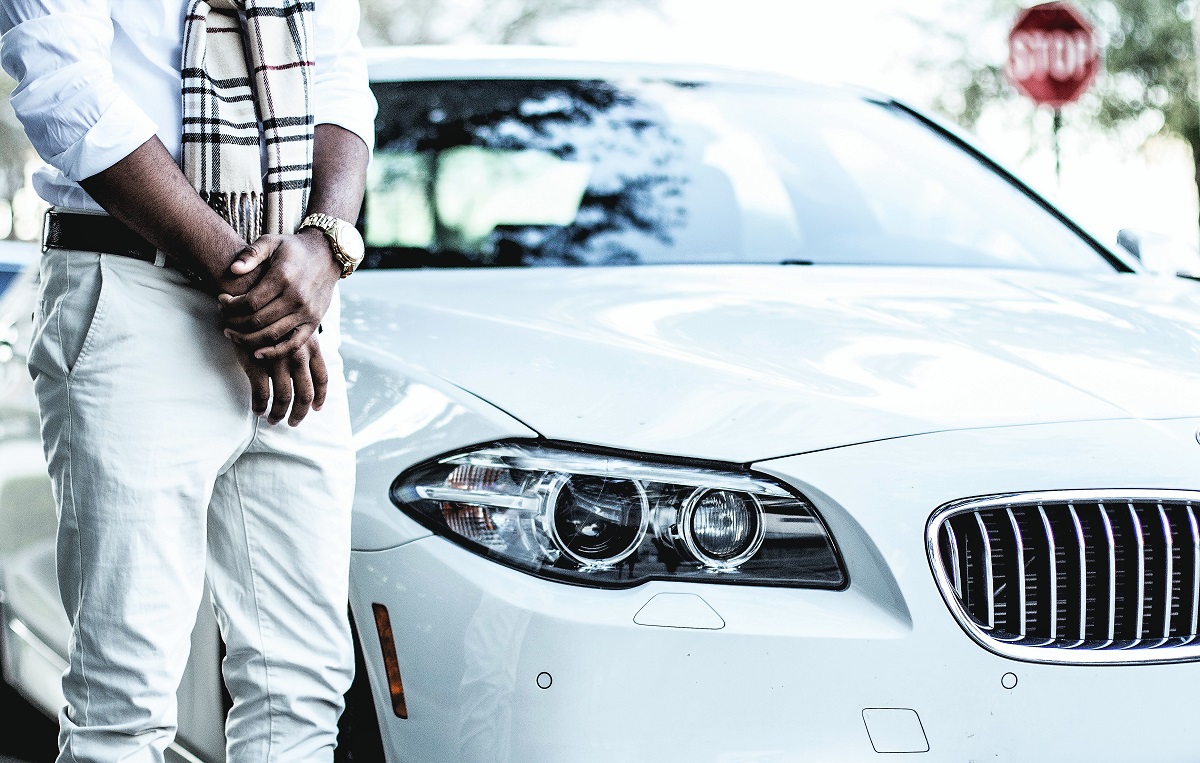 The National Credit Regulator (NCR) in October 2017 ruled that the addition of on-the-road fees to vehicle finance agreements is not among the list of extra charges permissible by the National Credit Act. The NCR notice was the result of an investigation into VW Financial Services and BMW Finance, who were found guilty of slipping in additional costs into car buyers' bills.
Despite the directive, the NCR found that some dealerships still levy these extra charges. An on-the-road fee – also known as a "dealership" fee or "service and delivery fee" – is added for extras such as pre-delivery checks' valets and admin. The cost can be anything upwards of R4 000 on cars with a price tag of under R200 000. They, however, do not apply to cars bought with cash.
The NCR is not taking action against car dealerships, but their vehicle financing arms (usually banks) that provide credit to car buyers, saying it is unlawful to add these fees to their contracts. "(We) will continue to conduct industry-wide investigations ... to root out illegal charges and fees that consumers are charged'" the regulator commented on the BMW Finance and VW Financial Services case.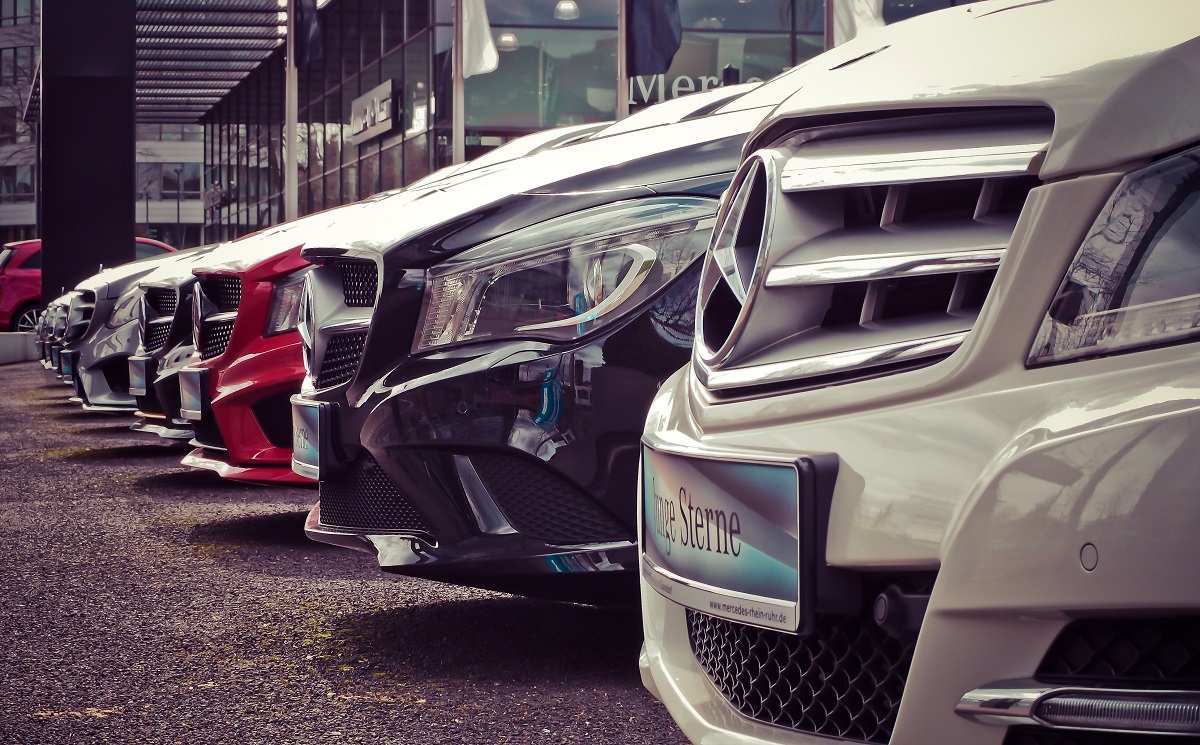 The NCR said that finance agreements are only allowed to charge for initiation fees, an extended warranty, delivery of the vehicle, a tank of fuel and licence and registration fees.
After VW Financial Services and BMW Finance received their compliance notice from the NCR, there were several other cases of on-the-road charges reported. One of these involved a woman who requested from a dealership a quote for a Suzuki Swift and received a cost breakdown of checking the car (R1 600)' a transaction fee to cover "administration involved' phone calls' expenses" (R1 000' excluding VAT)' car mats (R730)' number plate holders (R150), "service pouch with service books and owner's manual" (R450) and a R70 key ring.
Previous cases of on-the-road fees included other extras such as a contribution to the cleaner's and driver's wage, fuel, the dealership's insurance cost, and security. While some vehicle financiers require the driver to maintain comprehensive Car Insurance on the car for the duration of the finance contract, it should not be calculated into the on-the-road fee.
Consumers should take note that if their car was financed by a bank or credit provider other than VW Financial Services and BMW Finance, they are not yet entitled to a refund on the on-the-road fee. However, the car finance divisions of the major banks will be receiving their compliance notices soon.
If the fee was included in their credit agreement, with whatever bank, consumers may bring the matter before the NCR by emailing them at [email protected] Remember to attach the credit agreement as evidence.
Disclaimer: This article is provided for informational purposes only and must not be construed as financial or legal advice. Hippo.co.za and its partners cannot be held responsible for any loss or damages because of this article.