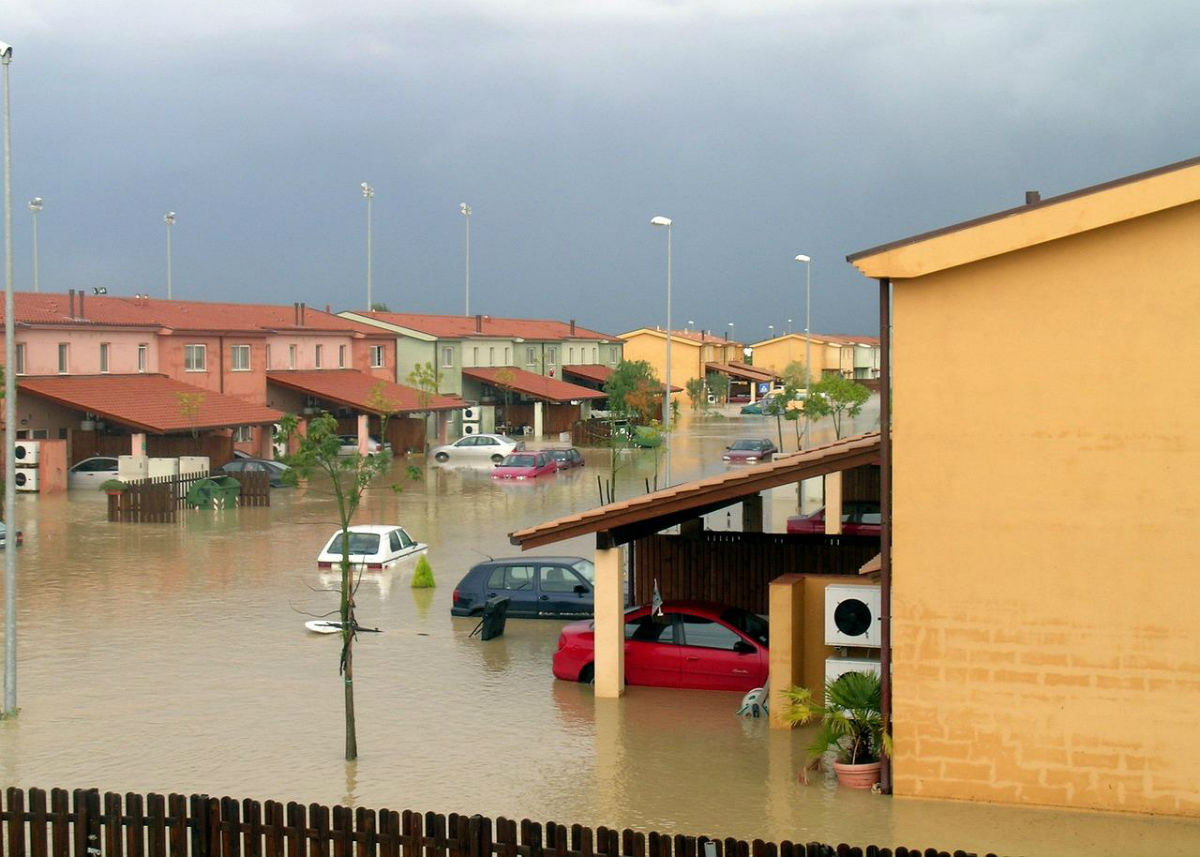 Every winter hundreds of people are displaced from their homes due to flooding caused by Cape Town's heavy seasonal rains. But, that should not be the case this winter as the City of Cape Town is ready to tackle the torrential downpours.
Winter readiness plan
Every year the city prepares itself for the rainy season by implementing its winter readiness plan, with the aim of managing floods and minimising possible damage that can be caused by storms over these months. This plan is set up as a relief aid to the city's most vulnerable communities, such as Philippi, Gugulethu and the Strand.
In the period of January 2015 to February 2016 Cape Town floods affected 71 155 people, and 19 999 people were left without homes; this was reported by safety and security mayoral committee member JP Smith, who has requested that residents report any service disruptions to the city, including floods and blocked drains for immediate attention.
In its readiness programme for flood prevention the city also has teams cleaning stormwater drains. The city has allocated a budget of R18.4 million for this proactive cleaning service while its Disaster Risk Management Centre has also reinforced its public education and preparedness programme, predominantly in the Cape Flats area. To further educate people on the dangers of floods, the city has employed 18 Expanded Public Works Programme workers who have been specially trained. Smith said more maintenance work would focus on informal settlements as the city's priority.
The city's winter plan states that there will be an increase in inspections and cleaning in the run-up to the winter rainfall season. From last year's study, temporary relocation areas have been recognised for the relocation of families living in high-risk areas, where the sites will be able to fit in 1 500 shelter units.
Because fires from informal settlements are also more common during the winter months, due to gas heaters and open flames which families use for heat, ER24 spokeswoman Chitra Bodasing said, "You can avoid injury as well as loss of property by ensuring proper safety measures are in place".
Winter is a time when you should pay attention to the preparedness of your own home for the coming winter months. If you have Household Insurance you're likely to be covered for water damage to the interior of your home – it is, however, wise to double check with your insurer though.
Some safety tips to prevent flood damage:


Make sure stormwater drains are clear.
Protect any critical areas by placing sandbags on them.
Make sure the drains and gutters on your property are in perfect working condition.
Determine how water flows around your house.
Modify water valves.
Do some proofing on your walls to keep out floods.