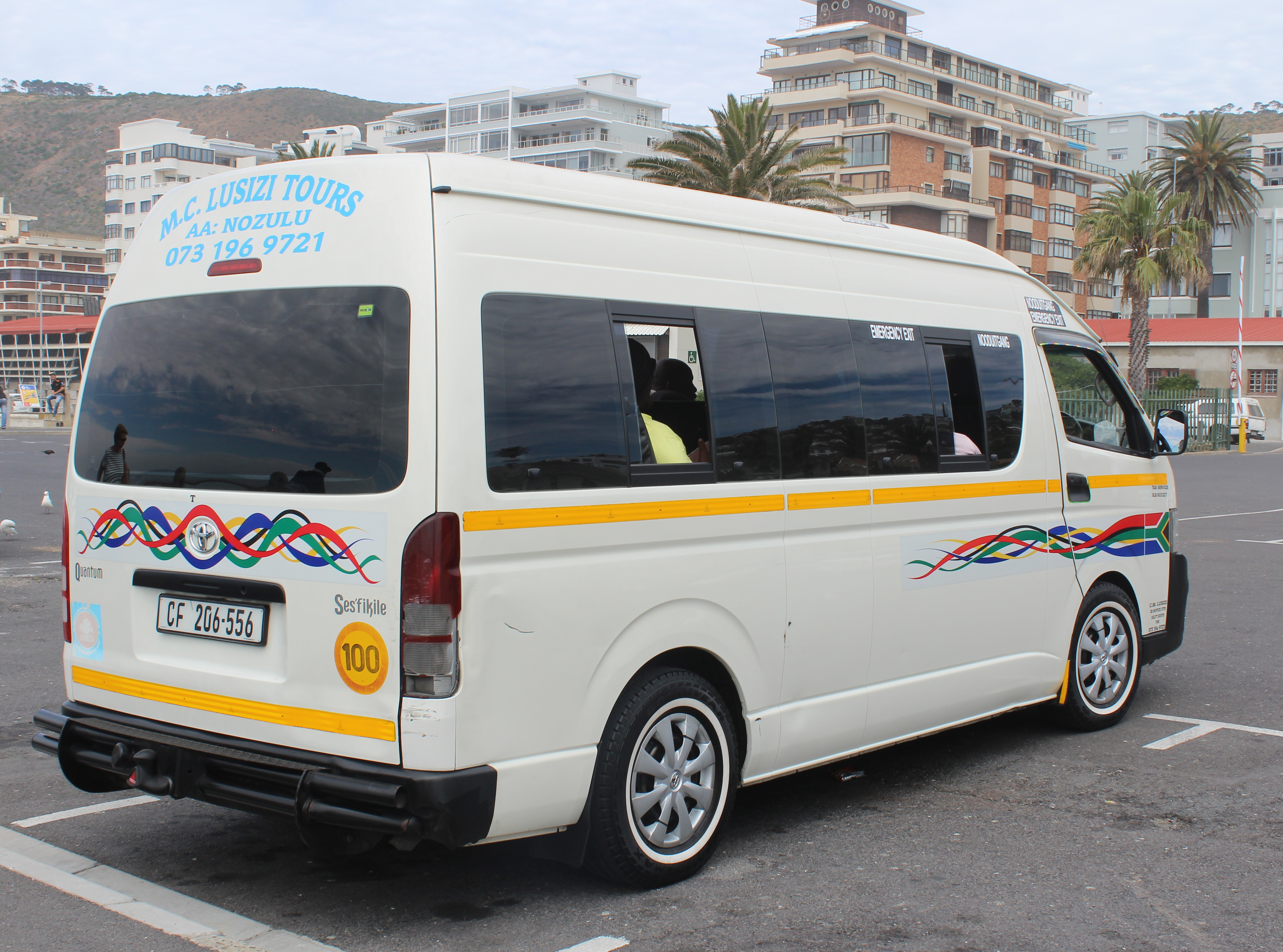 The City of Cape Town plans to implement new laws around traffic offences which could mean the end of the road for lawless taxi drivers. The new laws that could lead to more taxis being impounded are set to come into effect in December, according to an IOL report.
The IOL report highlights that JP Smith, mayoral committee member for safety and security and social services for the City of Cape Town, called the changes to the operating permits for taxis a "game changer" because at present, traffic officials can only impound vehicles under limited conditions.
"We are in a situation where the enforcement we do is ineffective and weak. And no matter how much we do, it has a very negligible impact on behaviour with the ability to impound, because the fines simply are not paid," said Smith.
When the new legislation becomes official, several more traffic offences will lead to taxis being removed from the road. In October alone, 248 taxis ended up in the Maitland taxi pound, and in the course of the last 16 months, over 4 700 taxis were impounded in the city, resulting from various transgressions. Those numbers could increase rapidly if the conditions to the operating permits are revised.
Among the transgressions that can now lead to the impounding of taxis is reckless driving, unroadworthy vehicles, and driving under the influence. Other offences, which could also lead to impounding include:
Driving on the shoulder of the road.
Driving in an oncoming lane.
Disobeying traffic channelling lines.
Disobeying traffic signals, stop streets or pedestrian crossings.
Touting for passengers on a route.
Recklessly cutting in after passing a vehicle.
Operating without a valid driver's licence or professional driving permit.
Overloading.
Speeding.
Hindering or obstructing traffic.
Parking or stopping vehicles illegally.
Leaving a vehicle abandoned on a road.
Use of a communications device while driving.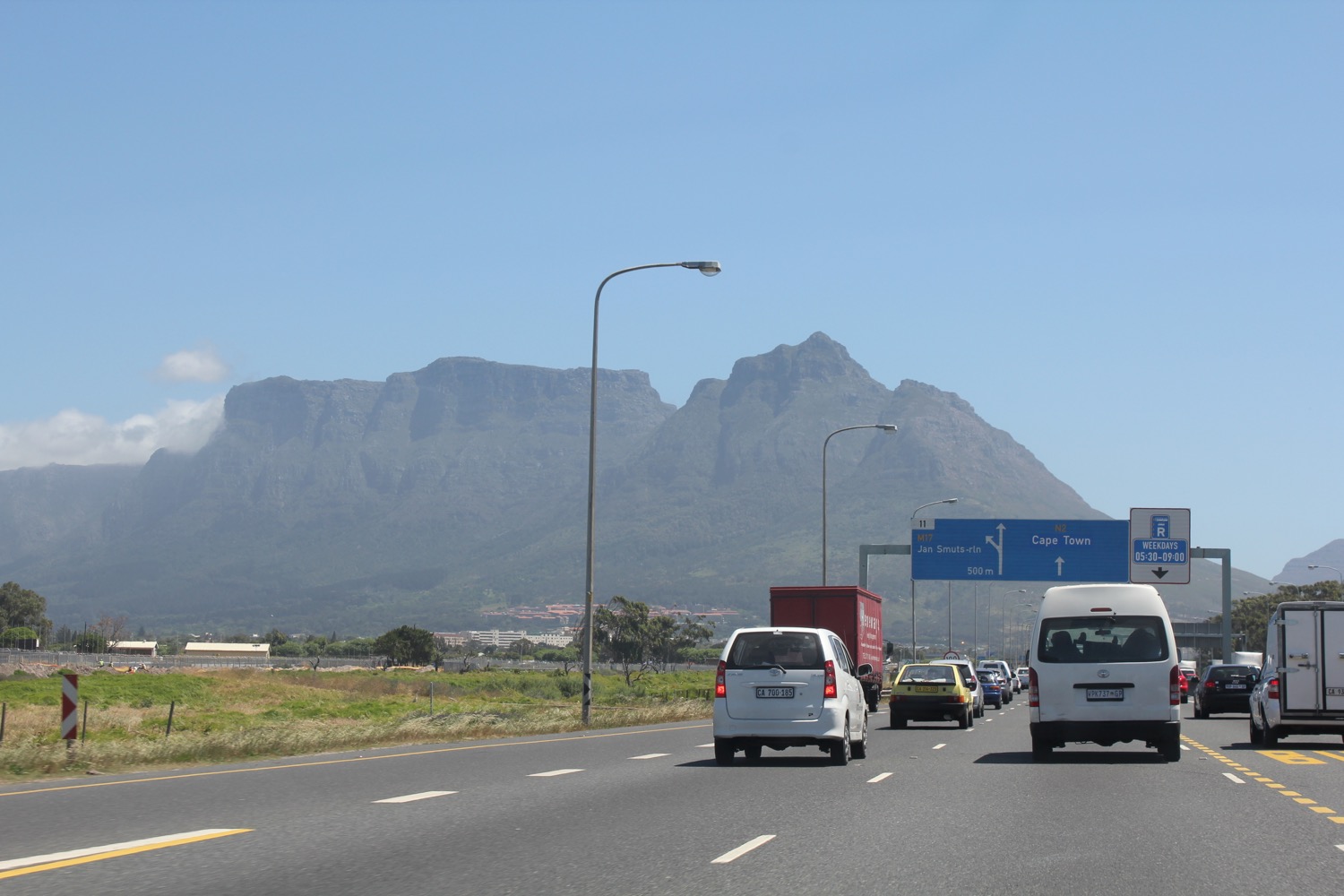 MEC of Transport and Public Works, Donald Grant, said the only outstanding step was to complete the public consultations and to publish the final conditions (for notice only) in the government gazette, adding that it was their intention to implement the new conditions by the end of the year.
General secretary of taxi association Codeta, Andile Kanyi, encouraged commuters to report bad driving. Western Cape traffic chief Kenny Africa said: "When taxis are disregarding the rules of the road and endangering other people's lives, then according to the National Land Transportation Act, the permit of that taxi can be taken back (suspended)." He urged motorists to report reckless driving to the 24-hour hotline number 021 946 1646.
If you are one of the private vehicle users who drive alongside the taxis in Cape Town on a daily basis, ensure you have Car Insurance so that, in the unfortunate event you are in an accident, you are covered financially.