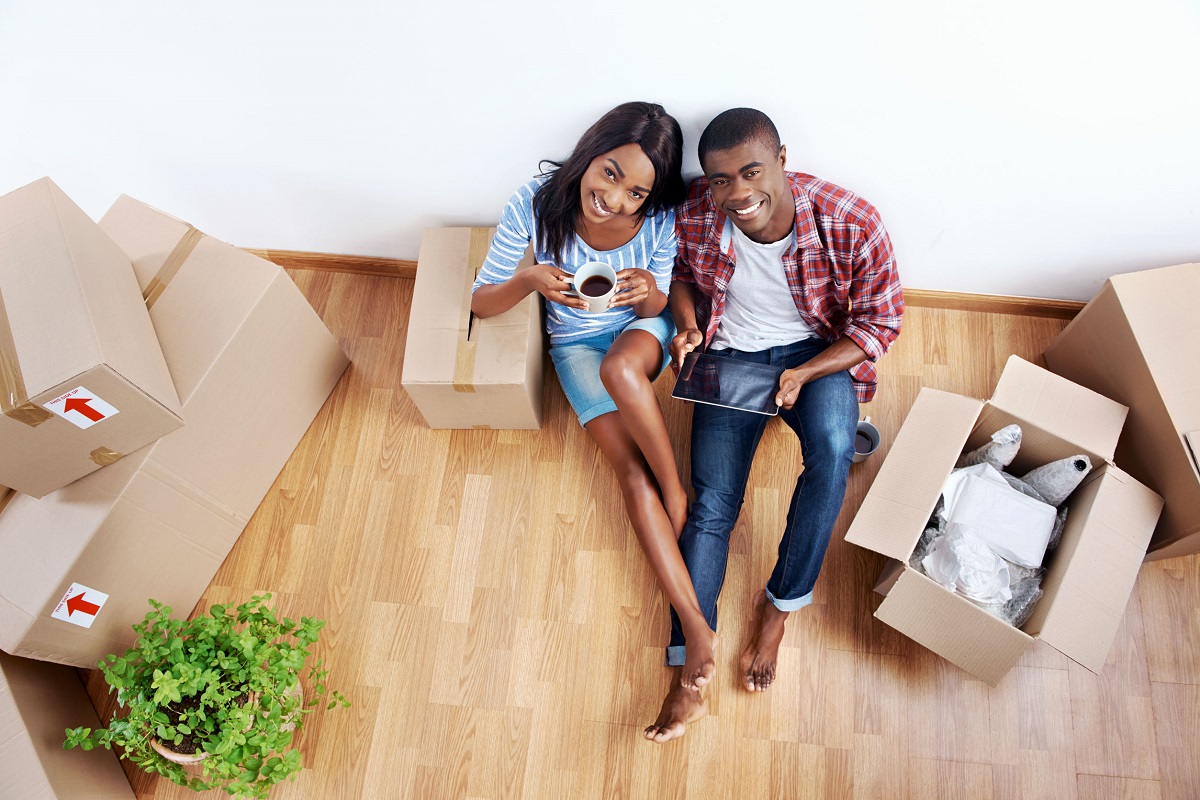 The Constitutional Court in August ruled that new homeowners are not responsible for the historical debt of their predecessors, reports the Sunday Times. This follows complaints by households that after purchasing a property they were requested to pay outstanding municipal service fees accrued by former occupants. The new homeowners were subsequently denied services until the debt was settled and a clearance certificate issued by the municipality.
The court was asked to consult Section 118(3) of the Municipal Systems Act. In this document, it is stated that "an amount due for municipal service fees, surcharges on fees, property rates and other municipal taxes, levies and duties is a charge upon the property in connection with the amount which is owed and enjoys preference over any mortgage bond registered against the property."
This was the basis of the City of Tshwane and the City of Ekurhuleni's argument that new buyers should be liable for payment of rates and taxes not settled by previous owners. According to Business Live, the above section in the Municipal Systems Act also confused a number of other municipalities, which interpreted it as the transfer of historical debt on properties to new buyers.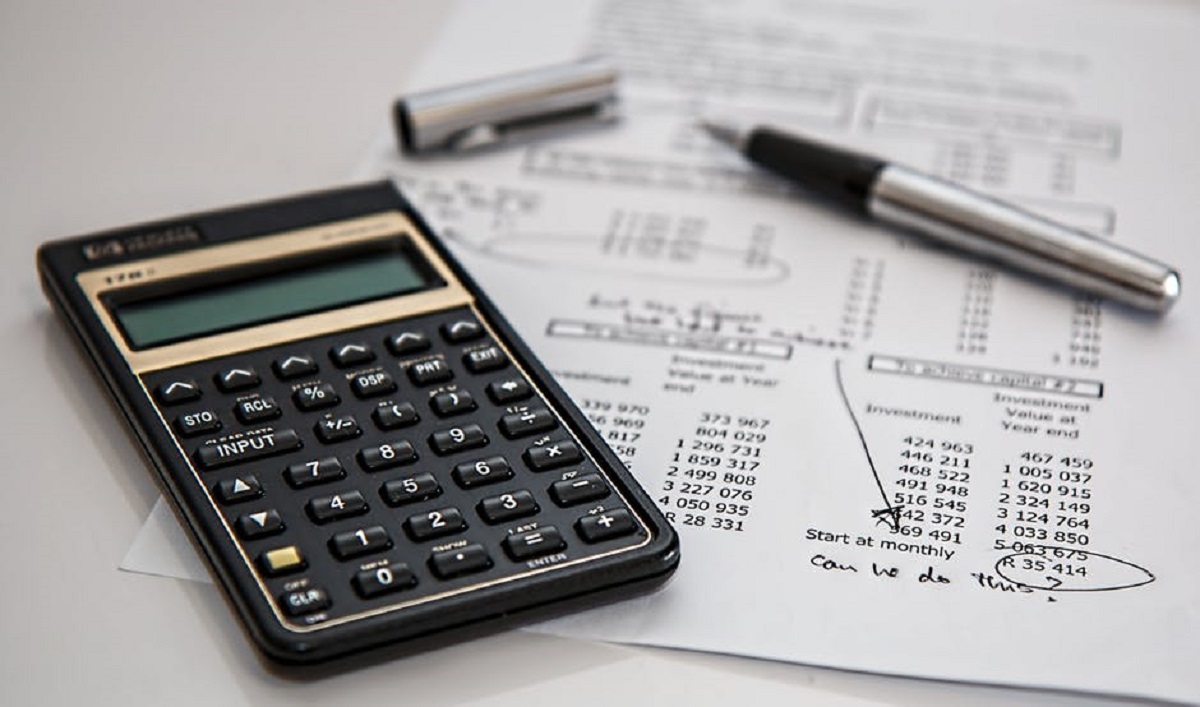 However, Judge Edwin Cameron of the Constitutional Court passed a judgment in which he declared the municipalities' interpretation of the section in question as unconstitutional. The North Gauteng Division of the High Court, in the case of Mitchell vs City of Tshwane, also set out the following ruling in favour of the plaintiff:
1. The new property owner after transfer of the property into his name does not become liable to the municipality for any outstanding debts incurred by the seller or any parties prior to transfer;
2. Any outstanding debt not collected at the time of issuing of the Clearance Certificate remains a debt owed by the seller to the municipality. This debt is unaffected by the transfer and as such the municipality can collect such monies from the seller even after the property is transferred into the name of the purchaser.
The City of Tshwane and Ekurhuleni were instructed to pay the applicant's costs, including counsel. The court concluded it's a municipality's responsibility to develop a collection culture to ensure customer payment. Municipalities do have the right to terminate electricity and water supplies if payment has not been received by the owner in whose name the property is registered, and take action to collect the outstanding amount.
If you're moving home, you could be in for a whole lot of other surprises, such as damaged or lost home contents. It's suggested you get Household Insurance arranged before the big move. This includes notifying your insurance provider about the change of location and adjusting your policy, where necessary.
DISCLAIMER: This article was made available for informational purposes only and should not be construed as legal and/or financial advice.