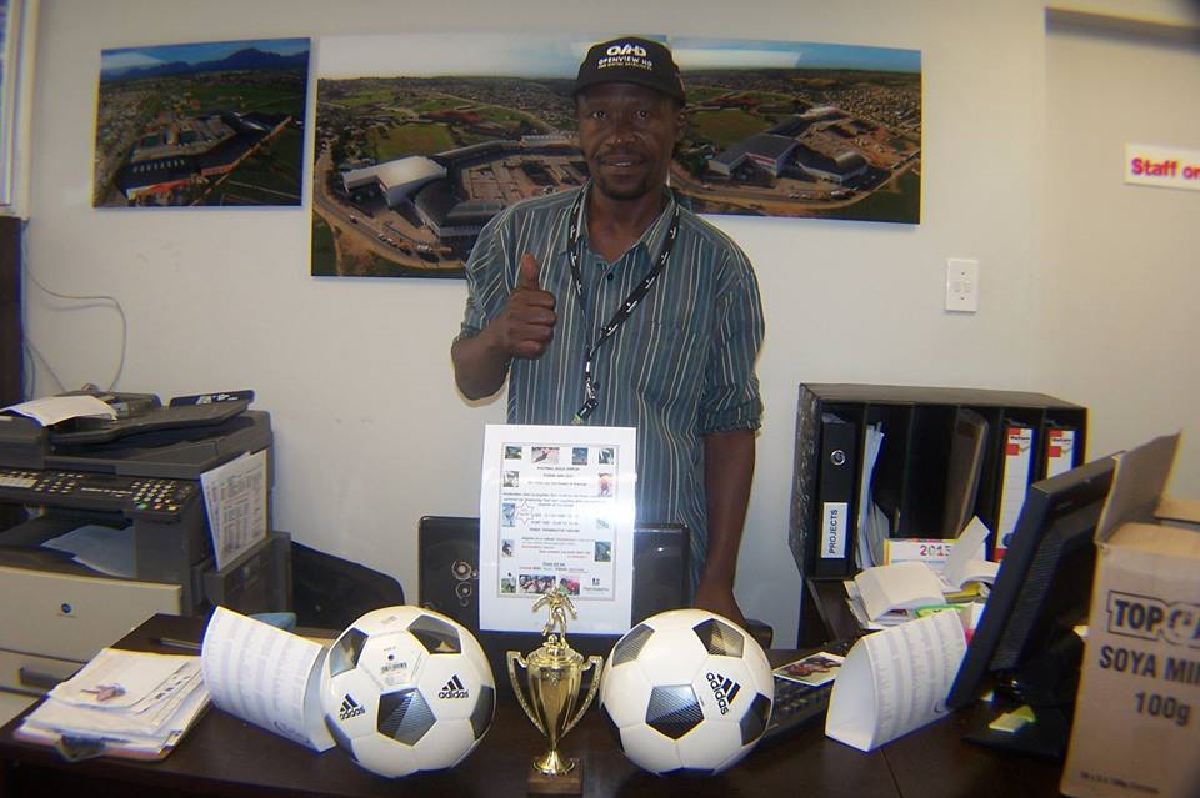 George Democratic Alliance (DA) councillor, Lulamile Xesi died on 24 September 2016 after he was trapped inside his burning house in Thembalethu. The cause of the house fire is not yet known but an inquest docket has been opened. His friend, who was in the house with him, managed to escape unharmed.
Councillor Xesi was elected to serve the Ward 11 community in the George Municipality in this year's local government elections. He served as an ANC Councillor from 2000 to 2006, after which he decided to join the DA in 2013, and became a key figure to the DA winning Ward 11 for the first time. Xesi leaves behind his wife and three children.
His wife was informed of the incident and death of her husband over the phone, while at a church service. Luckily her three children were not at home at the time of the fire. "This is traumatic, but I am getting support from people", said Xesi.
Both the DA and ANC have expressed their condolences to the family, with ANC George Sub-Region Chairperson and Councillor Langa Langa saying, "we have received no reports on foul play and ask the community to refrain from making [thoughtless] statements regarding his death".
This kind of experience is not only traumatic, but very unexpected. While we'd prefer not to think about these events, if your loved one were to pass unexpectedly would you be ready to deal with the financial obligations that inevitably come your way? Having Funeral Cover will not only take care of this, but also lessen the financial strain felt during such a difficult time.