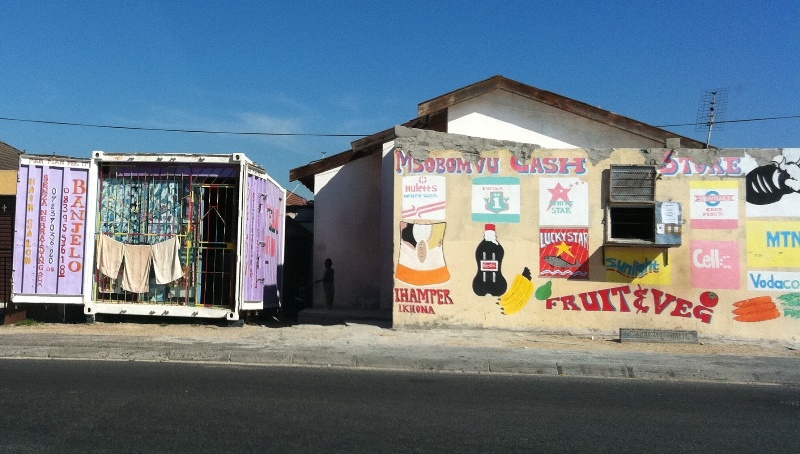 The future of a top performing matric pupil from KwaZulu-Natal, whose mother's daily struggle selling sweets and snacks at her spaza shop motivated her to work even harder, looks bright after she was awarded a bursary by the Department of Water and Sanitation.
Sibongile Mdaki and her 50-year-old mother, Ndlozi, who are residents of Osizweni township in Newcastle, were overjoyed when they received the news. Ndlozi said she would not have been able to send her daughter to university without the bursary. On a good day Ndlozi makes R250 from the small spaza shop she runs near Zama High School, where Sibongile matriculated. "She is the first to go to university and I am really proud and grateful for the assistance," Ndlozi said.
Sibongile was announced as the fourth-best matric pupil in the province's top performing district, Amajuba, in Newcastle. The emotional matriculant told News24 that she had not had an easy year, and she had to study under difficult circumstances after she lost three of her close family members in her matric year. She added that she had feared that she would not be able to realise her dream of becoming an electrical engineer because her mother's only source of income was the spaza shop.
She had applied for a place at two universities and had been accepted at both the University of KwaZulu-Natal and the University of the Witwatersrand in Johannesburg. She had not yet received a response from the National Student Financial Aid Scheme (NSFAS) that offers students loans, which are paid directly to the institutions, unlike a Personal Loan applied for from a bank, which is paid out to a personal account.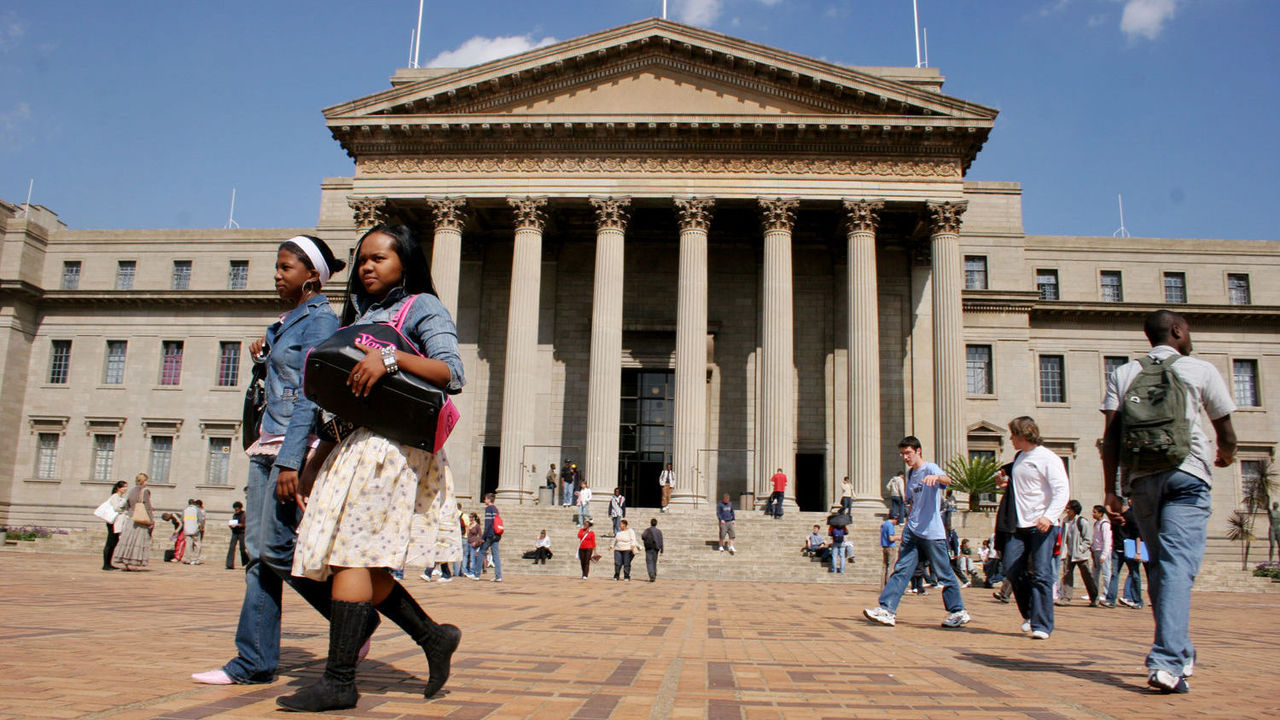 Someone from the Department of Water and Sanitation came across Sibongile and her mother's story on Facebook after the CEO of Spazapp (an app that connects spaza shops to larger food companies) posted the story on the app's Facebook page. The teenager will not only be realising her dream of getting a complete tertiary education this year, but Spazapp will also be assisting her mother with business and entrepreneurship training for her spaza shop, among other benefits.
The Department of Water and Sanitation's occupation administration director, Verena Meyer, confirmed that Sibongile had been awarded a full bursary which will cover all her university fees. When she completes her studies she will have to work for the department for a minimum of three years. The bursary is part of the department's graduate development programme for learners with an interest in engineering and science. The programme has produced nearly 800 graduates since its inception in 2007.
In another interview, Sibongile said once she had become a qualified engineer, she planned to renovate their home, as it was no longer in good condition. These were her words of encouragement to the class of 2017: "Work hard so that you can reap the fruits of hard work. Hard work pays and it is a good thing because you get to receive awesome prizes and bursaries easily. Bursaries will come to you. You don't even have to apply for one".