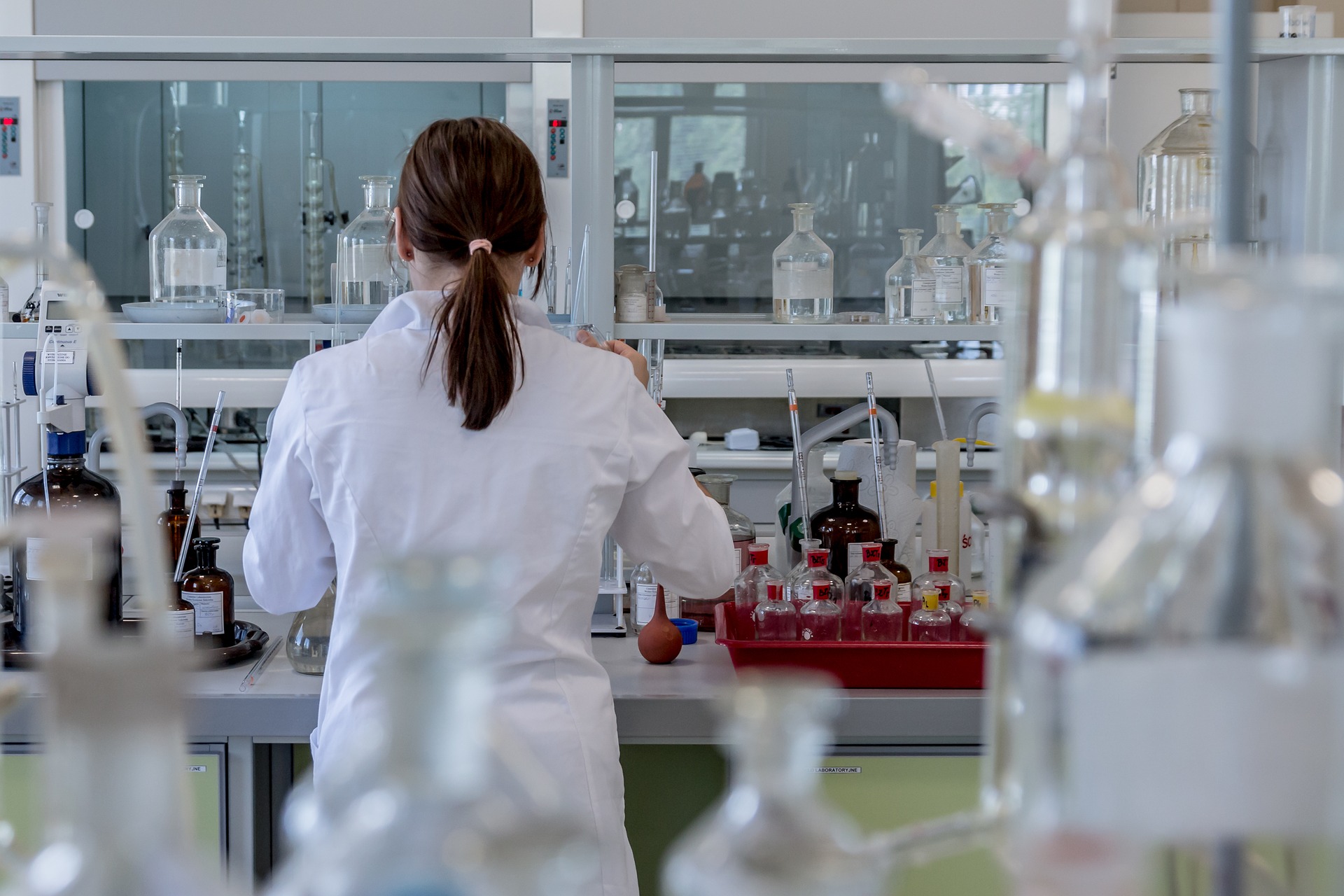 Discovery Health recently announced that clients can expect an increase in contributions in 2018. The overall weighted contribution increase for the scheme will be 7.9%, according to an IOL report. Contributions on the Executive and Smart Plan options will go up by an average of 7.3%, the Core and Saver Plan options by 7.6%, and the Priority and KeyCare Plan options by 8.3%.
This hike is not as big as the increase that was put into effect in 2017 when the average was 10.2%, but is still high above inflation which is about 6% this year. However, Discovery has confirmed that the increase is below Medical Aid inflation, which is approximated to be at 9% this year.
Discovery Health said that at the moment its rates are 15.1% lower than its competitors, and it expects that this gap will become even bigger in 2018. Together with the contribution increases, the medical scheme said clients can also expect certain new added benefits, such as enhanced maternity and child benefits, and extended international health coverage for members on the Executive plan.
Other added benefits will include over-the-counter cover for Schedule 0-2 medicines on the Smart plan, and increased limits on all benefits, according to each individual plan-specific contribution increase.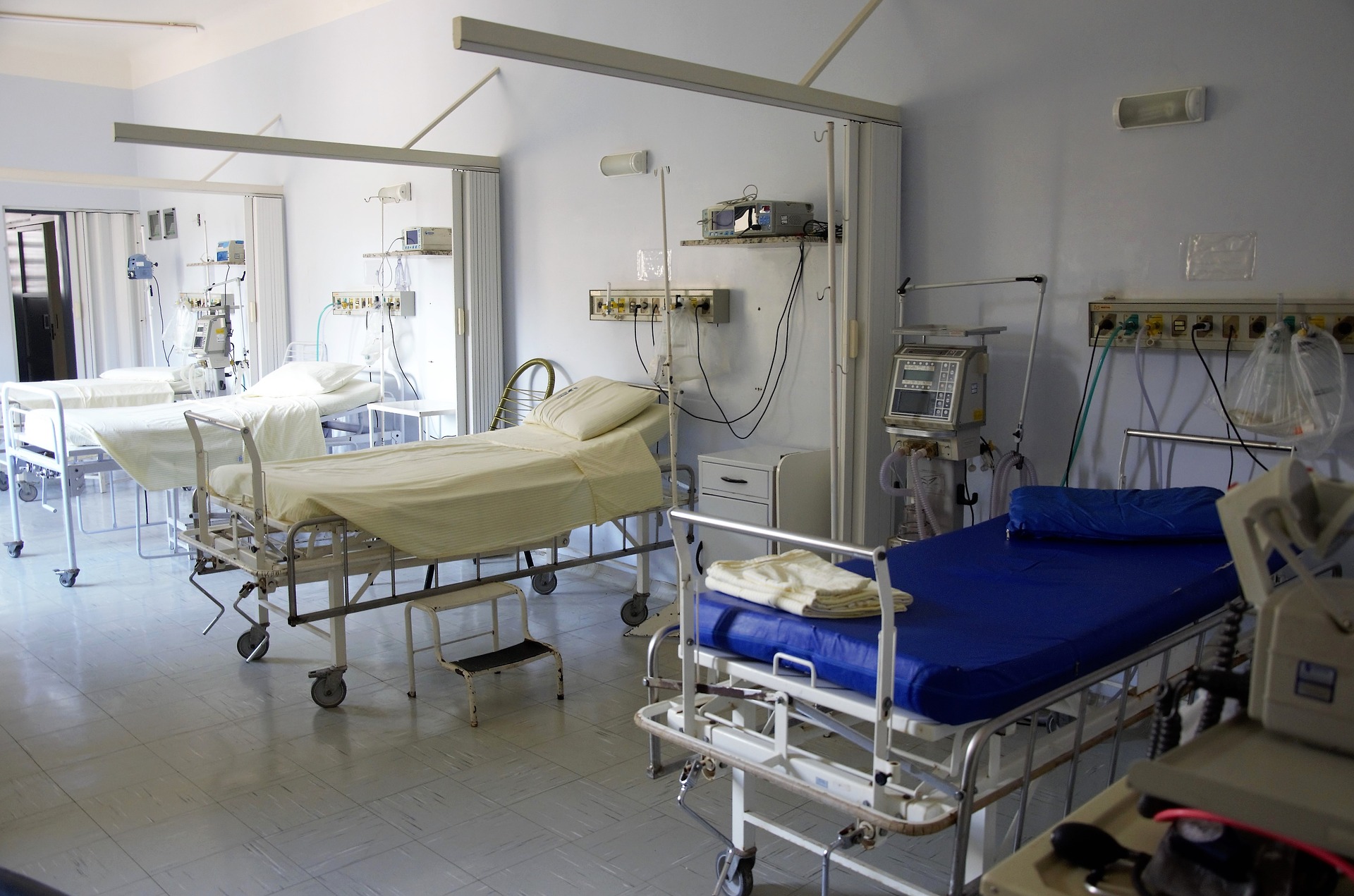 Discovery Health will also launch a new technology platform called DrConnect, which will make it possible for members to connect directly with a network of health professionals from smart devices. This will enable patients to get direct answers to their health questions from more than 100 000 doctors around the world. Patients will get access to this platform through the Discovery App, and it will also connect patients to doctors they are already familiar with, according to the report.
Medical Aids in South Africa are said to be in a difficult position as the government proceeds with its National Health Insurance plans. To keep in line with the regulations, the Council for Medical Schemes (CMS) plans to remove smaller Medical Aids, as medical schemes with fewer than 6 000 principal members will no longer be allowed to operate within the country. This is expected to affect more than 200 000 Medical Aid members. The Minister of Health, Dr Aaron Motsoaledi announced that not only will the NHI be mandatory, but it could also be considered as a replacement for Medical Aids.