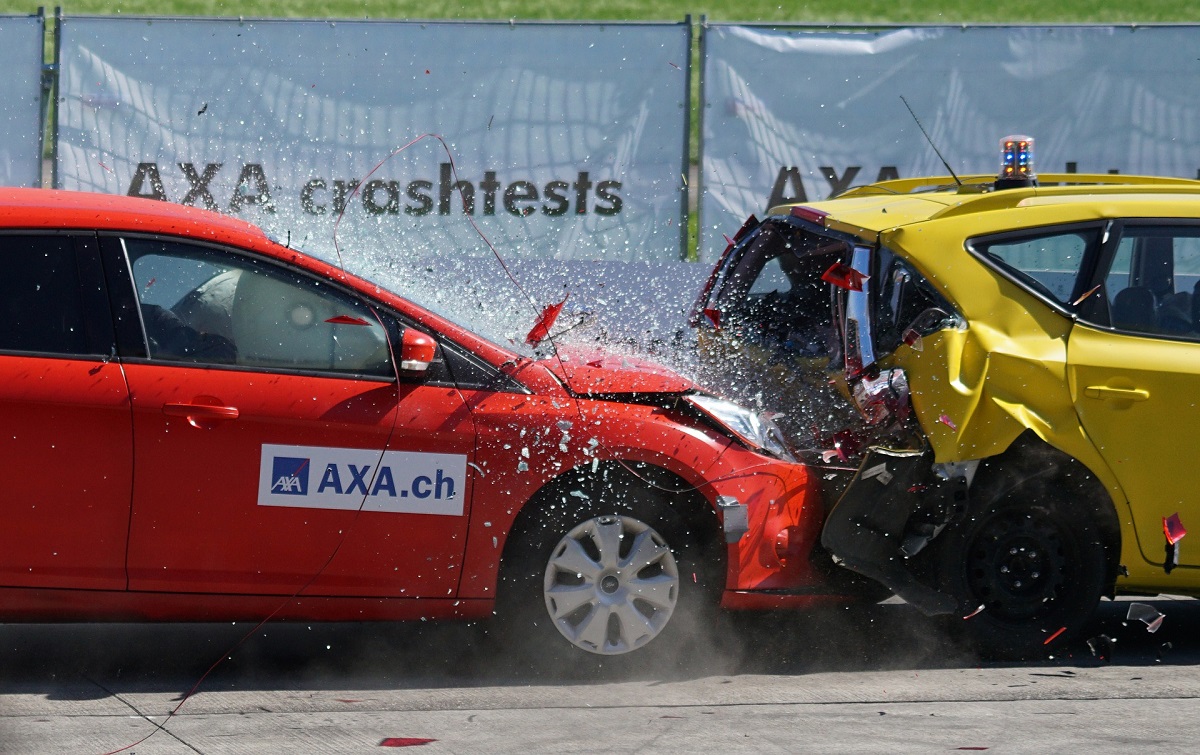 As Europe celebrates the 20th anniversary of Euro New Car Assessment Programme (NCAP) star ratings, the Automobile Association (AA) is calling for the implementation of a similar South African safety ratings system – albeit one that would require crash test results to be displayed on all new selling vehicles.
The AA believes that this ratings scale would give consumers a greater capacity to understand the safety of the vehicle they want to buy. "Local consumers rarely have access to information on the safety ratings of the cars they are buying. For us, it's critical that it becomes mandatory for a sticker to be placed in the windscreen of a vehicle telling buyers what the safety rating of that vehicle is, in the same way that a sticker is used to display the emissions rating of a vehicle," the AA said in a press release.
Most vehicles crash tested by the Euro NCAP are given a safety rating from 1 to 5 stars that indicate the potential of human injury in accidents involving the car. The better the vehicle's safety rating, the lower the odds of occupants dying or being seriously injured in a crash. Motorists who drive vehicles with safety features may also be rewarded with reduced Car Insurance premiums.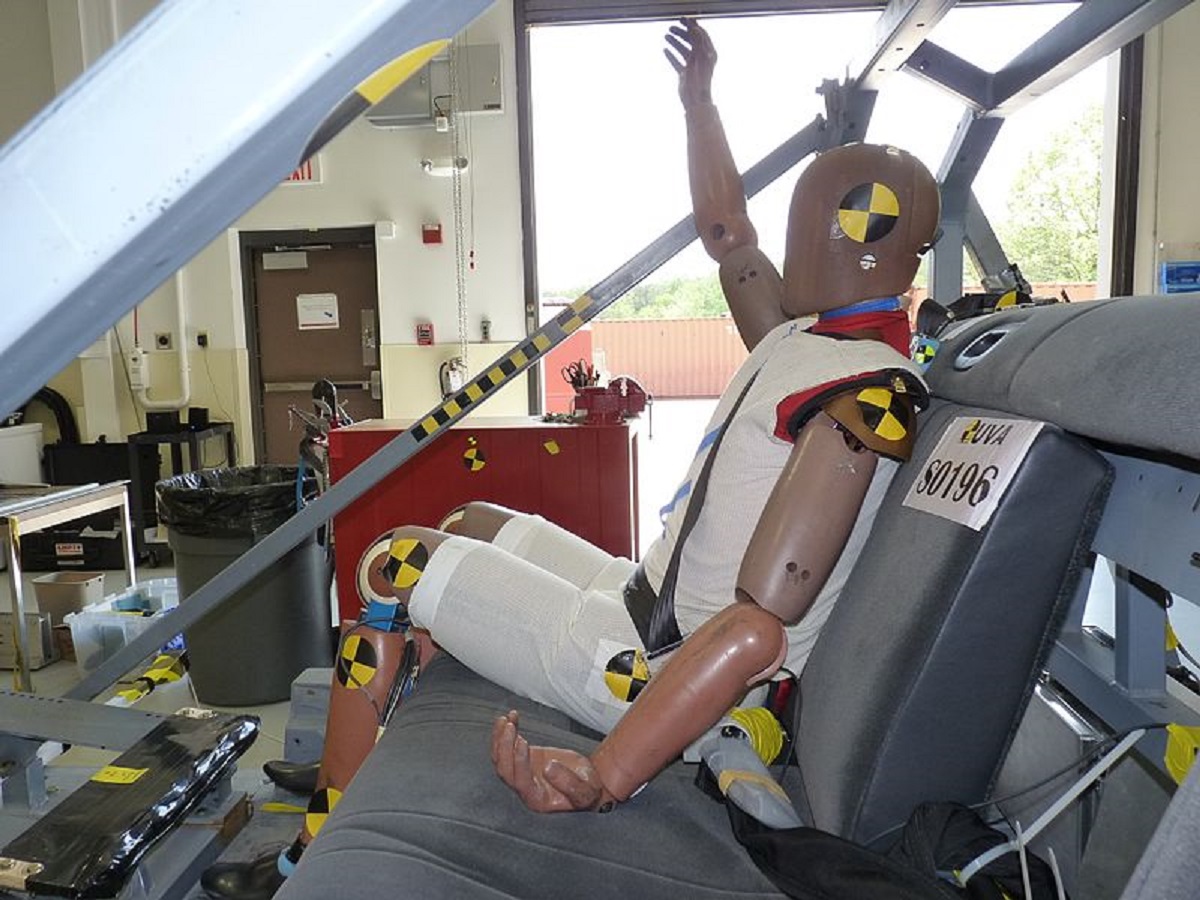 With South Africa's roads counted among the deadliest in the world, the AA argues that one of the most effective ways of dealing with the road carnage is making sure that motorists choose safe vehicles. The adoption of a local safety ratings programme would help steer our country toward a safer driving experience on the road.
Read also: South Africa's Safest Entry Level Cars
But, Independent News journalist Dave Abrahams, in an editorial comment, pointed out that such an approach would be impractical since there are very few uniquely South African vehicles. Most vehicles are imported and will already have been crash tested and awarded a safety rating).
"I don't see why the SABS should be obligated to repeat them, at huge cost to the taxpayer - if that is in fact what the AA is advocating," Abrahams writes.
According to Euro NCAP, more than 78 000 people have survived a car accident ever since they launched the crash safety tests in 1997. To date, the association has evaluated more than 1800 cars and published over 630 safety ratings.