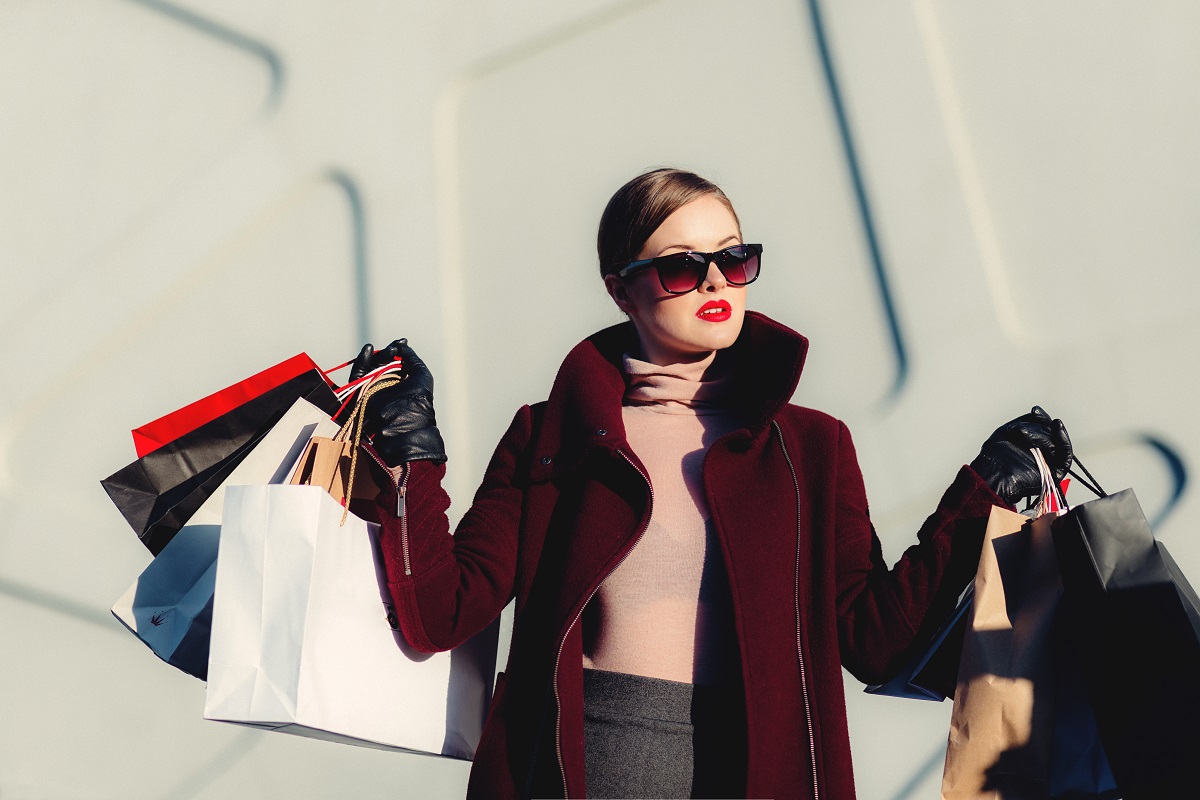 The celebration of Black Friday on 24 November, which spotlights the best deals, discounts and prices in retail, marks the official start of the festive shopping season. The staging of a day of promotional sales is a trend that has grown into the biggest shopping day of the year and continues through to Cyber Monday on the 27th November, when online stores give consumers another chance to bag a bargain.
Owing to Black Friday and Cyber Monday's rampant success in the United States, many South African retailers are jumping on the bandwagon. Well ahead of the big day, leading local stores such as Checkers, Makro, Hi-Fi Corporation, and Pick n Pay, have launched major discounts on a range of products.
Among the many promotions on offer, big-ticket merchandise such as appliances, computers and TVs are especially prevalent and popular because they carry the most competitive discounts. While these slashed prices may seem too good to be true, there may indeed be a catch when it comes to insurance.
Shoppers should keep in mind that retailers will always adjust the price of discounted goods back to their actual value when the Black Friday mayhem winds down. This price hike of an item after Black Friday may also depend on the exchange rate and inflation since many tech products are imported and their prices affected by the fluctuating Rand.
This poses the risk of underinsurance to Black Friday shoppers, who may have insured discounted items at less than their replacement value. In the long run, these consumers may be disentitled to 'like-for-like' compensation – when an insured item is replaced with something with the exact same specifications when they claim.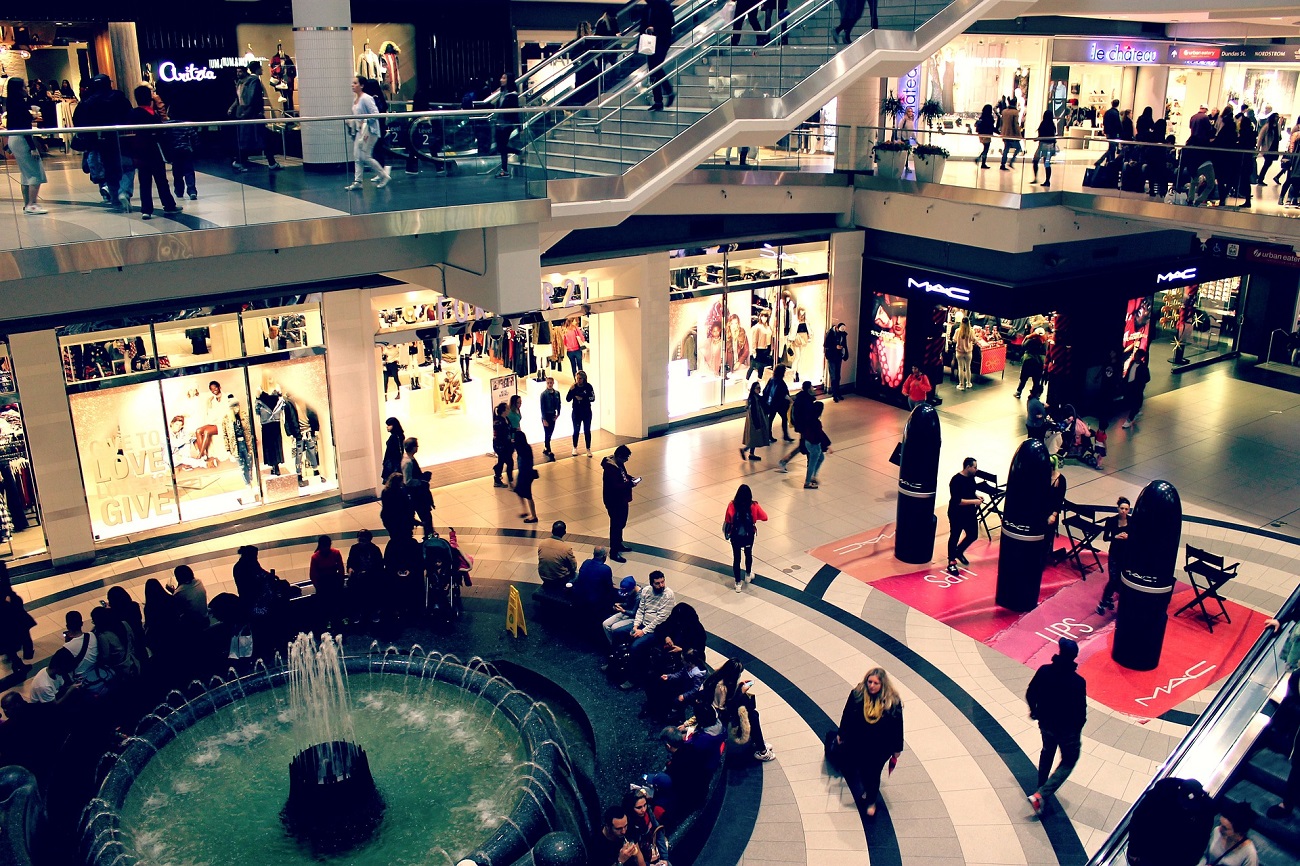 To create a simple scenario: a consumer buys a high-end plasma TV originally priced at R10 000 but on sale at R5 000 during Black Friday. The consumer insures the TV for its value at the time. A week later, the price of the TV goes back to its actual market value of R10 000 or increases to R12 000 six months later, due to inflation. Now, the replacement value is far greater than the amount the TV was insured for shortly after Black Friday. If the TV is damaged or stolen the cost to replace it, at the time of the claim, will be far greater than the amount it was purchased for. The consumer didn't realise that they insured the TV for its market value, not its full replacement value.
Louis Hay, Head of Short-Term Insurance Propositions at Standard Insurance Limited, explains: "Basically, policyholders could find themselves getting less than expected from a claim if they don't insure their items at their true or actual value, regardless of the sale price at which it was purchased."
"This is because at the heart of all insurance is the principle that policies should restore you to the position in which you were before an event occurred – not give you something that is much better than the item that was lost" (via Insurance Gateway).
If a consumer is underinsured and needs to make a claim, the insurance company will settle in a prorated manner based on the principle of "average." This means that if the discounted TV was insured for R5 000 (with the actual replacement value being around R10 000), and it needs repairs worth R2500 after some damage, the "average" settlement can be calculated as follows: (R5 000 / R10 000) x R2 500 = claim payment of R1 250.
The consumer is thus responsible covering the rest of the cost to replace an item.
The first thing consumers should do after a Black Friday shopping spree, is find out whether their Household Insurance policy will cover the new products. When insuring items, the premium should be based on the cost to replace the new products in the future. Insurance companies are always happy to assist in valuing items if consumers are unsure of how to do it. They could even, upon request, send a professional assessor to do an estimate and correctly insure household items.
To ensure they are adequately covered, consumers should also check the current value of possessions annually so that premiums can be adjusted accordingly.
DISCLAIMER: This article is provided for informational purposes only and should not be construed as financial advice. Hippo.co.za cannot accept responsibility for any losses or damages that may occur because of this article.