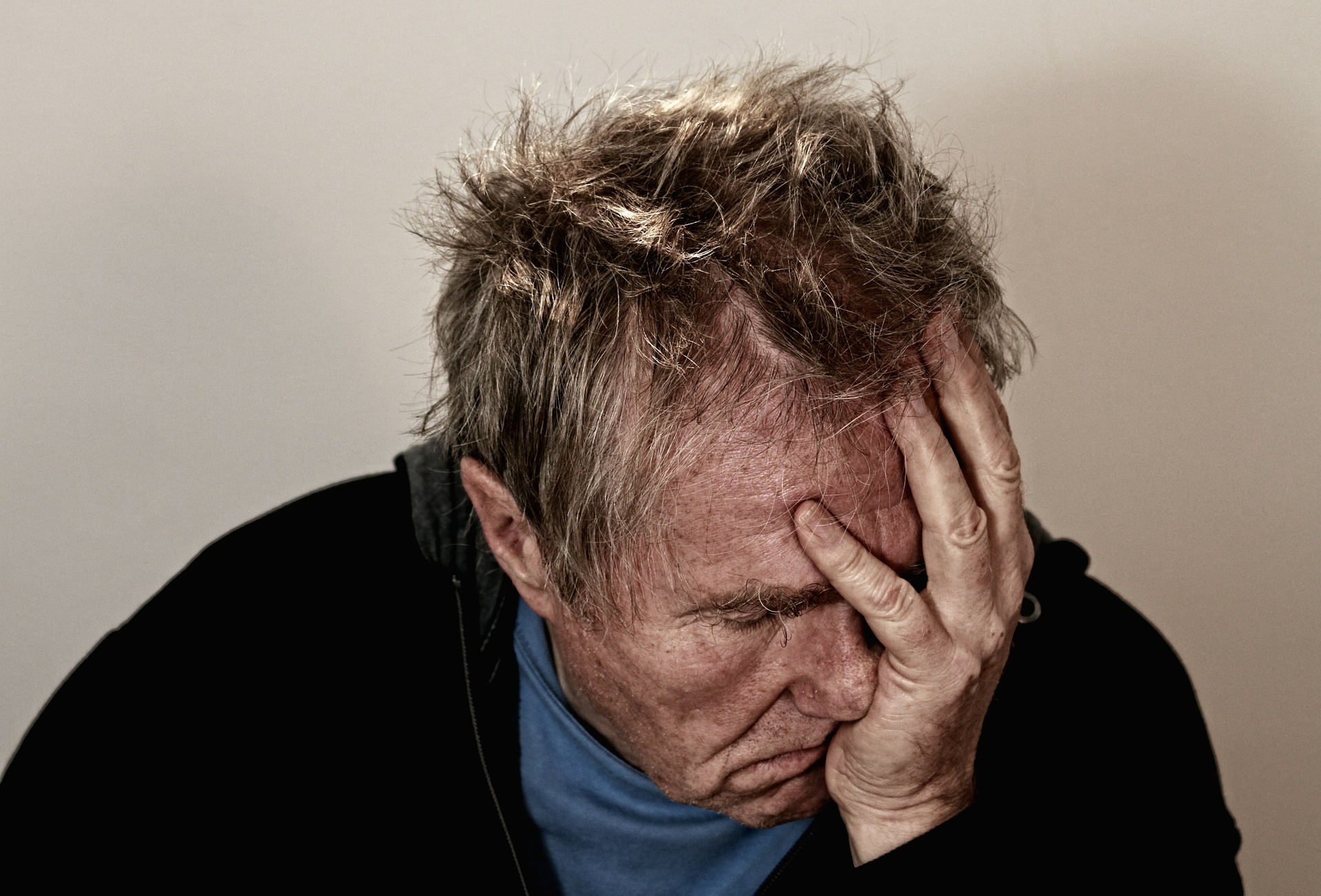 While almost all the previous Life Esidimeni psychiatric patients have been transferred from the NGOs in Gauteng back into hospitals, a group of doctors have warned that the psychiatric structure in South Africa is collapsing.
Reports reveal that in some mental health hospitals there are no psychiatrists, and none of the provinces have organised community-based psychiatric services at present. The South African Society of Psychiatrists (SASOP) said even 150 days after the Health Ombudsman released a report, many hospitals were still facing a shortage of staff with minimal resources.
The president of the SASOP, Professor Bernard Janse van Rensburg, told Health24 that South Africa's healthcare system is totally fragmented and broken. "Esidimeni was just the tip of the iceberg," he said. At the beginning of this year, Health Ombudsman Professor Malegapuru Makgoba said the death toll of mentally ill patients who were transferred from Life Esidimeni to 27 NGOs would continue to rise, and at that time it was above 100.
Prof. Janse van Rensburg said the Health Ombudman's report recommended some action to be implemented within 45 days, however, 150 days later, it was apparent that the general poor access to both physical and mental healthcare at community level remained unaddressed. He added that no comprehensive remedial strategy had been submitted in Gauteng or any other province. Janse van Rensburg added that SASOP's own report now served as a second call for action to be taken.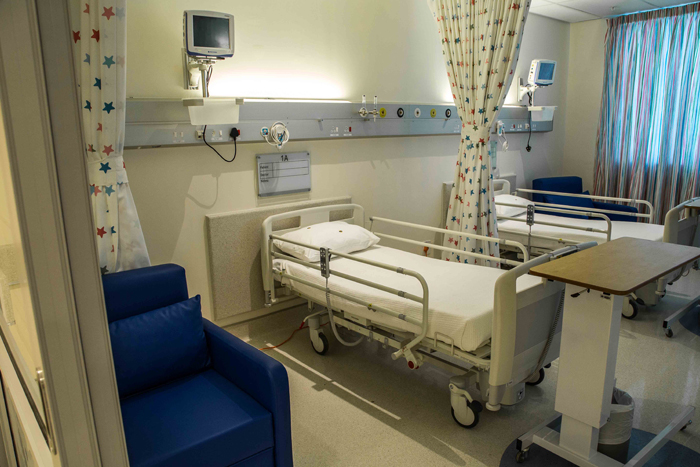 Significant discoveries
Some of the most concerning discoveries from the organisation's report include:
No more than six public sector psychiatrists are serving the whole of Limpopo.
Limpopo's Hayani hospital, a 390-bed mental health specialist hospital, where there was a report that a psychiatric nurse was killed by an inpatient in 2016, currently has no psychiatrist.
In every province, psychiatrists have to admit children and adolescents unlawfully into adult psychiatry wards.
KwaZulu-Natal is experiencing a massive specialist staffing crisis, where only 20 of the 45 specialist posts are filled.
At present, none of the provinces have organised community-based psychiatric services.
Situation not difficult to resolve
Prof. Janse van Rensburg further highlighted that SASOP engages with government continually, but there was no interest shown in taking the matter seriously. "Their priorities are wrong and the sector is seriously underfunded. We will never have enough psychiatrists and psychologists, but we need better care at community level," he added.
He concluded that they were not asking for high-tech equipment, but all they needed were well-trained multidisciplinary teams. "The solution is quite simple," he said. These developments can be devastating for psychiatric patients without Medical Aid, who might need to be admitted to private mental health hospitals if the situation gets worse.