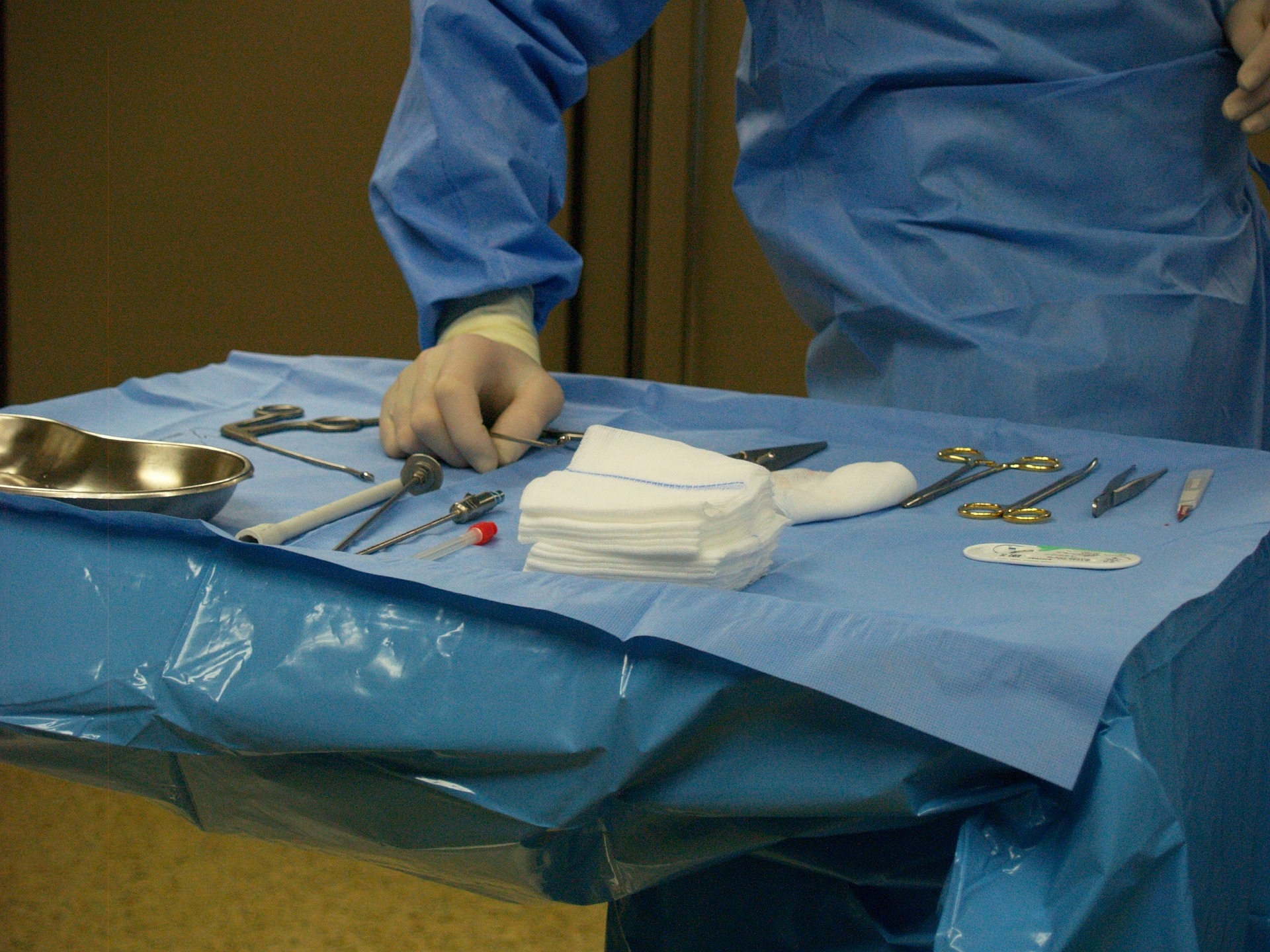 Egan Pillay recently became one of the youngest children in South Africa and the first patient to receive a cochlear implant at Netare uMhlanga Hospital, as part of a new programme to assist in combating the issue of deafness in the province.
The 22-month-old has already had to overcome some overwhelming healthcare challenges in his short life. He suffered a life-threatening heart condition at birth, has undergone two major heart operations, overcame a bout of jaundice, and on top of that he recently had a cochlear device implanted, which will aid him to hear for the first time.
Egan's proud father, Kreason Pillay, said the family fondly calls Egan the "Little Fighter" because of all the obstacles he has had to overcome. "No child should have to endure what Egan has during his young life, yet he has done so with the greatest courage, bouncing back cheerfully from every one of the considerable obstacles he has faced. Egan is a great gift and an inspiration to our family, and we are so grateful to have him in our lives," he said.
Dr Yougan Saman, who was part of the team that implanted Egan's cochlear device, said the procedure had been completed successfully and the device would be activated after four to six weeks, once Egan had fully healed from the surgery. He explained that it was most advantageous to implant a cochlear device in children before the age of three, "so that the child is able to develop their 'hearing' with the aid of the device while they are still at a critical stage of their development".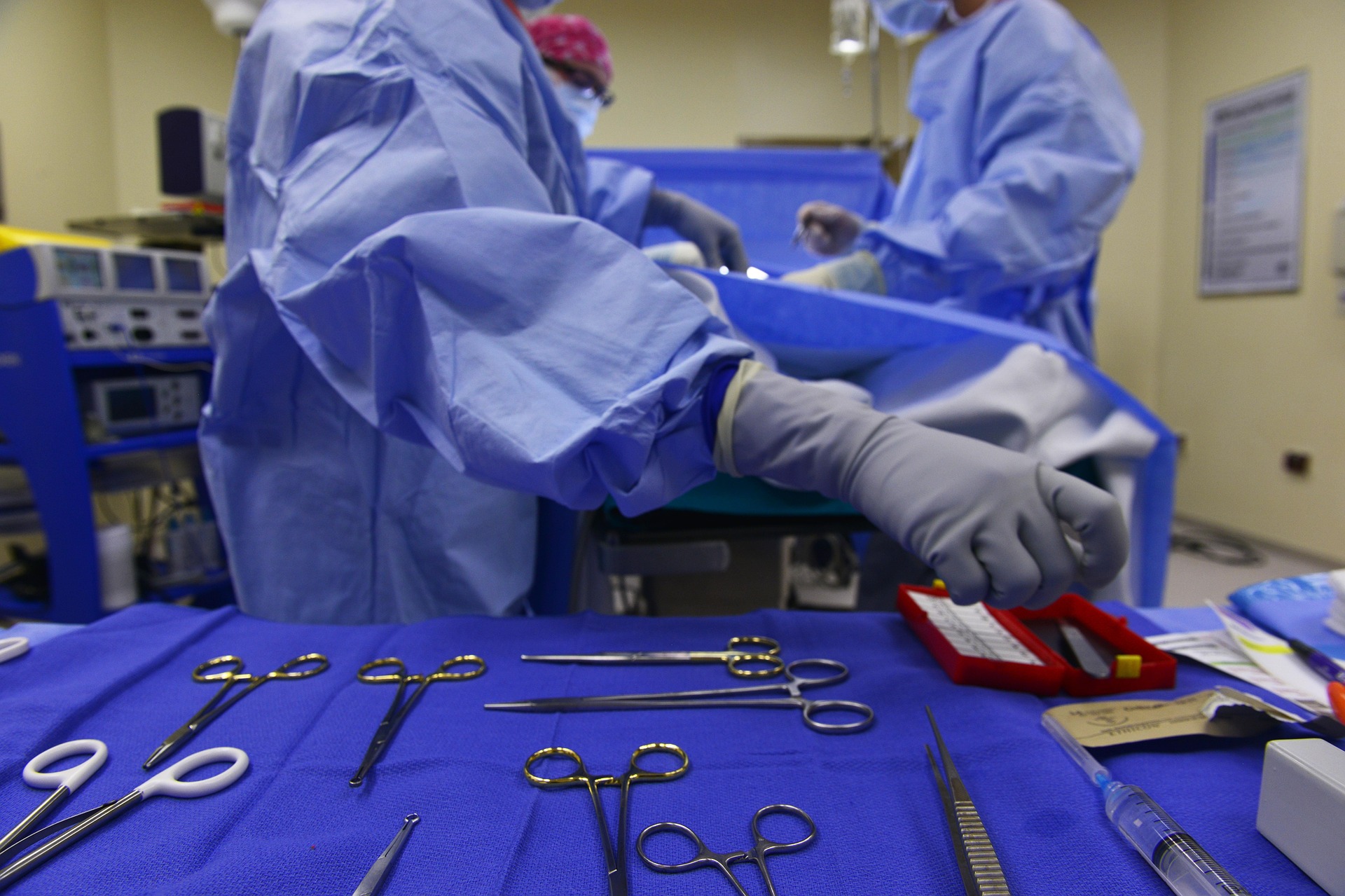 Egan weighed just over 8.5 kilograms at the time of the operation, and is one of the youngest children in South Africa to have undergone a cochlear implantation. His operation was also significant in that he was fitted with a Med-El cochlear device that is compatible for use with MRI (magnetic resonance imaging) scanning technology, Dr Saman said.
More about cochlear implant technology
A cochlear implant is an electronic medical device that carries out the function of the damaged inner ear. Unlike a hearing aid, which makes sounds louder, a cochlear implant replaces the function of the damaged parts of the inner ear (cochlea) to send sound signals to the brain. Many adults with cochlear implants have reported that they hear better with a cochlear implant than with a hearing aid. Cochlear implants are a little more complicated than hearing aids, in that they are surgically implanted under the skin at the back of the ear.
Dr Saman added that considering Egan's heart condition, he may have to undergo an MRI in the future. They, therefore, had to implant a device that is compatible with that technology, as it would not be an option to extract the implant every time Egan required a scan.
Pillay said his family was very grateful to all the healthcare professionals and everyone who supported the family and made it possible for Egan to undergo the medical procedure. The general manager of Netcare uMhlanga Hospital, Marc Van Heerden, said Egan's journey had been remarkable. "Our staff members have been inspired by the bravery shown by this young hero and his family, who have gone to great lengths to find him the help he needed," he said.
While the story of this little boy is remarkable and celebrates his many triumphs over life-threatening health conditions, there are countless other children in South Africa who may have the same conditions but are unable to receive treatment. Impoverished families cannot afford the cost of the medical operations required, making them dependent on the government's healthcare services, which may not cover such advanced procedures. In many circumstances having Medical Aid eases the burden of unforeseen hospital fees.