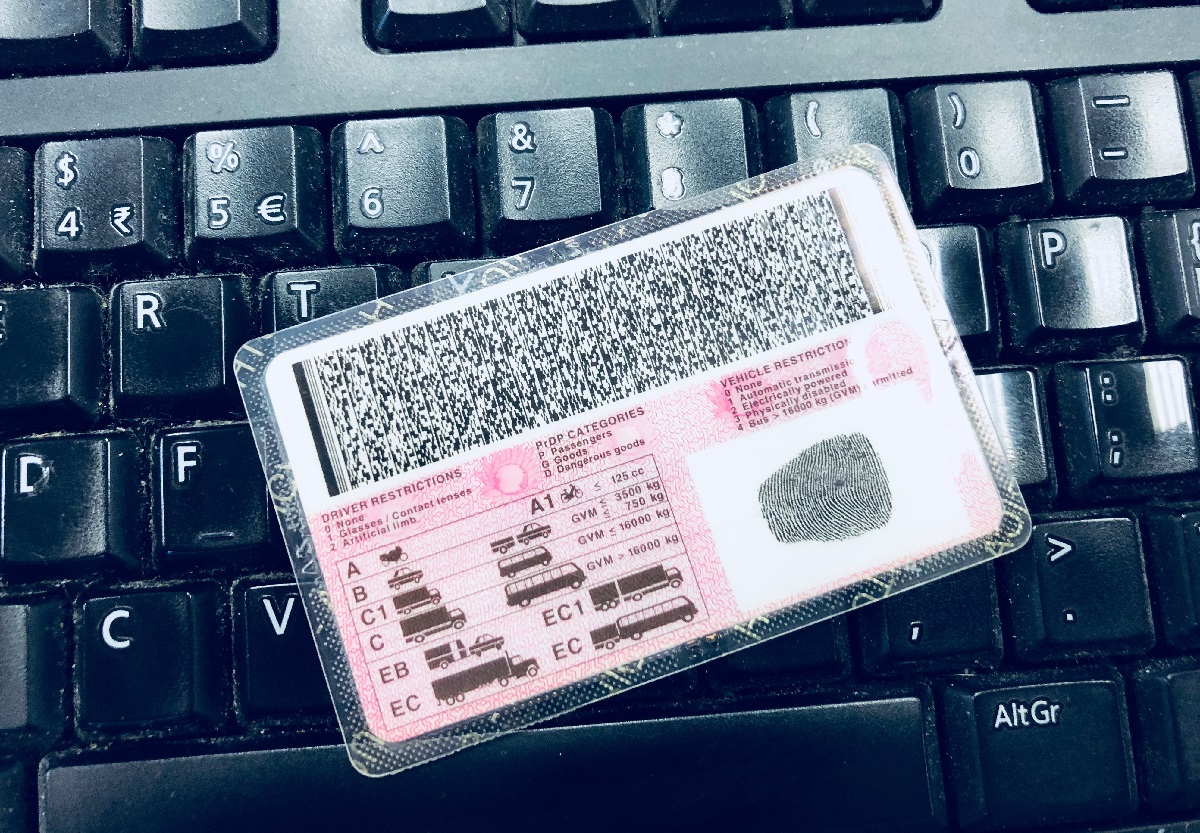 In an effort to streamline the driver's licence renewal process and curb corruption, the Department of Transport and the Road Traffic Management Corporation (RMTC) has rolled out The National Traffic Information System (NaTIS), a new online booking platform that makes it easier for drivers for keep their licenses up to date.
Under current government legislation, South African drivers must renew their driving licence once every five years. In the past, this has been a tedious process, often involving skipping a day of work and lots of waiting in a queue at the traffic department. The new system, launched exclusively to Gauteng residents for now, enables drivers to arrange and manage this routine within minutes and await their new license in the mail.
"Some people have to take a day off from work in order to come here and what is sad is that you spend the entire day to get a service that lasts 15 minutes," Transport Minister Blade Nzimande said at the launch on Thursday. "Some people ask others to queue for them and also bribes are paid from the security gate onwards. We hope that at least with online, you can be your own master and book for yourself and not have to go through someone who will ask you to pay."
The government requires that drivers apply for a new license card four weeks before the expiry date. Drivers who miss the deadline, will not be legally allowed to drive and run the risk of having their Car Insurance claim denied if their car is involved in an accident. In this case, they must obtain a temporary driver's licence at an additional cost while waiting for their official licence to be issued.
Making a booking online is free of charge, however, drivers must pay the applicable renewal fee. There's an option to have the new license delivered via courier, which varies according to region. Drivers should take note that their driving skills won't be re-evaluated when renewing their license; however, they must get their eyes tested and their fingerprints taken at the appointment centre. Another option is to go for an eye test at an optometrist and bring the report with them.
Aside from renewing one's license, Gauteng motorists can apply for their written learner's licence test, driver's test or a professional driver's permit. They can book any of these tasks at online.natis.gov.za.
Disclaimer: This article is for informational purposes only and should not be construed as professional advice.