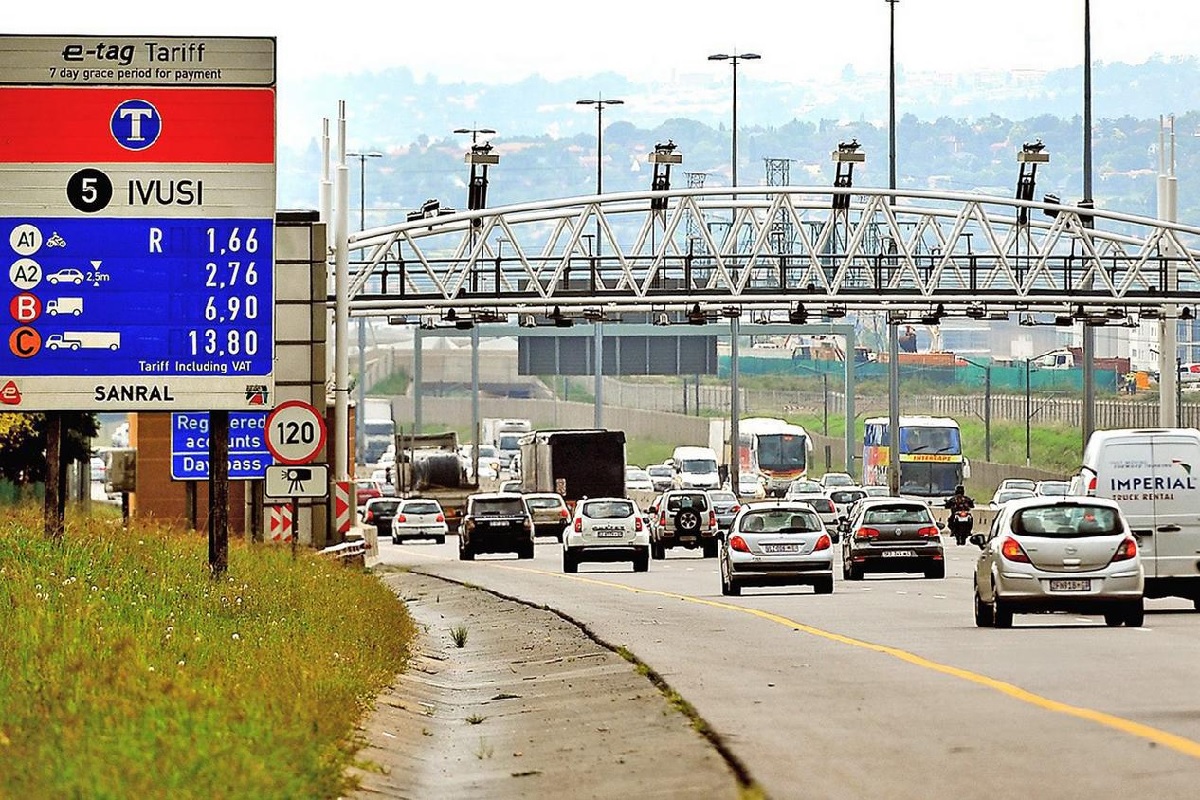 Newly appointed Gauteng premier, David Makhura, announced on 23 July that he is committed to doing away with the controversial e-toll system. The decision was made during the recent ANC provincial conference, where he was formally elected. With only 29% of e-toll users paying their fees, the conclusion by Makhura and the conference was that, "e-tolls must go".
No details have been revealed as yet about how the system will be dismantled, but the proposal is now sitting with national government, which will take responsibility of the whole process going forward. According to the deputy chairperson of the ANC in Gauteng, Panyaza Lesufi, The Gauteng ANC will publish a formal statement within the month of August, with their official decision.
A decision still needs to be made as to what alternative will be put in place, in order to fund the maintenance of Gauteng's roads. While government considers alternative funding models, the South African National Roads Agency SOC Ltd (SANRAL) sits with R9.2 billion in unpaid e-toll fees. The Organisation Undoing Tax Abuse (OUTA), welcomes the decision, and has vowed to propose other models in a submission to the minister of transport.
While no timeline has been given for the eventual scrapping of the system, Lesufi has made suggestions for what the e-toll gantries could be used for in the future. "Let's use them to fight crime. Let's use them to make sure they are strict monitoring mechanisms, about the cars that are moving in our province. The majority of criminal activities in our province involve motor vehicles… either they're hijacked, or stolen" he said.
With elections coming up in 2019, the ANC is doing its best to protect the party while mitigating the harmful legacy e-tolls have left. With other important costs for Gauteng's motorists to consider such as petrol and Car Insurance, it is hoped that any new suggestions to replace the system will allow for sufficient public commentary and be a system that motorists can get onboard with financially.