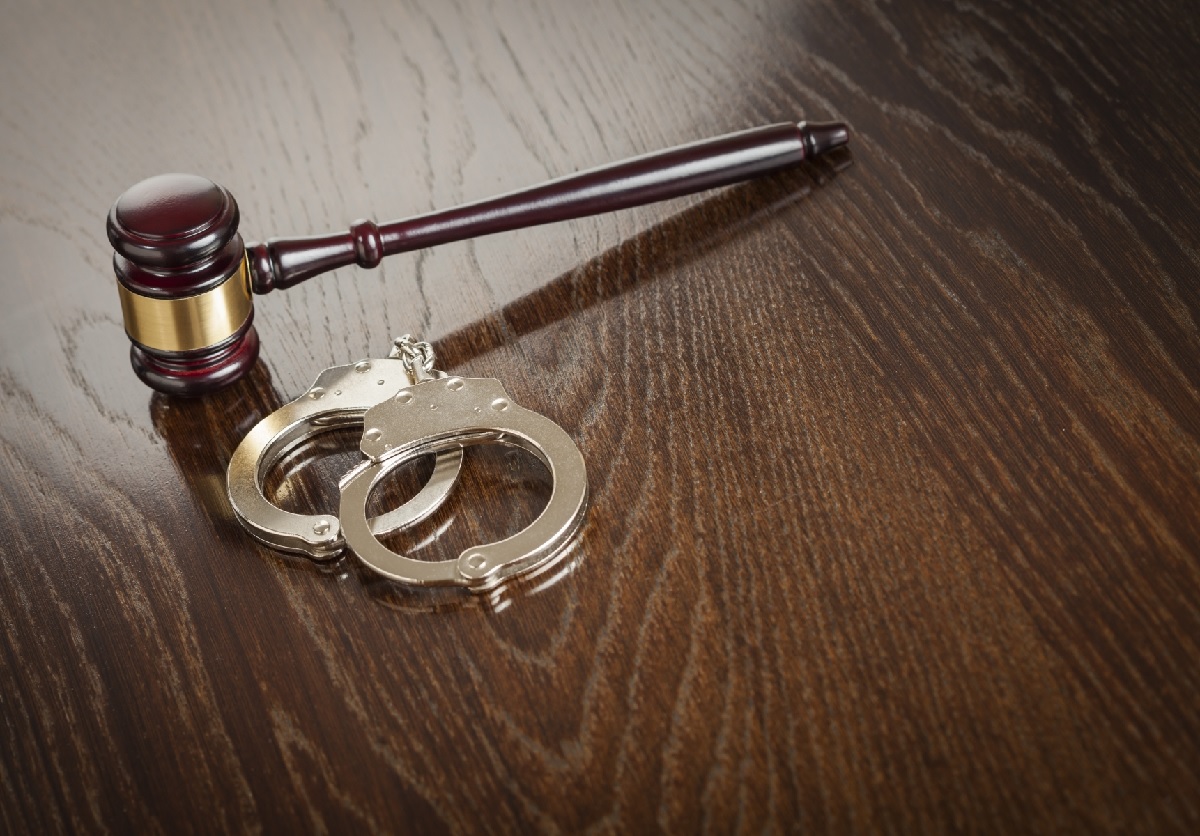 As of the end of January 2017, more than 70 traffic officials working for the city of Johannesburg have been suspended over fraud and corruption charges. Working alongside the Hawks and the National Prosecuting Authority, the city has recently cracked down on illegal behavior by traffic officials and has promised more suspensions to follow.
As a large number of officials have been suspended, the department is now understaffed and asks the public to be patient while they source more staff members. Those wanting to renew their licence or take their licence test at the stations in Midrand, Randburg, Marlboro, Roodepoort, Sandton, Langlaagte and Martindale will be affected whilst the city attempts to tackle illegal activity within its traffic stations.
It is estimated that between January 2008 and February 2016, 972 illegal transactions took place at the relevant traffic centres, totalling a 14,7 million Rand loss for the City of Johannesburg. The suspensions and subsequent arrests of officials came at roughly the same time the head of Gauteng's roads and transport department MEC, Ismail Vadi, announced the initiation of large-scale, anti-corruption efforts within the province's traffic centres.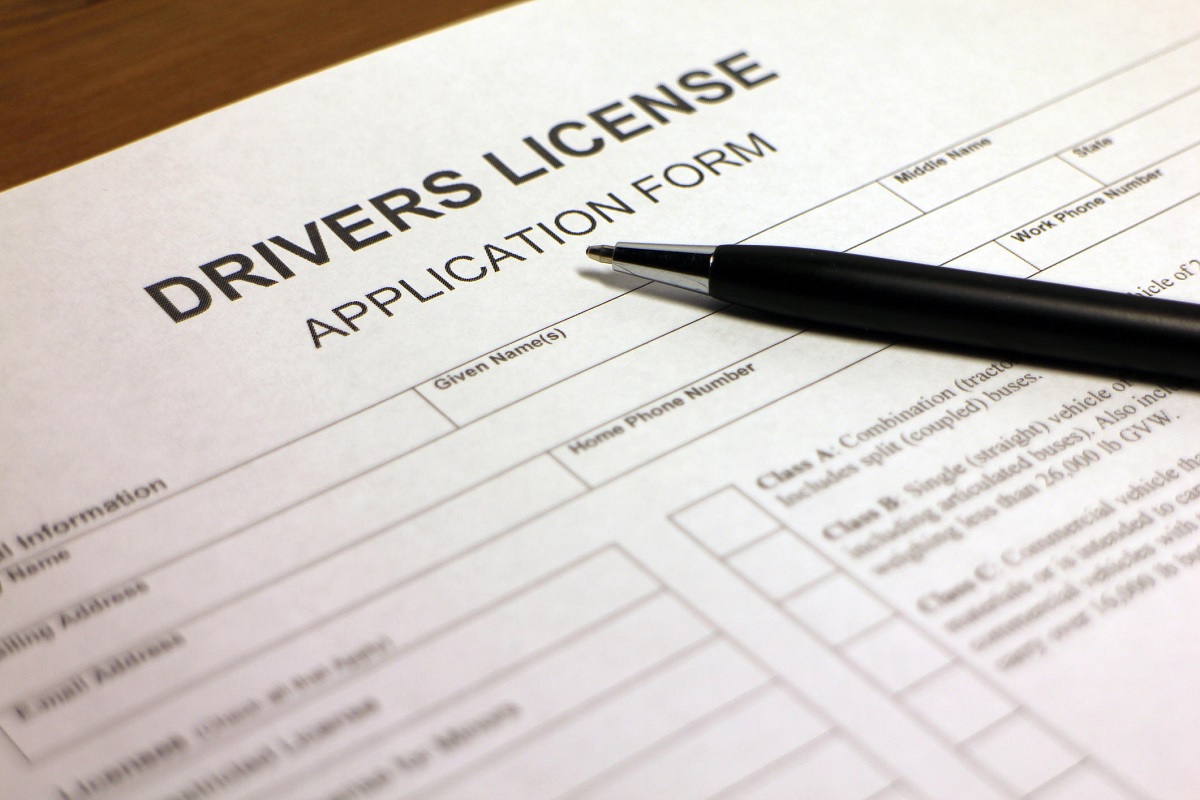 Johannesburg mayor, Herman Mashabe has announced that the 72 officials suspended were given a chance to explain why their suspension should not go ahead, but none of their reasons were accepted as legitimate. Disciplinary hearings are set to commence in the near future as the department and law enforcement begin investigations.
While understaffing is now an issue, 40 new staff personnel will be hired and personnel from other departments will be moved into the licensing departments in order to alleviate the strain. So, if you reside in any of the affected areas and you're trying to renew or obtain your driver's licence, you may experience a delayed process while the suspensions are being dealt with. In the meantime, ensure you have Car Insurance in place so that when you are back on the road your vehicle is covered in the unfortunate event that you are in an accident and your vehicle is damaged.