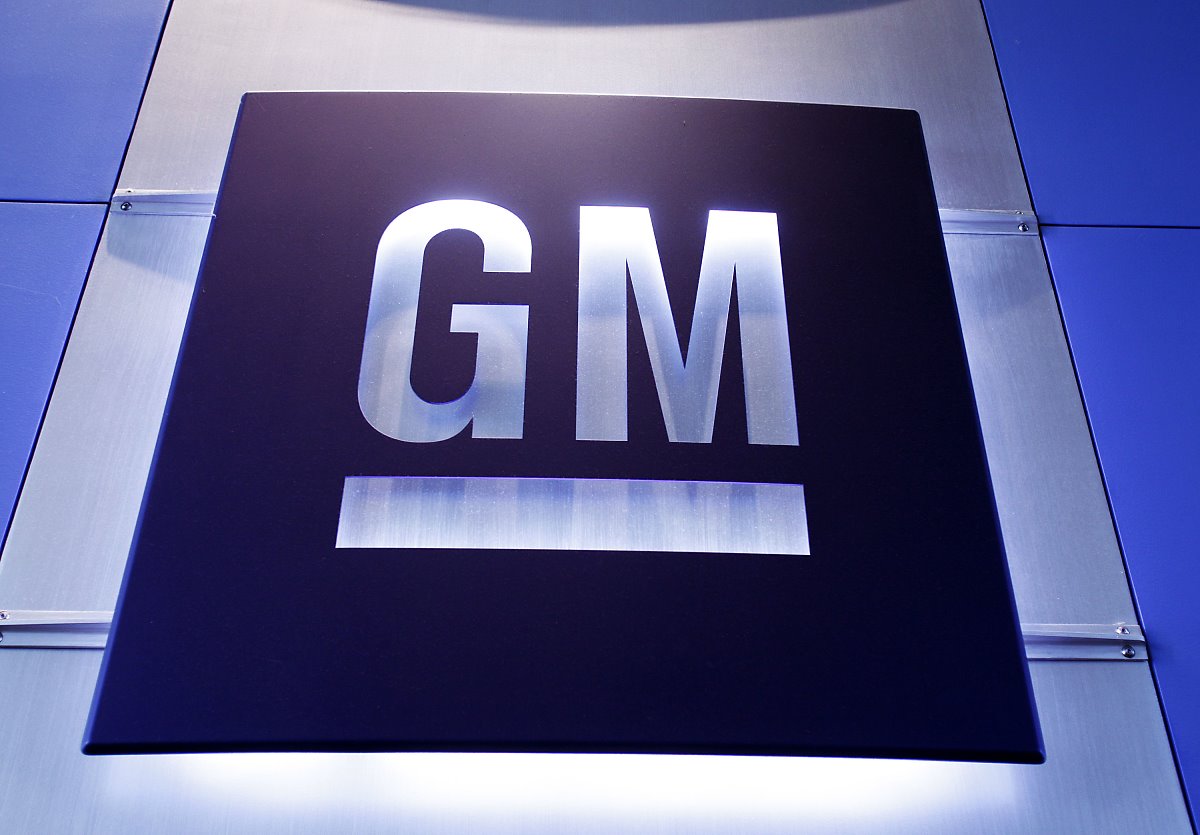 General Motors (GM), manufacturers of the well-known Chevrolet and Opel vehicles, announced on 18 May 2017 that it would withdraw its business from South Africa. The US company has been based in Struandale, Port Elizabeth since 1926, briefly pulling out in the 1980s due to the apartheid regime but re-entering again after the fall of apartheid.
Sales will stop at the end of 2017 as the GM premises in Struandale will be sold to Isuzu Motors SA, who will take ownership from the start of 2018. Isuzu Motors SA will then build and distribute its own vehicles from Struandale. Isuzu Motors SA will not only take ownership of GM's premises, but also the 30% shareholding that GM has in Isuzu, according to Fin24.
The company made the decision to withdraw due to low production and export numbers, making the company's business in South Africa economically inefficient. The premises allows GM to build 100 000 vehicles annually, and in 2016 only 34 000 were built, with only 2 000 to 3 500 exported annually. GM's executive vice president and president of GM International has been quoted saying, "we have determined that continued or increased investment in manufacturing in South Africa would not provide GM the expected returns of other global investment opportunities".
GM has not only left South Africa, but also Australia back in 2013, Indonesia in 2015 and India in 2017, and with 1 500 employees currently working at the Struandale plant, fears over job losses have risen. GM however, has reassured South Africans that they will work with unions to insure a supportive transition process. It is still unclear how many of the employees will be absorbed into Isuzu, but according to the Motor Industry Staff Association (MISA), 34 of the 124 GM dealerships in South Africa will shut their doors.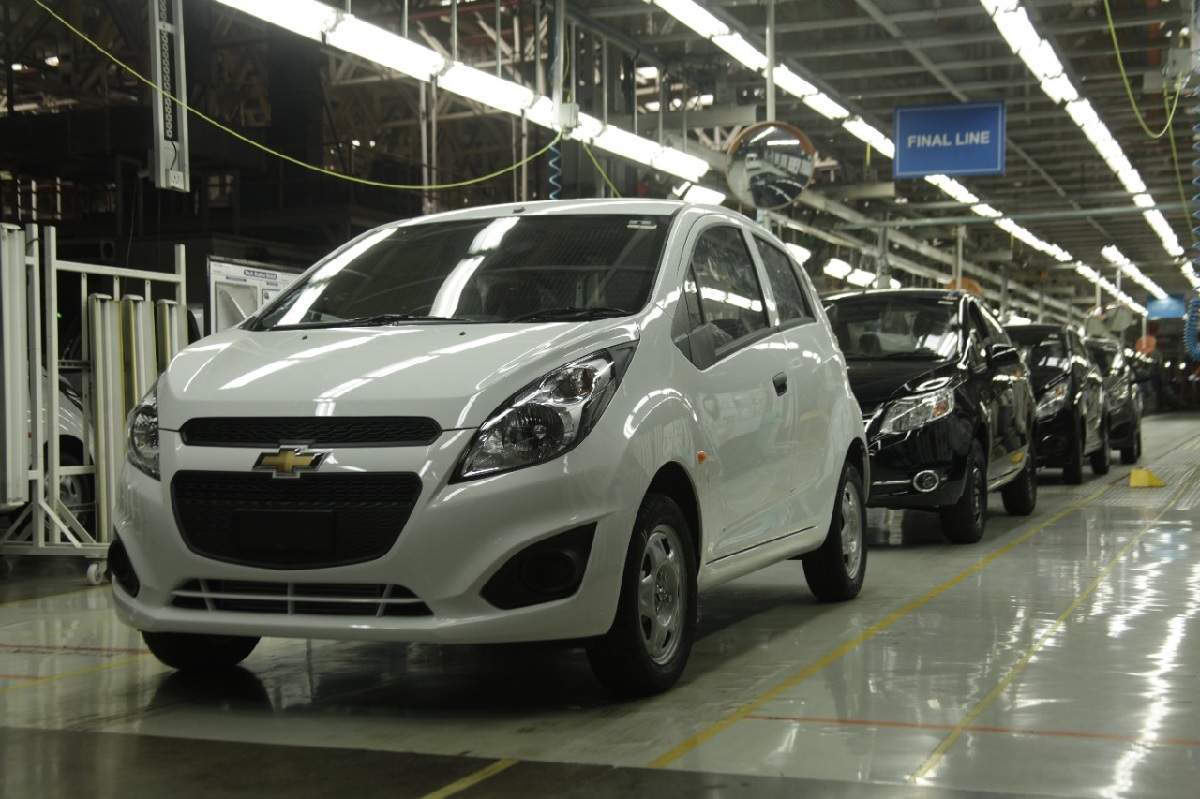 If you own a car manufactured by GM the move should not affect you too severely:
All current warranties and service plans will still be valid for their duration.
From 2018 all GM vehicles will be provided with customer service from Isuzu dealerships.
Parts for GM vehicles will be available for up to 10 years after the production of your vehicle model has stopped.
GM is the most recent brand to leave the country, after the departure of Daihatsu, Dodge, Chrysler, and Citroën.
If you are concerned about how this might affect your Car Insurance or car maintenance plan, do get in touch with your insurance provider to ask any questions you might have. For more information on the move of GM out of South Africa visit their official announcement page.