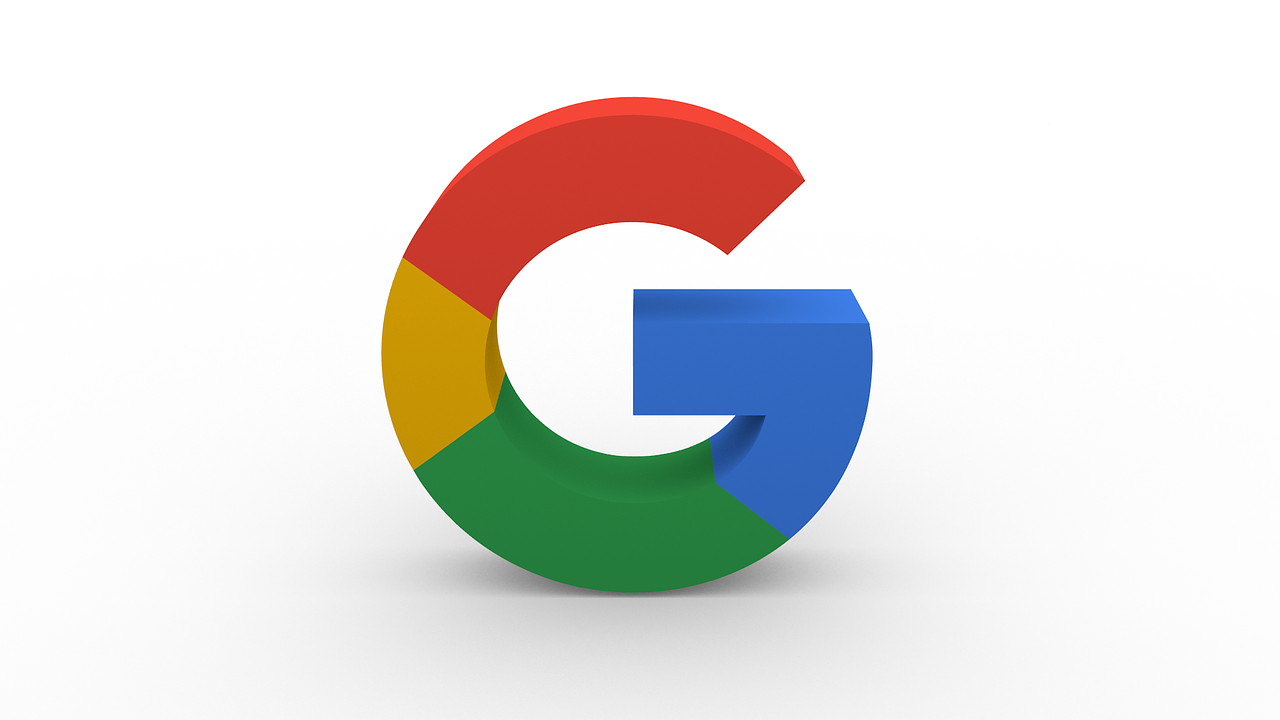 Towards the end of 2017 Google launched a new app called Datally, that is designed to help smartphone users manage their mobile data usage. The app will not only help people understand where their data is going, but also gives suggestions on how a user can cut down on the data they are using.
The app can be installed on all smartphones running Android 5.0 and higher, and is available on the Google Play Store globally, the company said. Datally will let you know which apps are using data the most and at what times your data is getting used up. Depending on your own activity, the app is not only able to give recommendations on how you can lower data use but also shows you nearby Wi-Fi networks you can connect to.
The Datally app was released as part of Google's Next Billion Users initiative, which aims to make Google products more usable in countries that have limited mobile connections and where lower-end hardware remains widespread. Google said in the Philippines, where they had been testing Datally, the app had over 500 000 users. On average, the app had also been able to save people 30 percent of their data.
Google South Africa spokeswoman Mich Atagana, said the app will be particularly useful for users living in emerging markets, "where the next billion Internet users will come from". "Costs are too high for most South Africans. People with smartphones feel data-constrained. They are not getting the most out of their mobile phones." she said.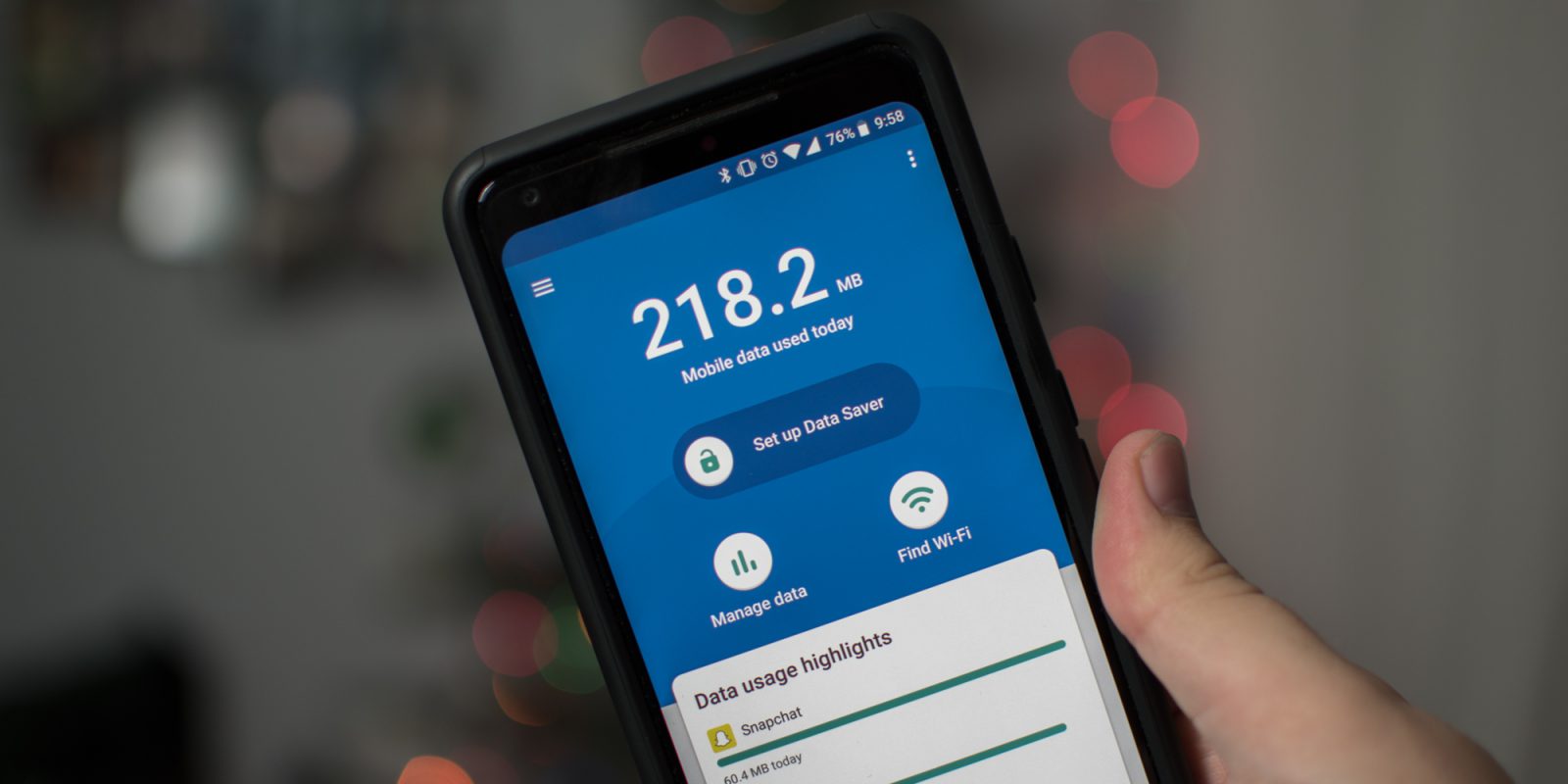 Google South Africa country director Luke Mckend, said the research they conducted made them aware of the fact that users in developing countries are data-constrained and spend fewer days connected to mobile-data per month than users in developed countries. He said Datally will help users to remain connected by increasing transparency on how data is used and will give users more control over their data usage so they can get the most out of their data plan.
"Data is confusing, hard to control, expensive and unpredictable (your data might expire after 30 days). People turn their phones to airplane mode, they tether off other people, they buy small data packs, and so on. To make data a lot easier for people to deal with, we built Datally, a new data management app that helps you understand, control and save mobile data," Atagana said.
With having to cover many other costs every month which sometimes require people to turn to a Personal Loan, an app that will help you save on data costs is good news for South Africans.

Disclaimer: This article has been provided for informational purposes only.