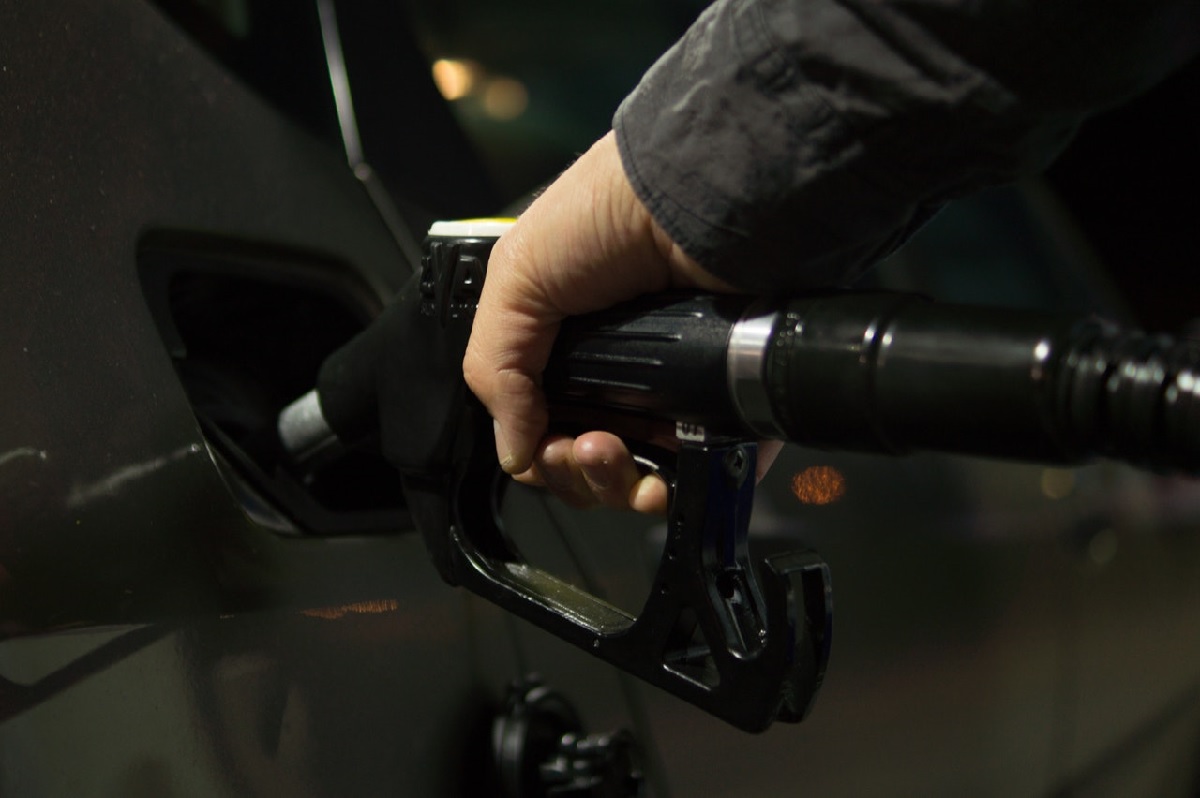 Government have vowed to explore ways in which to mitigate the negative effects on South Africa's rising fuel prices. Deputy president, David Mabuza has confirmed that "government is currently considering available options to address the costs of petrol and diesel." From July 2017, to July 2018, the fuel price increased by 25.2%.
In a briefing to the Portfolio Committee on Energy, Energy Minister Jeff Radebe announced that government was looking into negotiating lower prices with countries supplying South Africa with crude-oil, but would also focus on creating economic opportunities so that poorer households can earn an income suited to rising living costs.
From zero-rated food items, government employment programmes, and support for small businesses, to a strong push to attract foreign and local investment, government has emphasized that a multifaceted approach is needed to reduce the financial strain felt by consumers.
The fuel price rose again at the beginning of October, and while the increase wasn't as steep as expected, motorists are now paying around R17.08 per litre inland, and R16.49 per litre along the coast, for 95 unleaded petrol. While consumers wait with bated breath to find out whether more extreme fuel increases will happen, government has put plans in place to lessen the financial burden on consumers. While petrol costs look set to rise again, and consumers brace themselves to tighten their financial belts, ensure you are not paying too much for things such as Car Insurance by comparing prices and benefits form eight major South African Car Insurance brands.
Disclaimer: This article is for informational purposes only and should not be construed as financial advice. All prices quoted accurate at time of writing.