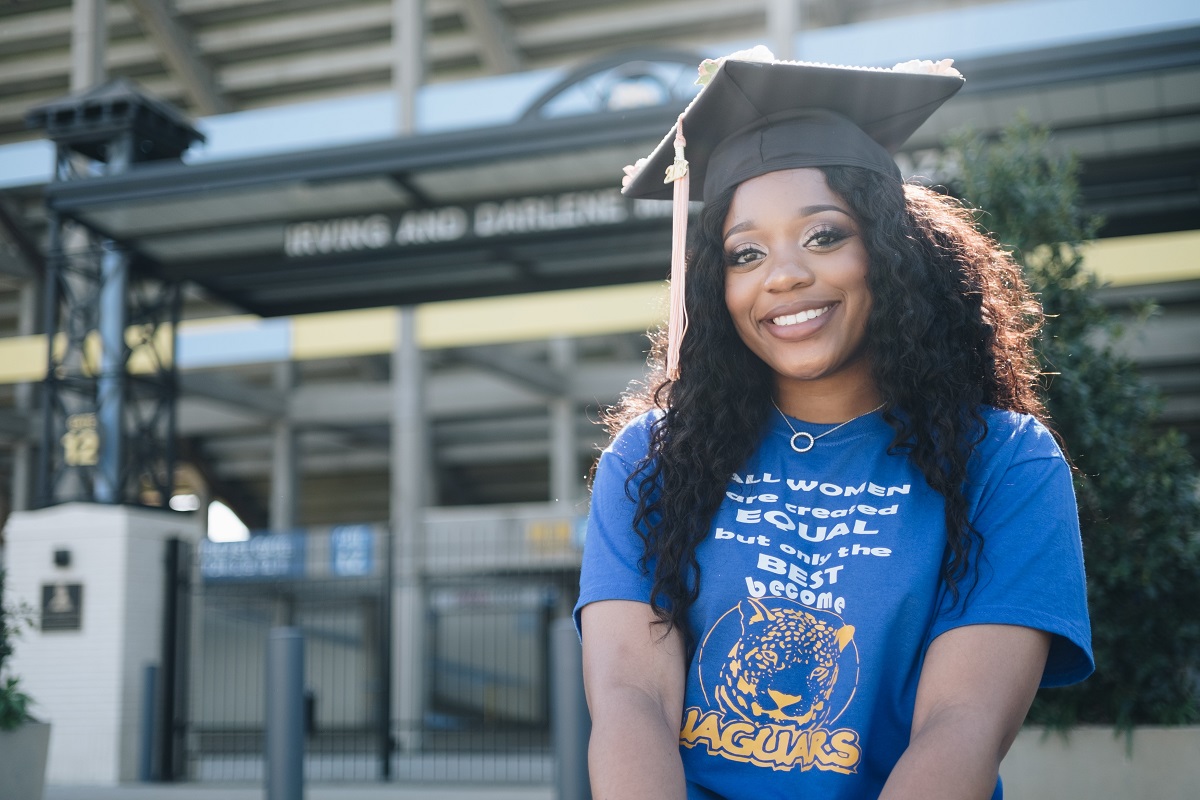 The Minister of Public Service and Administration, Ayanda Dlodlo, has announced plans to launch the government's ambitious Public Service Graduate Recruitment Scheme in the coming years. This sets out a long-term vision for how the government will help graduates get a foothold in the working world and decrease the unemployment rate among young people.
First greenlit by Cabinet in December 2017, the scheme is also set to benefit the public sector by satisfying a growing demand for skilled professionals in scarce occupations and critical areas of service delivery, promoting high standards of practice in current graduate schemes in government departments, and to boost the attractiveness of public employment.
"The public service needs professionalization and cutting-edge ways of doing business and the youth is a repository of such skills. This is more so if we redouble our efforts in nurturing the skills and talent of our youth to prepare them for their much needed contribution towards building the country's economy," the Minister said in a statement.
The announcement has already divided public opinion, with some graduates doubting that the scheme would secure them long-term employment. One student commented, "It's one of those things that the government introduces. [It] sounds good on paper but not really sustainable because it's all good and well to have internships over one to two years' but what happens when these come to an end because we are still unemployable. Job vacancies want five years of work experience."
But, for some the scheme couldn't have come at a better time as the most recent figures by Statistics South Africa show that unemployment was higher, at 38.8%, in young people between the ages of 15 and 34 compared to adults, at 17.9%, regardless of education.
Graduates are often turned away by companies they apply to because they have the degree but don't have experience within the industry. Many graduates also leave university with huge debts hanging over their heads, such as government study loans and Personal Loans, which can tie them down before they can make a decent living.
At a Youth Day celebration this year, President Cyril Ramaphosa has urged both private and public sector companies to hire young graduates despite their lack of work experience.
Disclaimer: The views expressed are those of the individuals quoted and do not necessarily reflect the opinion of Hippo.co.za. This article is for informational purposes only and should not be construed as financial advice.