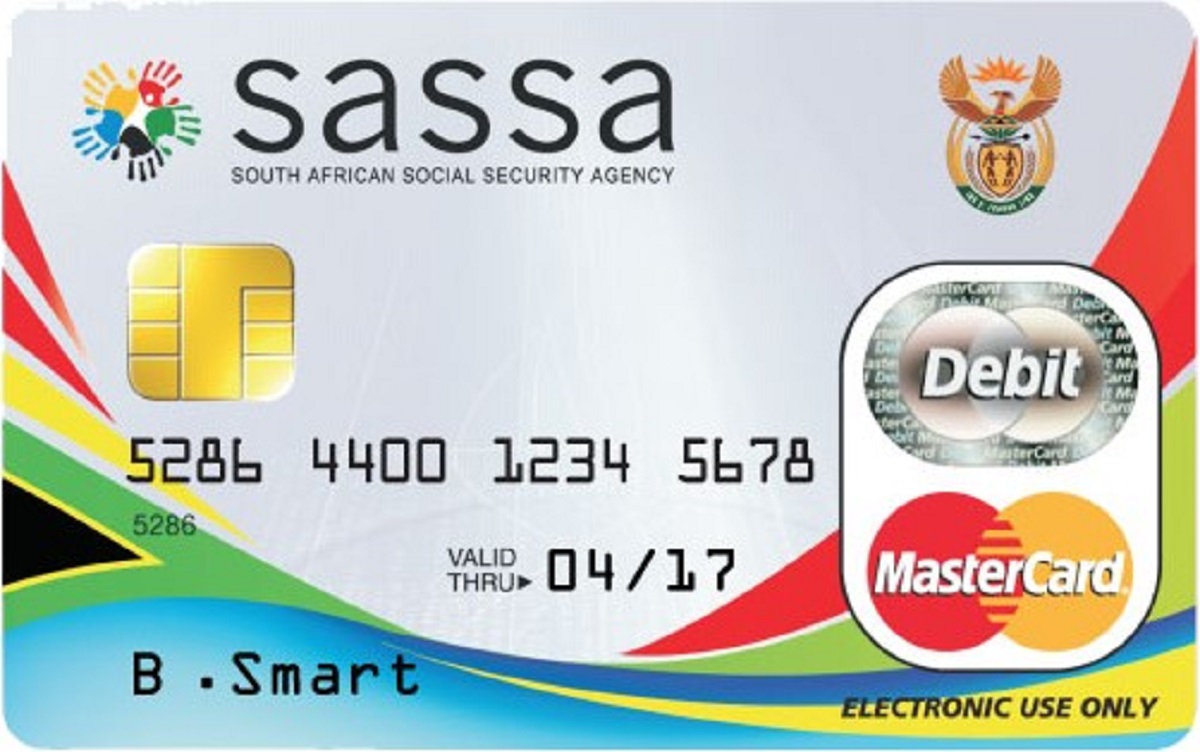 Recent reports show an increase in the number of South Africans who rely on state funds in order to make ends meet. According to the latest General Household Survey released by Stats SA, the percentage of people who rely on social grants has increased from 12.7 % in 2003 to 30.1 % in 2015. With the rise in social grants needed, we look into what has caused this rise, who actually qualifies for a social grant and the impact social grants have on economically disadvantaged South Africans.
Reasons for increase in social grant dependents
Essentially, people turn to social grants because they can't provide for themselves and/or their families financially. The main reasons for this are unemployment and lack of education which are most often related. The General Household Survey shows that school attendance for children aged 7 - 15 is at a good rate of 88 %. Unfortunately after the age of 15, attendance drops dramatically and by the age of 24, roughly 10.5 % of South Africans are attending an educational institution.
The biggest reason for this drop in attendance is lack of money to pay school fees. 22 % of people aged 7 - 18 gave this as the reason for not attending school. Unemployment coincides with the poor rate of school attendance as 26.7% of South African's are currently unemployed, compared to 24.5 % in 2015. 65 % of the unemployed have not had a job for a year or more. The increase in unemployment is due to the effects of the global economic crisis which hit in 2007/2008.
The biggest job losses have been in the Trade, Manufacturing and Construction industries. The current increase in unemployment fuels the lack of funds to pay school fees. While school attendance remains low, and unemployment continues to increase, more and more South Africans are turning to social grants for financial help.
Who qualifies for a social grant?
Government offers seven long-term grants, administered by the South African Social Service Agency (SASSA). In order to qualify for a grant, the applicant must be a South African citizen, permanent resident, or refugee who resides in the country. The applicant's income and assets are then checked to ensure only those who own and earn too little to support themselves are given grants. This is done by assessing bank statements and government records.
However, if an applicant does not earn an income and does not have a bank account, a SASSA-approved affidavit must be submitted as proof. Those who are already in the care of a state owned institution do not qualify. If an applicant is approved, their grant is subsequently loaded onto a SASSA card or paid into a bank account if preferred.
In February of this year, finance minister Pravin Gordhan announced social grants would receive an additional R11.5 billion to support the 30.1 % of low income households who qualify. Currently Government is spending R154.4 billion for 2015/6 towards this cause, and it is expected to increase to R195 billion by 2018/9. Out of the seven long-term grants, three currently hold the highest number of recipients. They are the Child Support Grant, the Disability Grant and the Grant for Older Persons.
The Child Support Grant
This grant currently has 11.9 million recipients and gives a total of R350 per month to the main caregiver of a child who is 18 years or younger. The caregiver must earn less than R39 600 (single income) or R79 200 (combined income) per year.
The Disability Grant
With currently 1.1 million recipients, this grant gives a total of R1 500 to the recipient per month to a person who is unable to work due to their disability. The recipient must be between the ages of 18 and 59 and submit proof of disability via a medical assessment report.
The Grant for Older Persons
Currently received by 3.1 million people, it gives R1 500 per month to people aged 60 and over, and R1 520 to those over the age of 75. The recipient must earn less than R64 680 (single income) or R129 360 (combined income) per year.
Impact social grants have
The Government's aim with the social grant is to provide a basic form of income to those who are unable to provide sufficiently for themselves. Social grants essentially provide a financial safety net to families, as Life Insurance would do in the event of a family member passing. The impact of social grants has been researched by the likes of the Centre for Social Development in Africa (CSDA) at the University of Johannesburg (UJ), United Nations Children's Fund (UNICEF) and the Department of Economics at Stellenbosch University, with results showing that they are key to helping poor households survive. Their research indicates that due to the distribution of social grants, food security has increased, and a positive difference has been made in children's well-being and even school attendance.
While social grants are not a long-term solution to the alleviation of poverty, South Africa is currently providing for those who are unable to provide for themselves. Higher growth of the economy and an increase in employment is therefore the long-term goal, for the number of social grants to decrease.