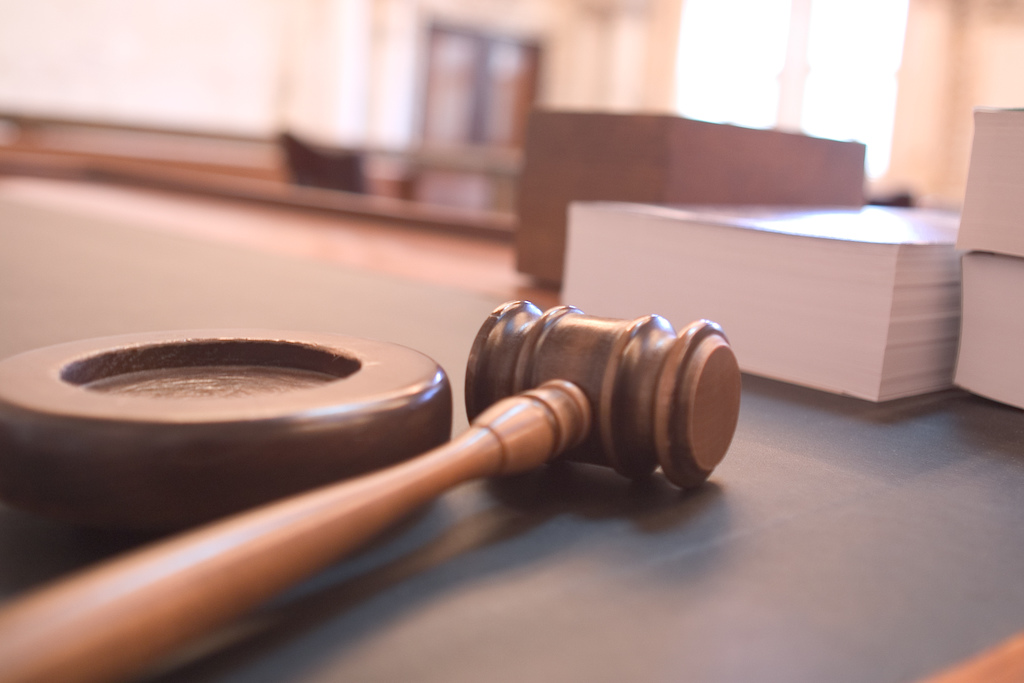 An Mpumalanga gynaecologist was sentenced to five years' imprisonment by the Witbank Magistrate's Court after the death of one of his patients due to complications after giving birth. After his hearing in the Witbank Magistrate's Court in September last year, Dr Danie van der Walt was found guilty of culpable homicide,according to an IOL report.
Van Der Walt's case emerged after his 23-year-old patient, Pamela Daweti, passed away after giving birth at the Life Cosmos Private Hospital in Witbank on August 12, 2005 – more than 12 years ago. This became a tragic story of negligence that was captured in an investigation report by chief gynaecologist, Dr Mokete Titus.
The report highlighted that Van Der Walt had walked away from the patient, even though she was bleeding after delivering her baby, and had not bothered to look into what had caused the bleeding. Titus said Van Der Walt had failed to examine the patient and to plan management accordingly.
Before passing the sentence, Magistrate Marlene Greyvenstein said if Van Der Walt had remained at the hospital to give Daweti the attention she needed, her death could have been prevented. She also lamented the fact that Van Der Walt did not show any feelings of guilt during the course of the trial, but said she was aware of the fact that Daweti's complications were not necessarily caused by Van Der Walt, as there was no evidence.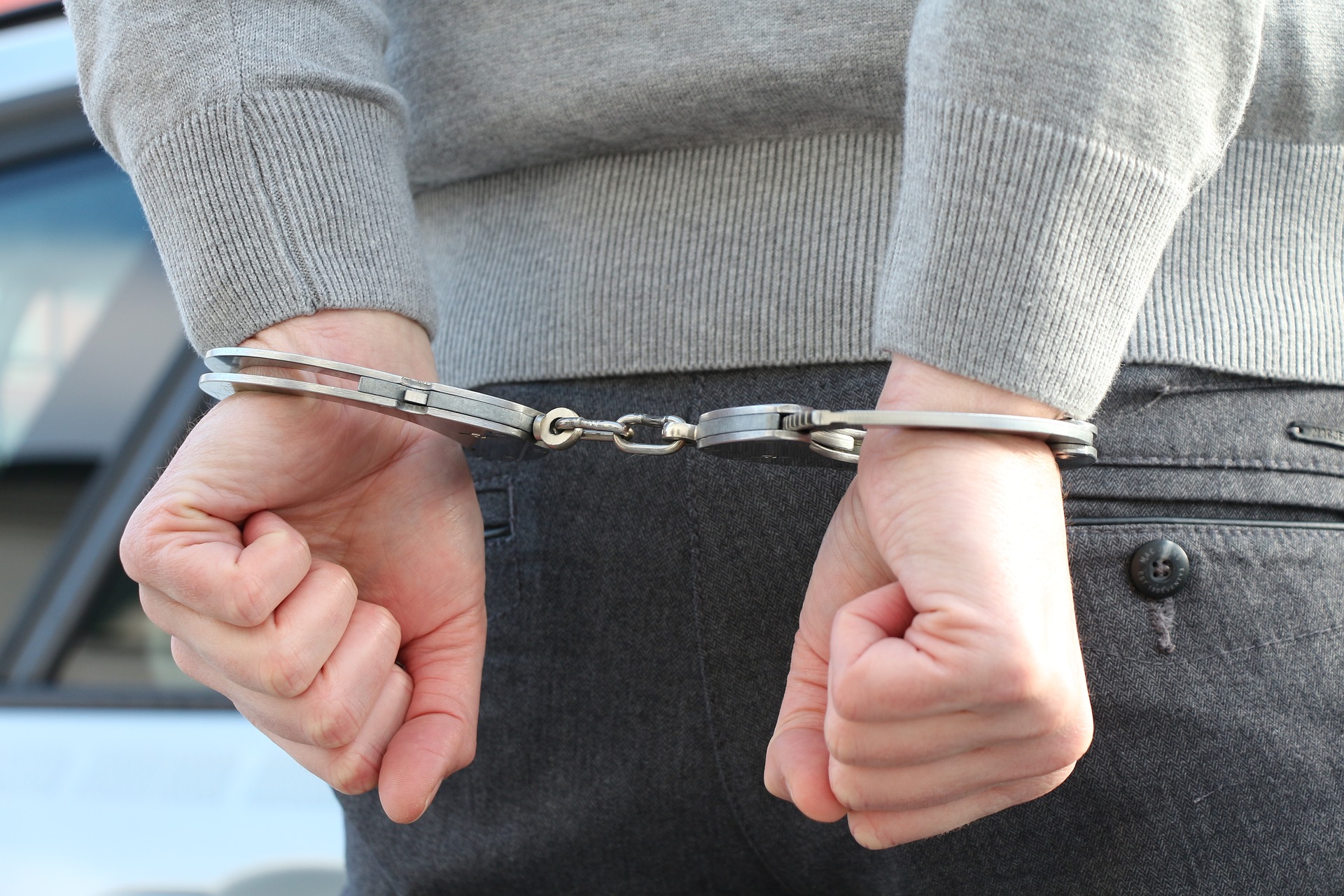 "You are of mature age and a valid member of the community, where you provide a much-needed service. But I hold a view that a community-based sentence will not be correct. I'm of the view that the most balanced sentence will be that of imprisonment," Magistrate Marlene Greyvenstein said, according to the report. She stated that Van Der Walt had failed to do everything a gynaecologist of his calibre should have done to save Daweti's life. Greyvenstein granted Van Der Walt leave to appeal against both his conviction and sentence. He was granted R10 000 bail pending the outcome of the appeal.
Speaking outside the court, Daweti's uncle, Lungi Daweti, said he welcomed the sentence with mixed feelings. He said the court had done everything in its power to ensure that justice was done and the family appreciated that. "This has taken a strain on all of us. We will now start with the healing process," he said. Daweti's mother, Buyiselwa Maditjane, was too emotional to speak about the sentence at the time.
After the case adjourned, Maditjane said she was now focussing on the future. "It has been a long and hectic journey. I thank God for seeing me through this journey. I am now closing the chapter," she said, adding that though Van Der Walt was appealing, she was pleased that he had been found guilty and that in the end justice was served.
As something to keep in mind, if you are considering giving birth at a private hospital and would like to use the services of a private gynaecologist, it's important to do research on how much your Medical Aid scheme will cover you for, as not all medical aids cover the full rate of what private gynaecologists may charge.
Disclaimer: This article is published for informational purposes only and the views/opinions expressed do not necessarily represent those of Hippo.