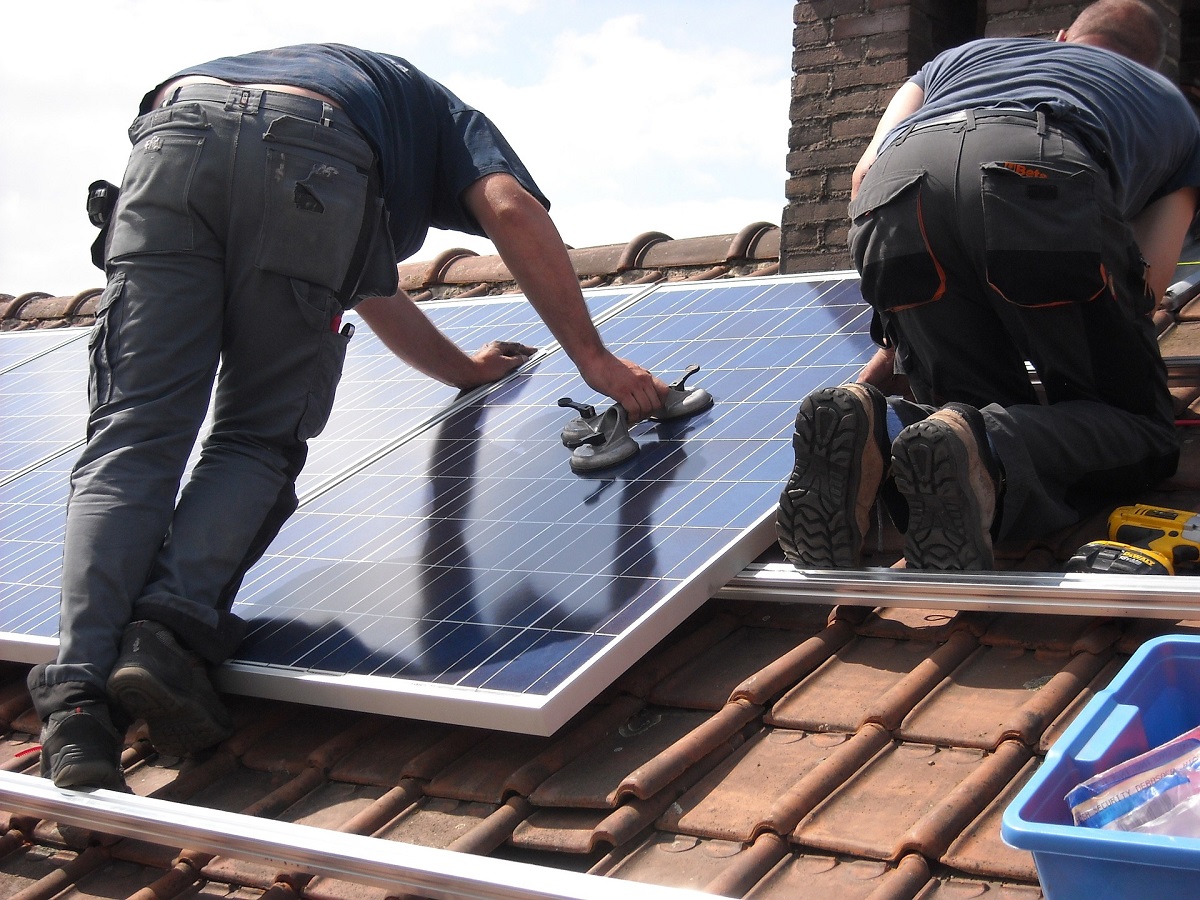 Your Household Insurance provider may in future not be the only company you need to inform when installing solar panels at your home. If the National Energy Regulator of South Africa (NERSA) gets its way, you will be required to register with them before wiring up a backup generator or solar panel at home.
Under a new draft proposal called 'The Rules for Registration of Small-Scale Embedded Generation,' NERSA seeks to gain control of off-grid generation systems and systems that are plugged into the national electricity supply– whether or not they are intended to push electricity back into the grid. This includes any source that uses solar photovoltaics/wind/biogas/diesel/fuel cell to produce energy at home.
The proposed obligations for anyone wishing to connect to the distribution system (municipality or Eskom) are as follows:
They must apply for registration to NERSA
After receiving a quotation from the distributor' they must pay the required connection fees and signing the required connection and use of system agreement
They must ensure that the connection and the equipment used are certified to comply with all required technical standards.
Customers will only be able to enrol their electricity generators in the national database via their local municipality or Eskom. The distributor will process the application, finalise the customer connection and use-of-system agreement, and submit the information to NERSA for registration.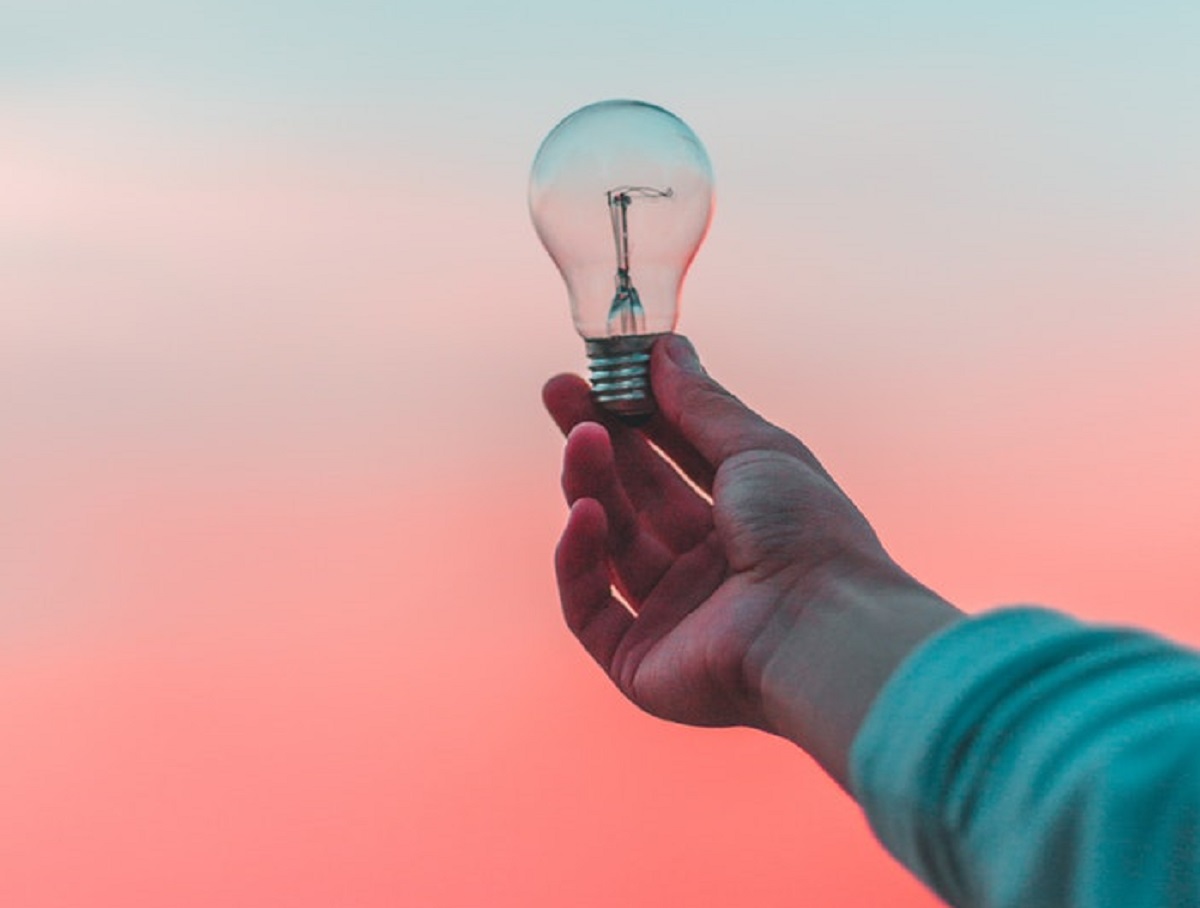 "You need to register no matter what," explained specialist energy law consultant Sue Röhrs of Rohrslaw. "If you are not grid-connected at all, if you are rich and have your own facility up on a hill, if you are connected to the grid, whether you are wheeling through the grid or not," she says, referring to the process where a private electricity supplier sends power to a customer using the public grid.
Eskom or a municipality responsible for distribution will also be active players in NERSA's energy policy by:
providing to the customer non-discriminatory access to its distribution system' except if there are objectively justifiable reasons;
ensuring that the connection to the distribution complies with the licence conditions of the distributor' grid code and national requirements; and
should the customer want to increase the supply to above 1 megawatt' the distributor will redirect the customer to apply to NERSA for a generation licence' provided that the distributor agrees with the applicant's request to increase the supply, and exemption has been granted by the Department of Energy.
The proposal has been met with resistance, with some believing it is a way for Government to recognise households that are independent of the electric utility and charge them a fee to fix declining electricity sales as more people and companies are going off-grid. However, there are bound to be future changes to the rules on registration, as it was open for public comment.