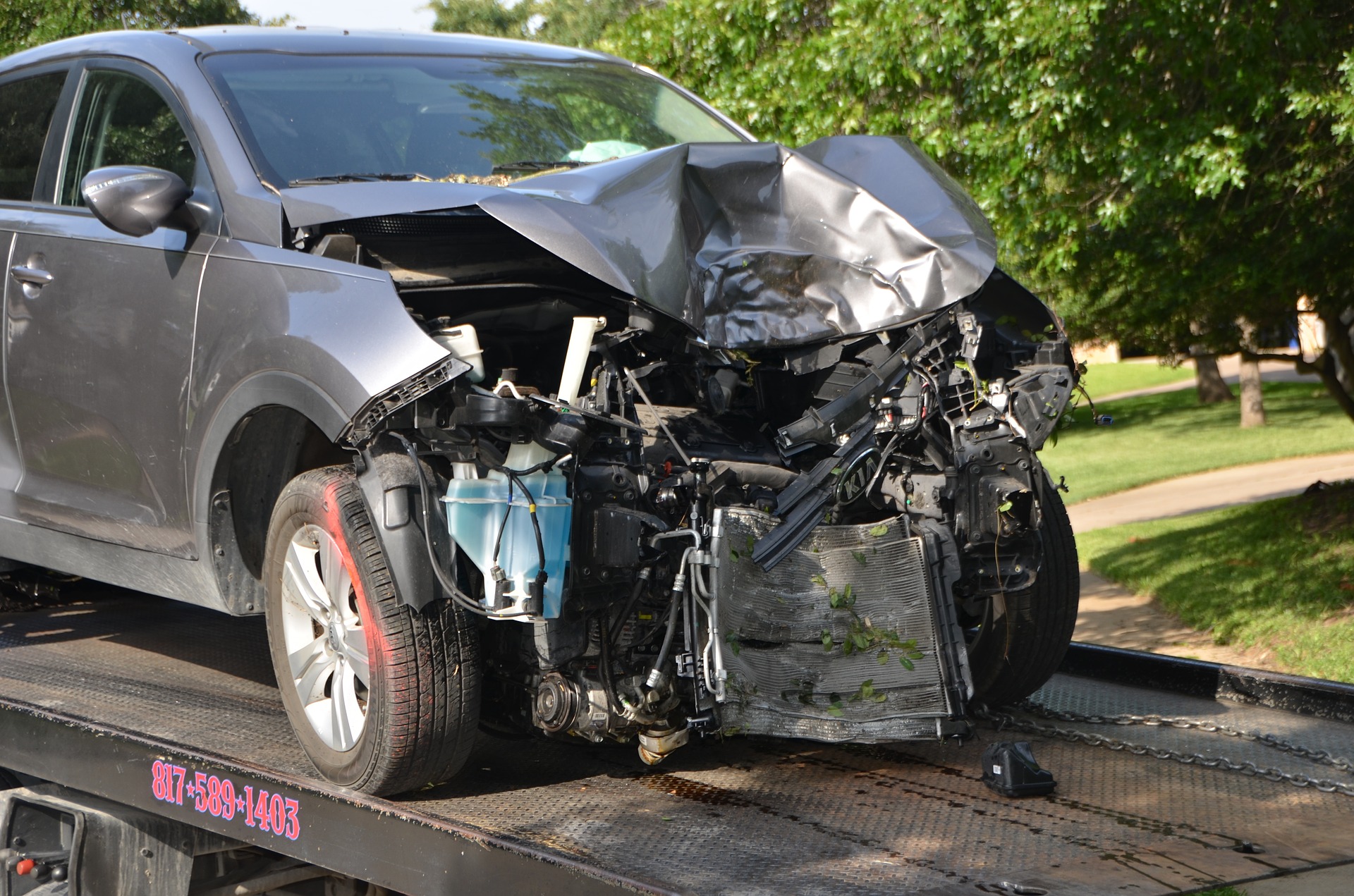 With so many Car Insurance companies in the market all competing against each other, choosing the best Car Insurance package for your vehicle that also fits your budget can be tricky, especially when you don't know much about the factors insurance companies take into consideration when determining your premium.
How can you know you have made the right choice? According to a Car Insurance article on Wheels24, basing your decision on the price alone when choosing a car insurer in South Africa is not the way to go. It's important to double check on a couple of fundamentals, such as what your policy benefits would be and whether the excess is a fixed amount.
To help you make the right choice, here are some important factors you need to be aware of that affect the cost of your premium:
Voluntary excess
When putting together your quote, the Car Insurance company may ask you to select the amount of voluntary excess you will be willing to pay in the event of a claim. One of the ways you can lower your monthly Car Insurance premium is by increasing the amount you are prepared to pay for your excess from the general compulsory amount. A greater excess should lower your premium, but it's important to estimate whether you could afford to pay the amount you have selected. In the event that your vehicle is in an accident and you make a claim, you will need to pay that excess amount. So it is important to always have that amount available.
The market value of the car
Many people don't know that you can insure your vehicle for different values. Whether you have insured your car for its market value, retail value or trade value is another factor that will affect your premium. If you choose to insure your car for its market value, you can expect to pay a lower premium because it is lower than the retail value, however, it is not advisable to have your car insured for a lower amount, and some insurance companies don't see this as of any benefit to you.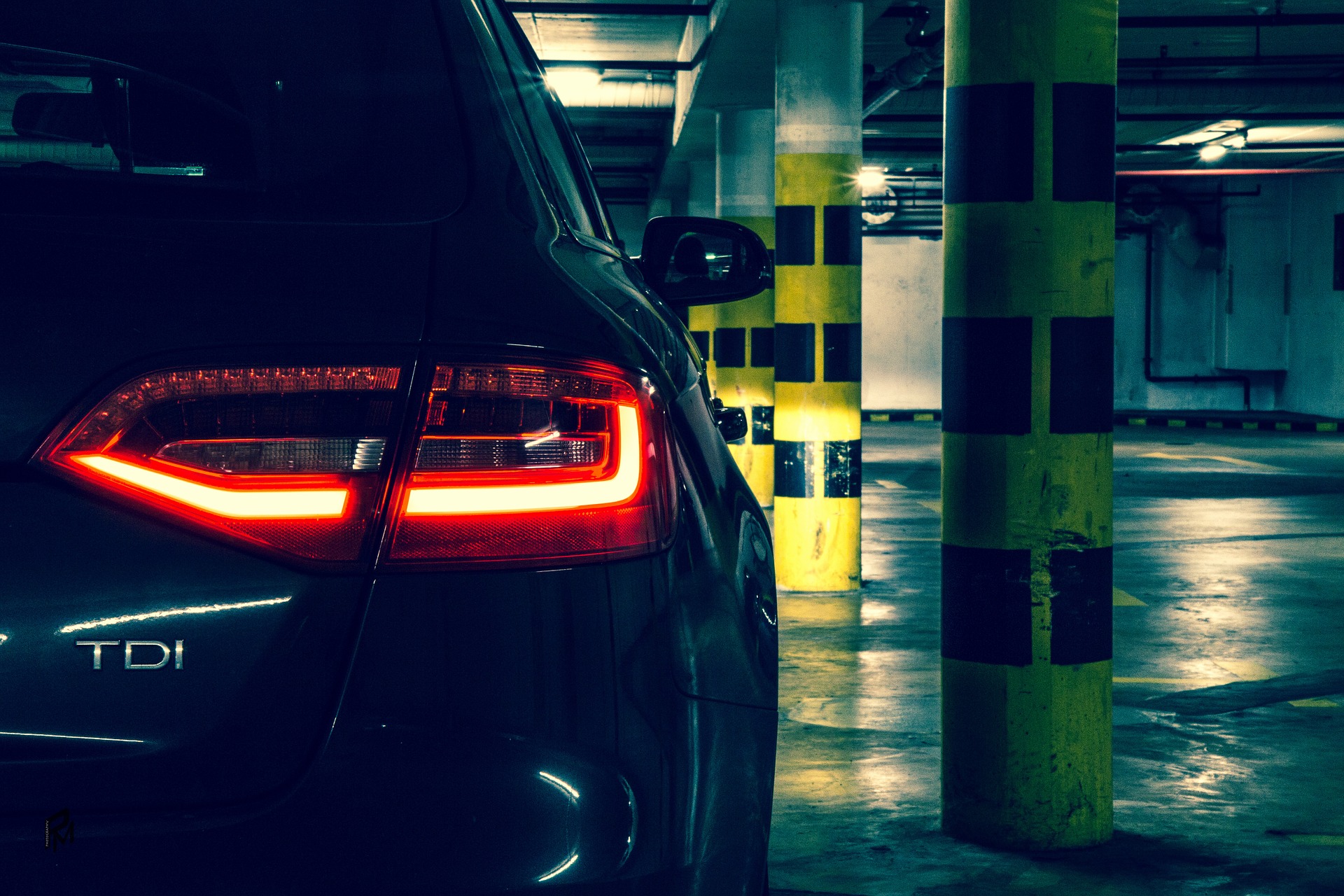 Where your vehicle is parked overnight
Other factors that affect your premium include the area you live in and whether or not your car is parked in a secure garage at night. Your premium may also be lowered if your vehicle has any type of tracking device or alarm.
What the vehicle is used for
With most, but not necessarily all, insurers you can expect to pay a higher premium if your car is used for business. In this case, the following cover types will affect the premium you pay:
1. Occasional business use – this is when you use your vehicle fewer than 10 times a month for business purposes.
2. Full business use – this is when you drive your vehicle more than 10 times a month for business purposes.
Type of Car Insurance
The type of Car Insurance you choose will also determine your premium. Comprehensive Car Insurance is the most extensive Car Insurance option and covers you for theft and hijacking, or any damage caused by accidents or weather conditions. Third Party Car Insurance is a low-cost insurance option, and only covers accidental damage you may cause to other vehicles. While Third Party Fire and Theft Car Insurance covers your vehicle against fire and theft, as well as damage you may cause to a third-party vehicle.


Other important factors
There are several other factors an insurance company may take into account when determining your insurance premium. These include the age and the colour of the vehicle and its condition, as well as your gender and age. The model of your vehicle and what type of car it is can also influence your Car Insurance premium, for example, you could pay higher premiums if you drive a sports car as they may be considered more risky.
Your insurance history and credit score are also something insurance companies may want to know. To avoid getting any unpleasant surprises when making a claim, it's critical that you read your policy document thoroughly, and don't hesitate to ask questions concerning anything you are unsure of. There are also several easy-to-use online resources and services such as Hippo.co.za which can help you find the best deal on Car Insurance.