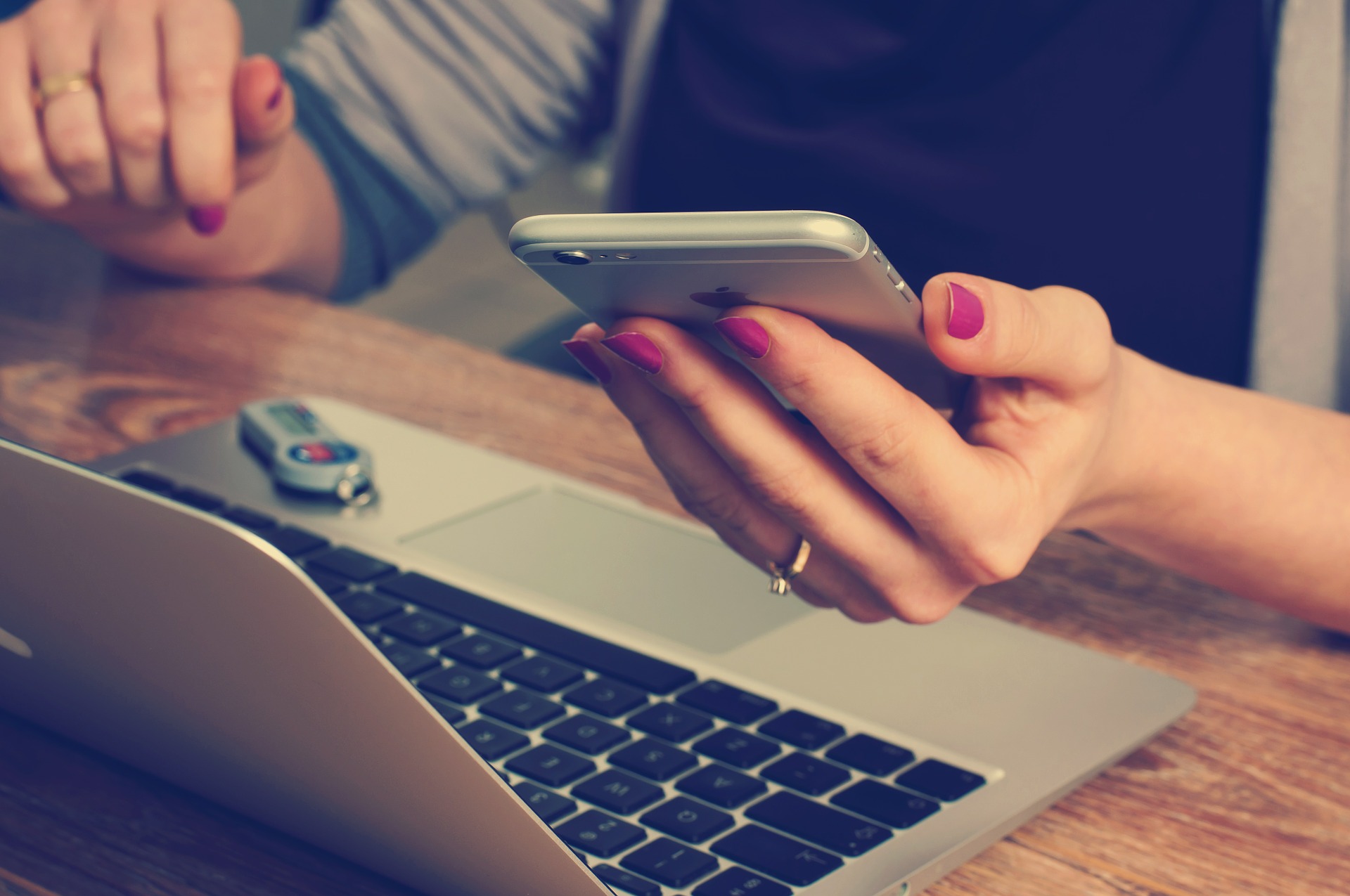 A recent rise in mobile banking fraud prompted South African banks to alert customers about taking security measures when banking on their mobile devices. According to the South African Banking Risk Information Centre (SABRIC), South Africa is among the top targets of cybercrime in Africa.
Kalyani Pillay, the CEO of SABRIC, which is a non-profit company formed by four major banks to help banking and cash-in-transit companies fight organised crime in the country, said the rise in online banking fraud in South Africa was due to the soaring levels of phishing and malware attacks in the country. SABRIC advised local bank customers to pay more attention to their mobile security.
Pillay said that even though banks continuously provided cyber security messages, scammers were also coming up with new ways to steal confidential information from bank customers. He said that as more South Africans migrated to online banking platforms, the risk was that smartphones and handheld devices were being compromised. "Social engineering is manipulating people so that they can provide certain information without being aware that they are providing it to criminals," Pillay said.
In 2016, SABRIC launched a campaign named "Skelm" which was aimed at helping South Africans to protect themselves against cyber fraud. The campaign used social media to get South Africans to share their experiences of being scammed in order to make other people aware of the scams.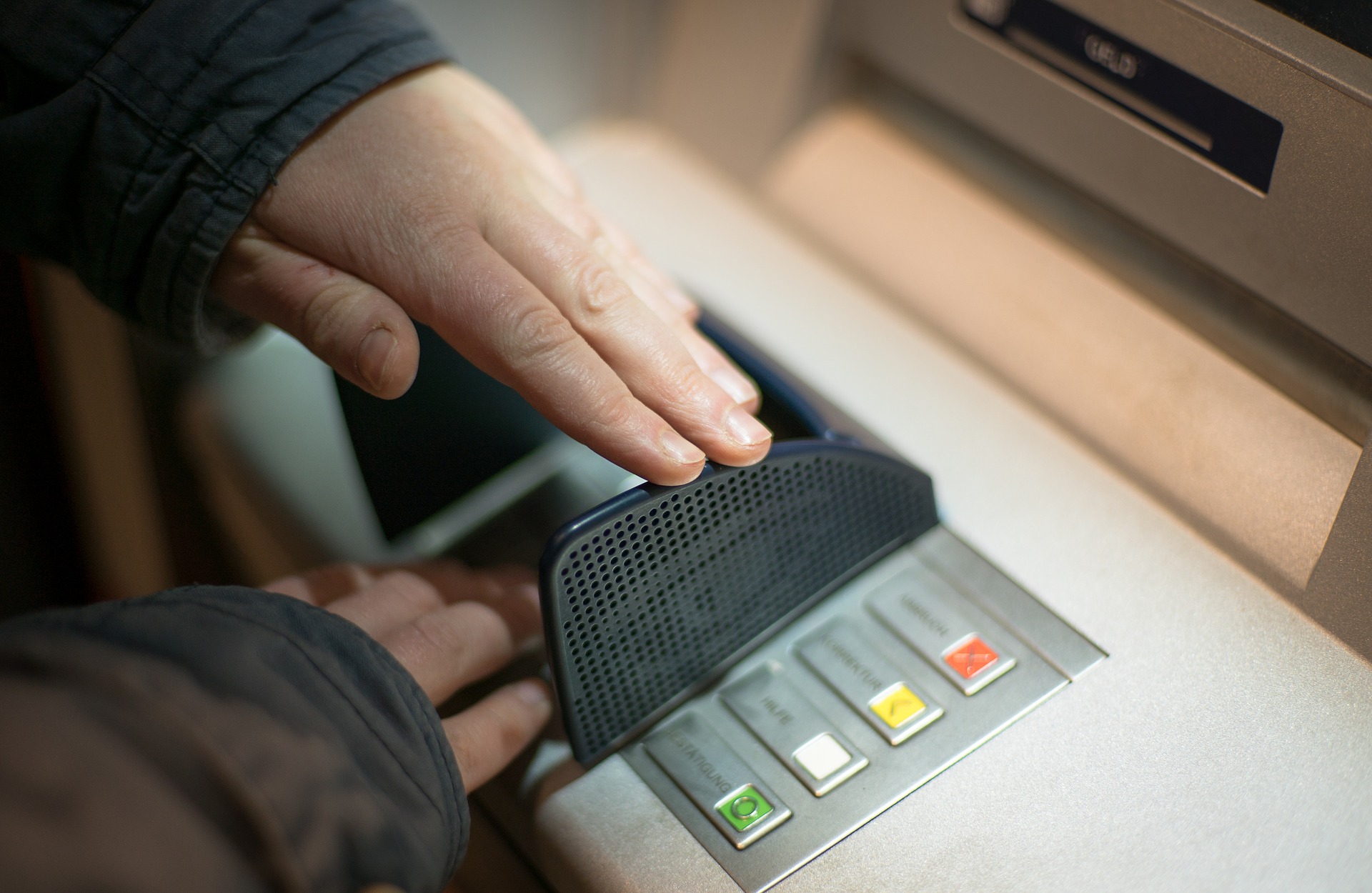 Kartik Mistry, head of smart devices at FNB, advised customers that when making use of their mobile devices to access banking services, such as applying for a Personal Loan, through banking apps or cellphone banking, they should only use trusted apps from official app stores. He said even though technology made it possible for people to do their banking anywhere, the onus was on the individual to constantly look out for the latest security measures to prevent fraudsters from hacking their bank accounts.
Mistry advised that it is not safe to make use of apps from suspicious or unknown sources as these can expose your cellphone to viruses that can obtain unauthorised access to your private information. He also advised people to install an up-to-date anti-virus application to their mobile devices, and said most banks provide it at no cost to their customers.
Apart from SABRIC's "skelm" campaign, which was about creating cyber security awareness, the organisation also provided the following mobile banking security tips for consumers:
Be alert when you download apps to your mobile or tablet devices.
Protect your smartphone by activating the lock screen and use a pattern password or fingerprint screen lock.
If possible, don't save any confidential details like bank account details on your electronic devices.
Disable any wireless connection settings when not in use.
Mistry said that if you have suspicions that your mobile device may have been intruded upon, you should check that your device is free of viruses and malware, that you have access to your cellphone network, and refrain from entering your banking PIN and using banking services until you are certain it's safe to do so.