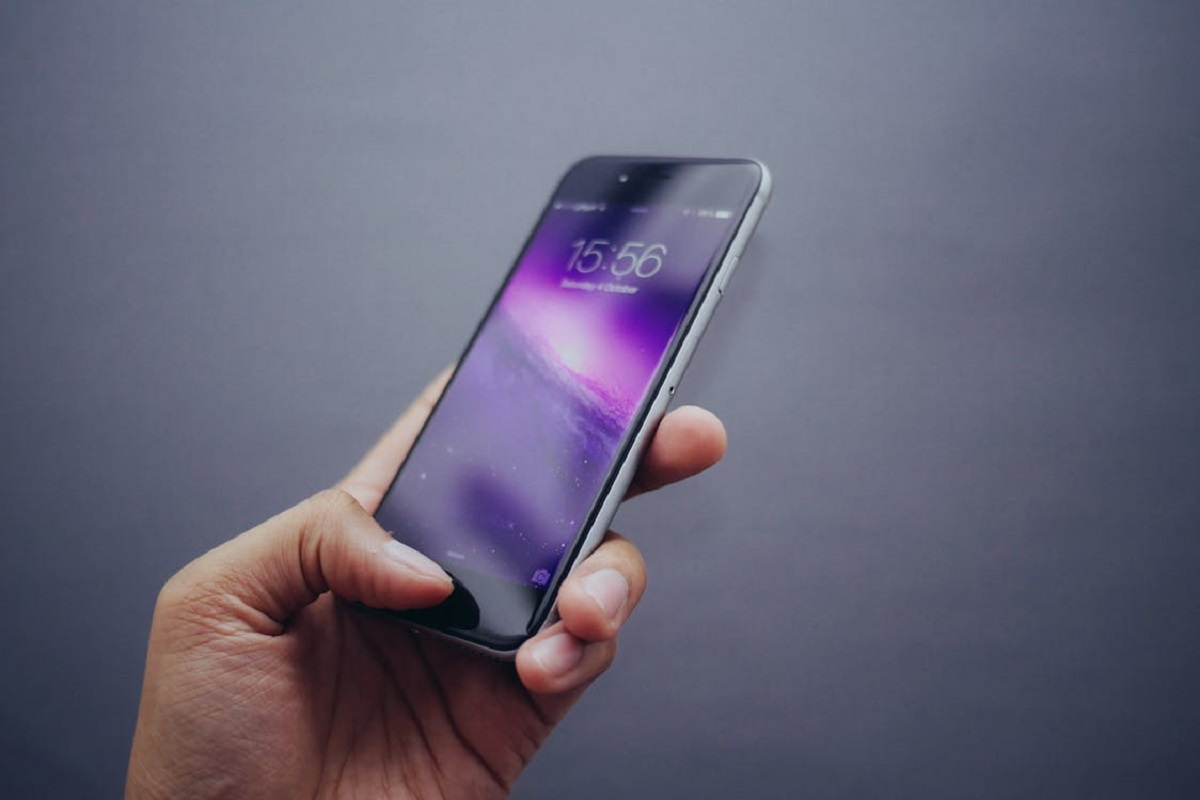 Have you been receiving text messages on your mobile phone claiming to come from your bank, asking you to provide your login details in order to claim a prize? You're not alone. According to the Ombud for Banking Services, a growing number of consumers have escalated phishing-related disputes with their bank in the last year.
Moneyweb reports that the Ombud received 1 377 internet banking and 1 115 ATM complaints in 2017, compared to 940 and 1 382 respectively in 2016, initial figures show. Reana Steyn, the Ombud for Banking Services, observed that the increase in internet banking complaints points toward more banks embracing digital technologies as well as consumers' growing dependency on internet banking.
While most internet banking criticism usually surrounds phishing (the practice of sending fraudulent emails) the Ombud for Banking Services says they received more complaints related to SMS scams. SMS phishing are messages that deceive customers with the promise of a reward, points or compensation. Thinking that these messages are legitimate, consumers phone the fraudster and give sensitive information regarding online banking profiles. The fraudsters may then use the consumer's information to steal funds from their account or apply for credit or Personal Loans in their name.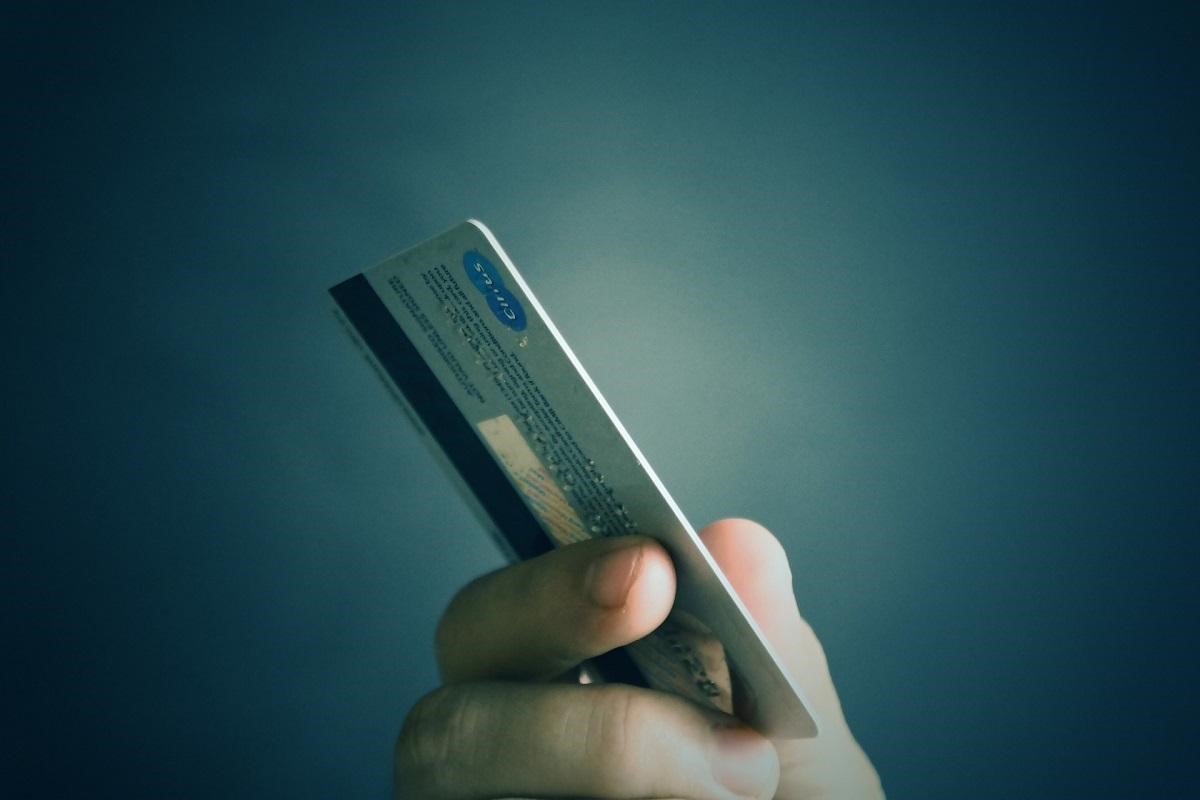 According to Steyn, when a complaint is logged at her office, they will investigate whether:
there was maladministration on the part of the bank
the consumer did something to compromise their details
the bank's systems malfunctioned
there was anything problematic in the contract, or
the consumer provided the fraudster with their banking details
Steyn said that it's not that easy to pin the blame on the bank if your account was hacked since they were unaware that a fraudster was conducting transactions online. However, the Ombud sided with 23% of complainants in 2017. While this number seems low, Steyn said that it represents the number of cases that were referred to the Ombud after they have exhausted the banks' internal complaints procedures.
Overall, around 7 000 total cases were opened at the Ombud's office in 2017, an increase of 35% compared to 2016. Roughly 6 500 cases were closed, a year-on-year increase of 25%.