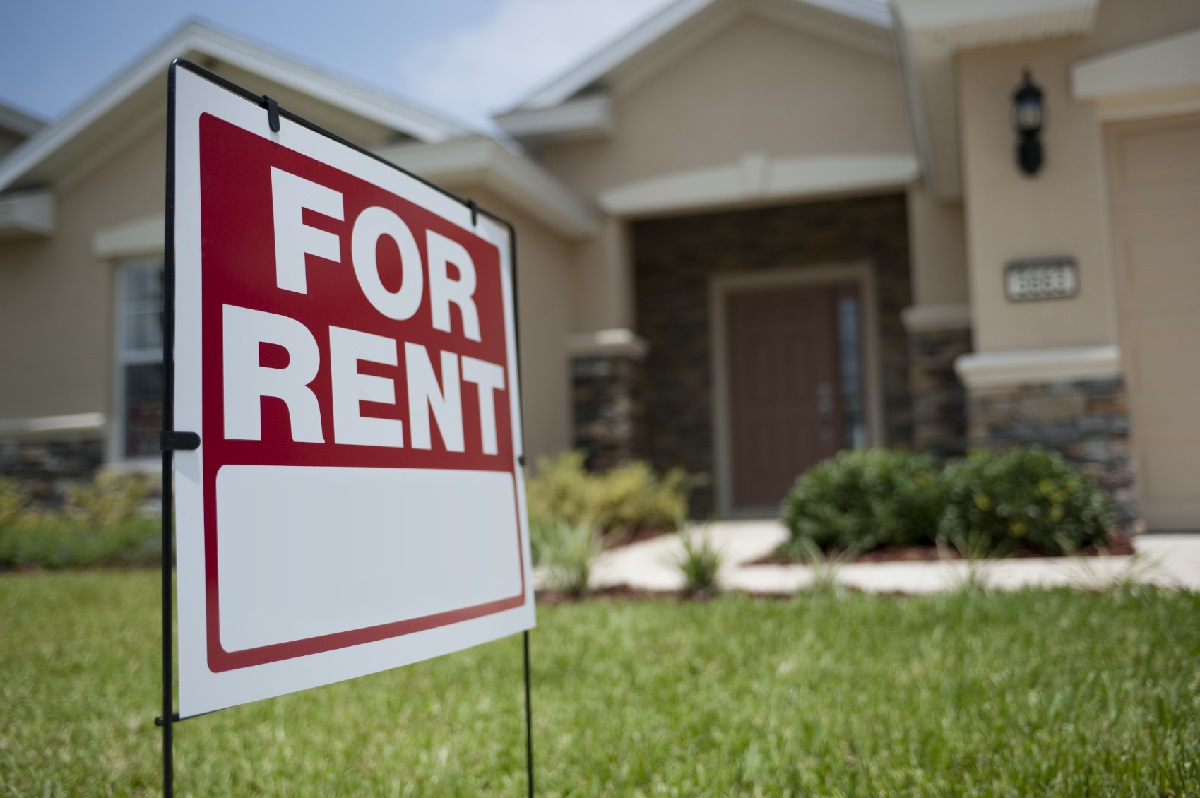 Many people buy a property in order to rent it out as a personal, short-term or long-term investment. The idea is to buy one property, or even multiple properties, and get someone to rent it from you. The tenants then, effectively, pay off your mortgage bond, which is a commitment of the home buyer to repay the bank for the money given to them to buy the respective property. With rental prices increasing every year, you would likely be able to pay your monthly bond payments, and have some extra cash left over for yourself. Eventually, after 15 - 20 years, once your bond has been paid in full you can either carry on collecting rent as a form of extra income, or sell your property, or properties, hopefully for a profit.
For those of us who aren't property savvy, this sounds like a good investment idea. During the last property boom from 2002 to 2008, these kinds of investments were great to jump at. Unfortunately the buy-to-let (BTL) market is not as simple as it once was, and there are numerous details you should be aware of before diving into this side of the property market.
What has changed?
In 2008, almost 25% of residential property sales in South Africa were bought to let. Property developers, mortgage banks and estate agents strongly advised people to get a piece of the property pie while financial and property markets were stable. This percentage has subsequently decreased to less than 6% since the financial crisis hit in 2008.
The current financial crisis has affected this trend as property values decline, while rates and taxes have since risen at almost double the inflation rate per year. Moreover, there are still the general maintenance costs that rise as properties age. Owners can easily spend more money on their properties than they are receiving per month in rent. In short, owners of buy-to-let properties are no longer getting the great financial returns of the past and interest in this sector of the property market has dwindled.
Apart from financial losses, the personal hassles that come with owning a buy-to-let property have been reported in the Rental Monitor Report (Q4 2015). According to this report, although 69% of tenants paid their rent on time, 11% paid late, 10% gave a partial payment, 5% were given a grace period and 5% never paid their rent at all. This means that as a BTL owner, you have a 31% chance of your rent being late or never paid at all. Ultimately you are responsible for the property's bills, and your tenant's behaviour can affect your monthly payments to the bank. Tenant behaviour should therefore be a key factor to consider before thinking of moving into the BTL market.
The process of removing a tenant from your property can become a lengthy and expensive legal process. The most common reasons for wanting to remove a tenant are; staying on the property after the lease has expired, causing damage to the property, and late or no payment of the rent. It is important to note, that you cannot remove your tenant yourself. You are required to get an Application for Eviction to be issued by either a High Court or Magistrate's Court. The
application will then be served to the tenant who has up to five business days to oppose. Once this has been completed, it can take up to two weeks for an eviction order to be granted. This order gives the tenant 30 days to vacate the premises, and failing to do so gives the Sheriff of the Court the authority to evict them. This legal process can cost between R20 000 and R30 000 according to Moneyweb, resulting in a significant financial loss.
Tips for new BTL landlords
Although the BTL property market has changed, it can be a sound investment as long as you ensure you go about it in the right way. Before you think seriously about buying a property to rent, here are some points to consider.
1. Would it be financially beneficial?
The potential financial gains should be calculated before buying a property as it only becomes an asset when it generates income for you. This can be calculated by simply looking at the annual rental income, and subtracting expected expenses such as maintenance and transfer fees.
2. Choose the right tenant
This is much easier said than done, but there are ways to ensure you choose the right tenant to the best of your ability. Firstly, it's best to ask for three months' bank statements, salary slips, ID or passport and if possible references from previous landlords. From these documents you should be able to determine whether or not the tenant is reliable.
3. Know your rights as a landlord
In order to deal correctly with a potentially negative situation such as a tenant who is unwilling to pay their rent, it's advised you familiarise yourself with the Prevention of Illegal Eviction and Unlawful Occupation of Land Act. This act states the correct procedure in order to evict a tenant and states what rights each party has within the lease agreement.
While the BTL property market has changed significantly, it does not mean you can't turn it into a sound investment. It is, however, advised that you seek the help and advice from a financial expert, a property expert, a legal expert or even the company through which you have Household Insurance before making the big and hopefully successful decision to step into the BTL property market.
Disclaimer:
This article was published for informational purposes only and should not be construed as financial or legal advice.