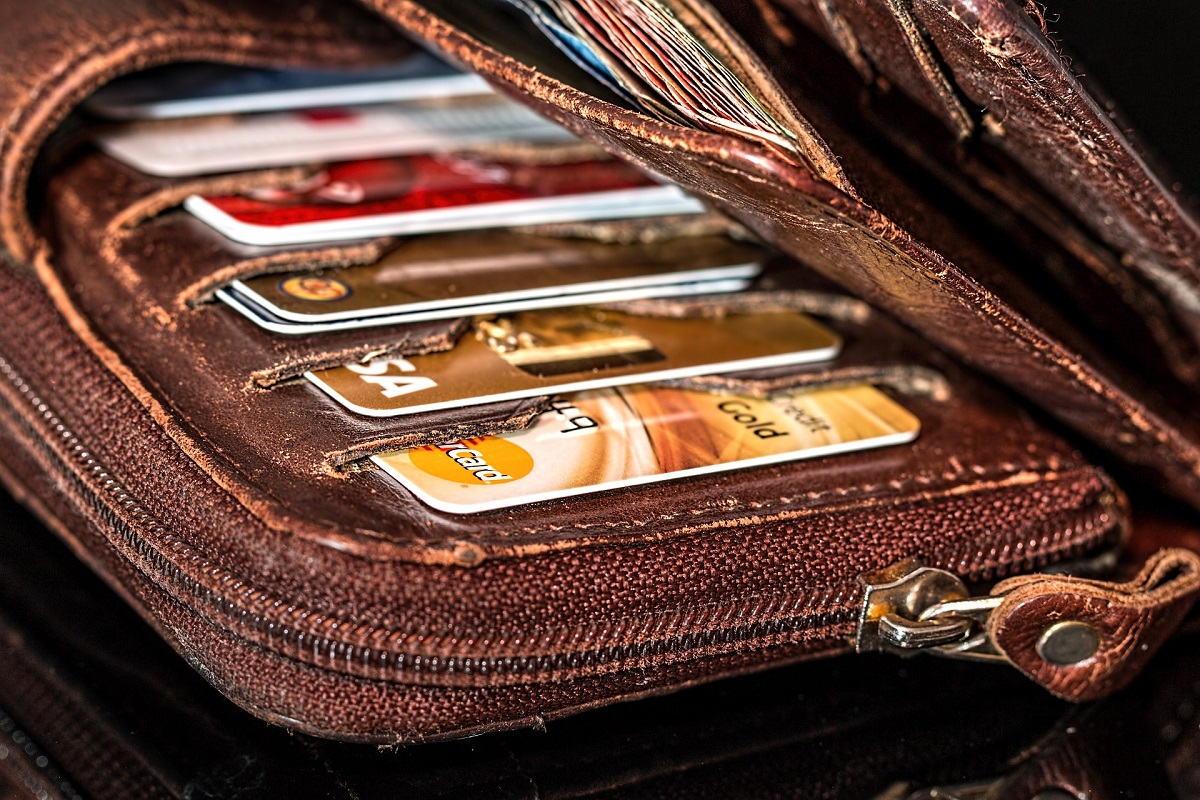 Store accounts have overtaken credit cards as the most frequently-used credit payment method, according to a recent report by debt counselling firm Debt Rescue. The study, which looked at the types of debt incurred by consumers under debt-review, the age-group debt exposure and the debt-type ratio, found that the number of customers who shopped on their store card increased by 5.6% from 15.2% to 20.8% during the first quarter of this year compared to the same period last year. Debt Rescue also noted the age groups who prefer to charge purchases on their store cards were the groups below 21 and above 66 years of age, of whom 30.3% had an account at a retailer.
Like a credit card, a store card allows consumers to buy goods such as clothing and electronics on credit and pay them off in monthly instalments. The card comes with a credit limit for spending, which is usually lower than a normal credit card, although interest and late payment penalties are also levied. But, despite the increase in the popularity of store cards, Debt Rescue says that Personal Loans remained the preferred credit facility among consumers. Of those surveyed, 38.9% of applicants had outstanding balances on a Personal Loan. In contrast, credit cards were the debt instrument that respondents were least comfortable with, with a drop of nearly 3% to 21.7% year-on-year.
Debt Review says that rising fuel and food prices, combined with the recent hike in value added tax (VAT), had undoubtedly put a strain on consumers' finances and left them with no other option but to open a store account, which could lead to more household debt.
The firm pointed out that many people fail to take action on their outstanding debts and end up paying the price for waiting. "The bottom line is that most consumers are waiting far too long before they seek debt counselling – to the point where they are literally on the verge of losing all their belongings to debt collectors or to the point where we are actually unable to help them because their debt burden is simply too great to pay off in instalments and their only alternative becomes bankruptcy," says Neil Roets, CEO of Debt Rescue.
He says that the outlook for consumers remains gloomy with the possibility of further increases in the price of fuel on the horizon and fears of an inflation after tax was increased.
Disclaimer:This article is for informational purposes only and should not be construed as financial advice.