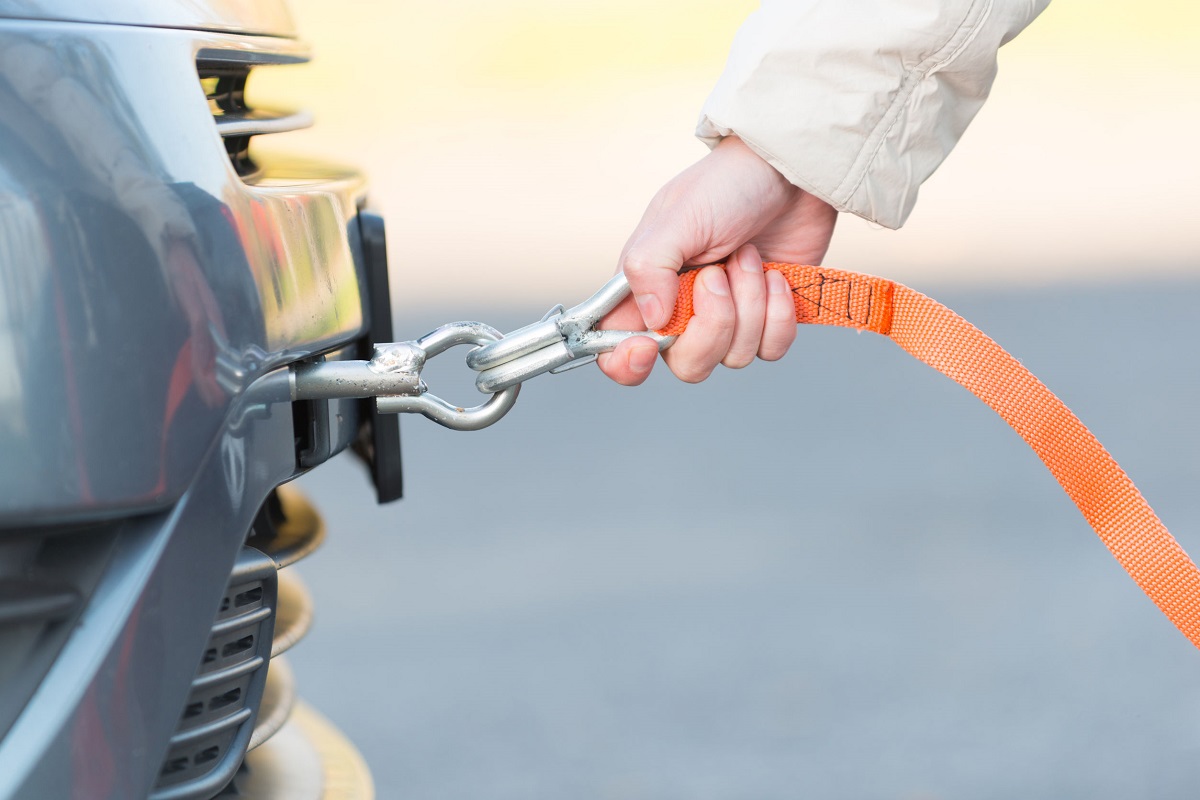 South African motorists who are not up to speed with the country's current towing guidelines and who tow their load unlawfully, may not only be fined but also have their Car Insurance claim denied if they're involved in an accident.
A surprising number of vehicle owners are still oblivious to the fact that they may be violating road traffic legislation. With the April holidays approaching, many families will drive to various holiday destinations, which means it's also high-season for towing – from caravans to boats to trailers. And, in many cases, motorists take to the road unaware that what they have attached to the back of their vehicle may not be permitted by their current driver's licence.
Road traffic regulations are frequently updated and published on the government's website without drivers being notified about such amendments. When uninformed about these amendments, vehicle owners may get confused about what they are allowed to tow. Many drivers presume that when they receive their licence the first time, they are naturally permitted to tow certain trailers. According to the Automobile Association of South Africa (AA), this rule was indeed in effect over a decade ago but current driver's licences specify what the holder can drive as well as what type of trailer he or she can tow.
When South Africa adopted the current credit card type driver's licence in 2000, Code 8 licences were automatically switched to Code EB licences. After that, all vehicle classifications were adjusted in line with international standards, and all basic licences became known as Code B – which includes all light vehicles such as passenger cars and bakkies.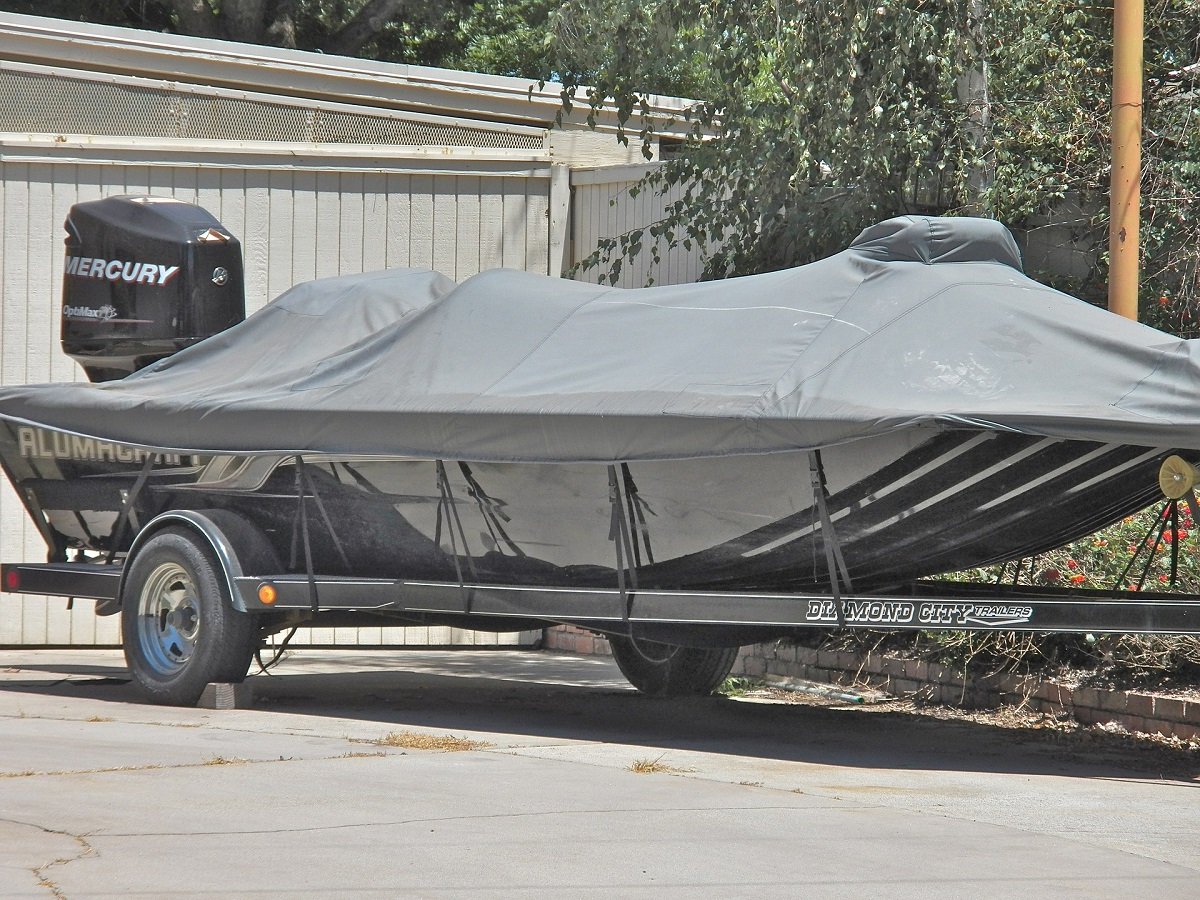 The following terms and definitions apply to the rules surrounding towing on South African roads:
Tare Weight – the weight of an empty vehicle or container.
Gross Vehicle Mass (GVM) – The maximum weight/mass of a vehicle when fully loaded, as indicated by the manufacturer.
Gross Combination Mass (GCM) – the maximum weight that a vehicle can carry including its own weight and that of a trailer, caravan or boat.
The AA explains that if a driver possesses the standard Code B licence, they are permitted to only tow unbraked trailers lighter than 750 kilograms when fully laden. To tow anything heavier than 750 kilograms, a Code EB licence is required. An EB licence is issued for light motor vehicles able to draw a trailer or caravan. This licence type enables the holder to tow a trailer or caravan with a maximum GVM of 3 500 kilograms. Trailers with a GVM that exceeds 750 kilograms must have overrun brakes installed.
Furthermore, a weight of a fully-loaded car and trailer should not be higher than the manufacturer's GCM, while the loaded trailer must not surpass its calculated GVM.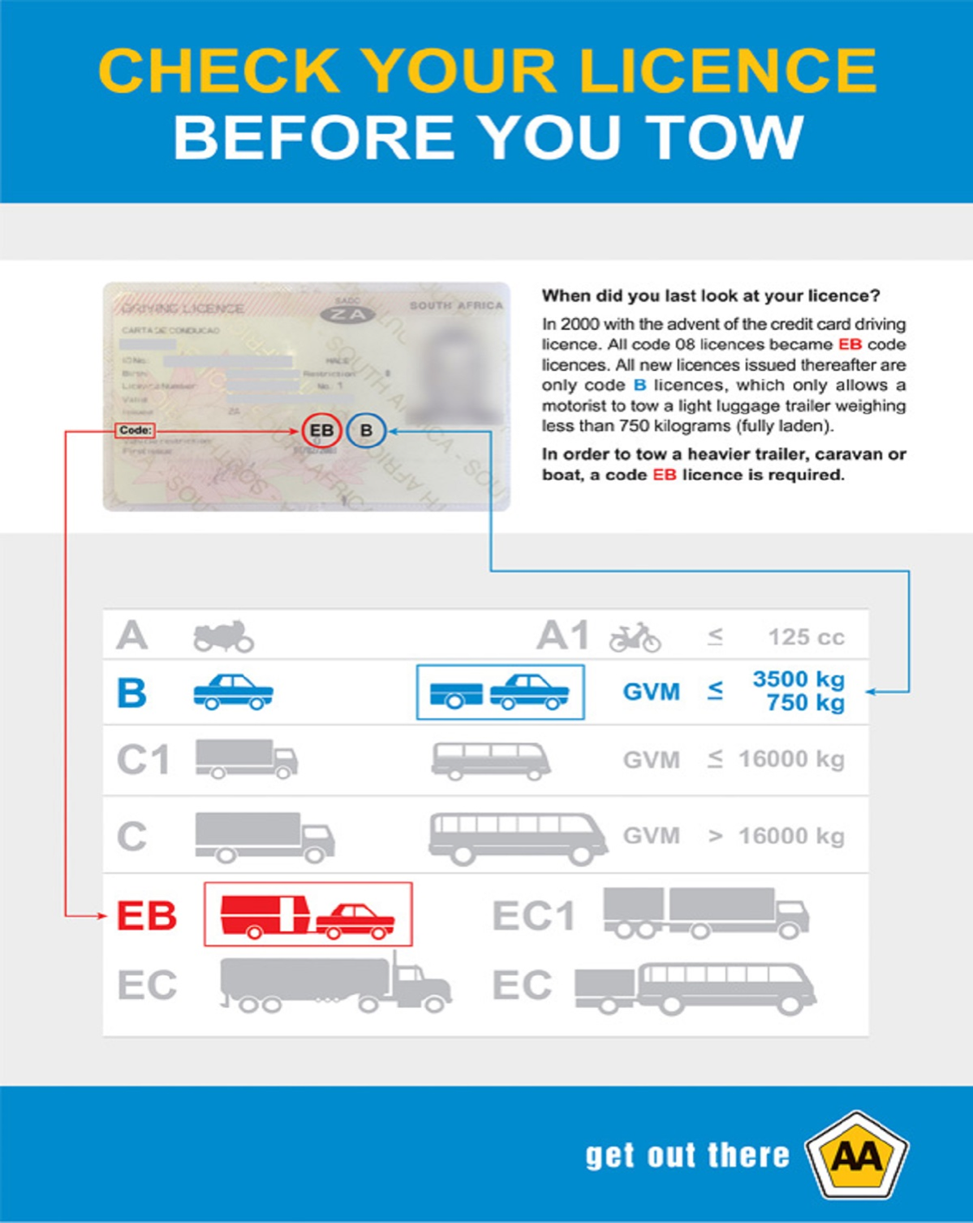 Drivers also need to be aware of the tare (licence weight) requirements for each load. For trailers weighing 750 kilograms, the tare of the drawing vehicle needs to be twice the weight of the trailer, which means 1 500 kilograms. A six cylinder 2.5-litre BMW 325 Touring, for example, has a tare of 1 425 kilograms, therefore the driver may not tow a 750 kilogram unbraked trailer. In the case of Code EB licence holders, the drawing vehicle should have the same weight, or above, as the trailer provided that the trailer is equipped with a parking brake and a service brake.
Drivers who obtained their licences after the new codes took effect, should also familiarise themselves with additional road traffic legislation with regards to towing. These include speed limits, stopping distance requirements, unique loads restrictions, the towing of more than one trailer, and the transport of passengers. Details of these and more can be found in the National Road Traffic Act.
The Towing Academy says vehicle owners that wish to upgrade their Code B licence to a Code EB will need to re-write their learner's exam and repeat their driver's licence test, as well as prove their ability to tow a trailer or caravan.