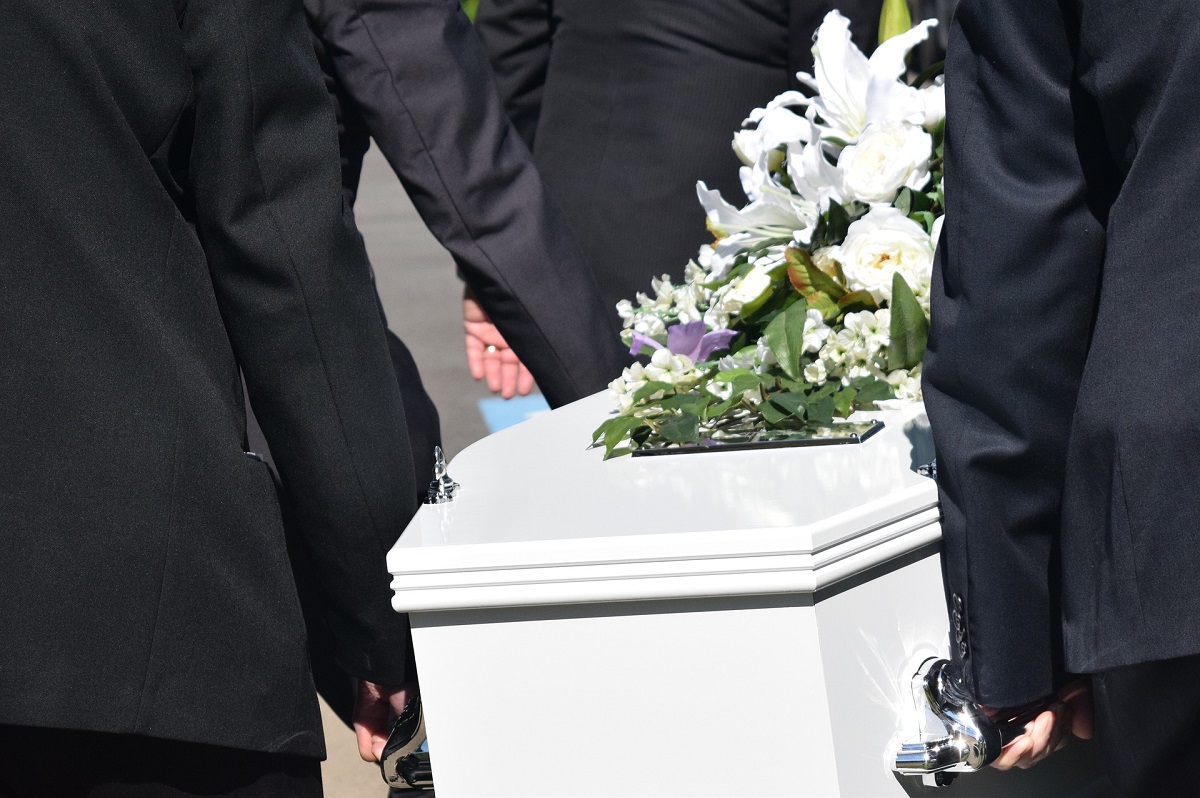 South Africa's funeral industry continues to be unregulated after the National Consumer Commission (NCC) rejected an application from the Funeral Industry Regulatory Authority (FIRA) to become the ombudsman with industry oversight. The application came after continued lobbying by FIRA to act as an ombudsman in order to prevent illegal activity within the funeral sector.
The exploitation of consumers is an issue within the industry, where families are charged exorbitant amounts for the burial of loved ones through unofficial funeral parlours. Undertakers even pay hospitals and religious leaders to send bodies their way. "The general public is left totally exposed because they are not protected by any organisation, including the National Consumer Commission", said Johan Rousseau, executive chairman of FIRA.
The Funeral Federation of South Africa has taken matters into its own hands by looking into the possibility of providing training for funeral directors, and the establishment of a professional body to comply with the South African Qualification Authority's standards. "This process of drawing up policies' procedures' a career path and continuous professional development for all stakeholders in the industry is currently underway", said the federation.
Complaints from consumers are continually received, with reports mentioning corpses held for ransom, unsanitary mortuary conditions, and lack of funeral staff training. According to a 2016 FinScope Consumer Survey, families who had been taken advantage of did not report illegal behaviour due to their grief at the time, and their unwillingness to start a legal battle. With the funeral industry officially unregulated at this time, it's more important than ever to have Funeral Cover in place. This type of cover ensures that finances are in place when a loved one passes, removing any added stress.
While the application has been rejected, FIRA has reported its willingness to continue to lobby for an ombudsman to regulate the R4.5 billion industry. Rousseau claimed this would be achieved by using "financial' funeral' labour' civic and social alliances' religious fraternities and traditional leaders to mobilise support for FIRA as a funeral association of choice; not only to protect communities but also advise on value-added services to assist government' industry and the public at large on how to regulate' transform and develop this multi-billion Rand sector to the benefit of all stakeholders'" he said.