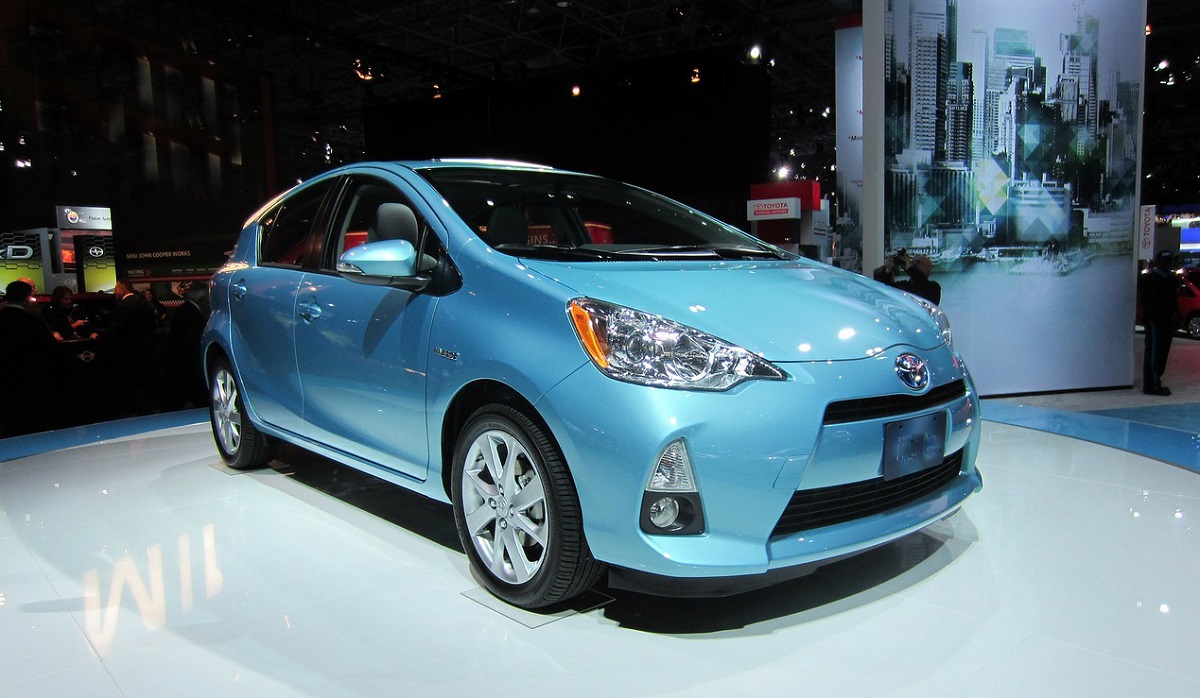 The sale of new cars declined further in September 2016 after showing waning figures throughout the year, according to the latest figures released by the National Association of Automobile Manufacturers of South Africa (Naamsa).
The local auto manufacturing industry sold a total of 47 399 new passenger cars in September, marking a notable drop of 7 904 units (14.3%) from the 55 303 sales made during the same period last year. Not surprisingly, our tired economy and soaring car prices are blamed for the quiet showrooms across the country as more consumers now seek out used cars for sale.
Of the 47 399 deals that were closed in September, around 38 342 (80.9%) came from retail sales. The vehicle rental industry nabbed 14.3% of new vehicle sales, while 3.4% went to industry corporate fleet sales and 1.4% sales to government. The combined sales for industry exports also reported a decline of 2 278 units, when compared to the 35 154 vehicles shipped off to other countries in September 2015.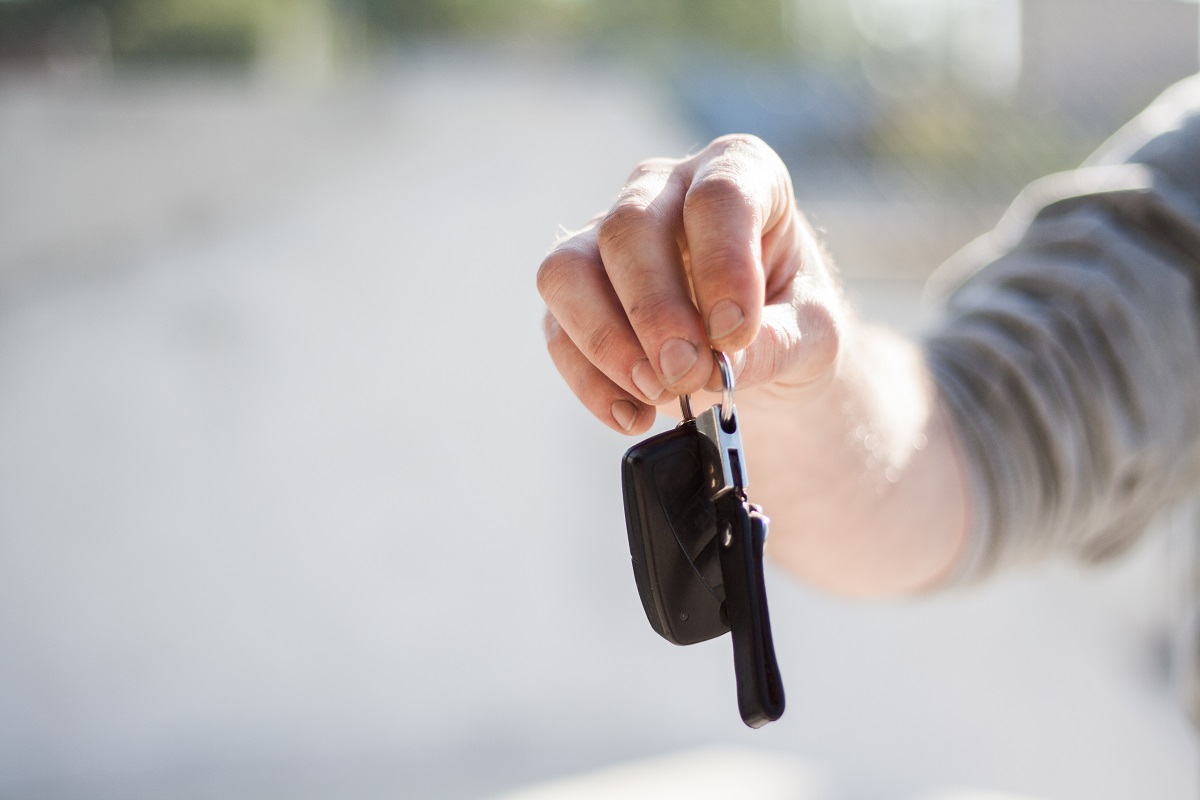 Local sales for new light commercial vehicles, bakkies and minibuses could not stay strong against the slumping automotive market. During September, 12 879 units were sold, representing a year-on-year decline of 2 243 units or 14.8%. In September last year, 15 122 light commercial vehicles found new owners. In the medium and heavy truck segments, a modest 783 units and 1 780 units were sold, respectively, in September. Medium commercial vehicle sales reported a decrease of 77 units or 9% while heavy trucks and busses were 216 sales short of last year.
Consumers who shopped in the new car department largely went for the Toyota Hilux, Volkswagen Polo, Volkswagen Polo Vivo, Ford Ranger and Toyota Corolla. These were the five best-selling, locally-manufactured cars for September. While it may appear that the retail market of South Africa's automotive industry is running out of fuel, this actually reflects a shift toward used cars. Under the growing pressure of inflation, consumers are favouring used cars, which come at a lower cost, have depreciation benefits and may attract a lower Car Insurance rate.
READ MORE: Pros and Cons of New VS Used
With regards to the market outlook, Naamsa commented on their website: "Domestically, the short- to medium-term outlook remained unfavourable. Double-digit new vehicle price increases, low levels of consumer and business confidence and relatively high interest rates would continue to pressurise sales of new motor vehicles, particularly new cars".
Naamsa also pointed out that South Africa's Purchasing Manager's Index™ (PMI™) has recorded slight improvement for September with a rise of 3.2 points to 49.5%, which is reason for optimism. The PMI™ is a monthly survey that provides indications on business conditions in South Africa. A score above 50% indicates that the manufacturing market is expanding.