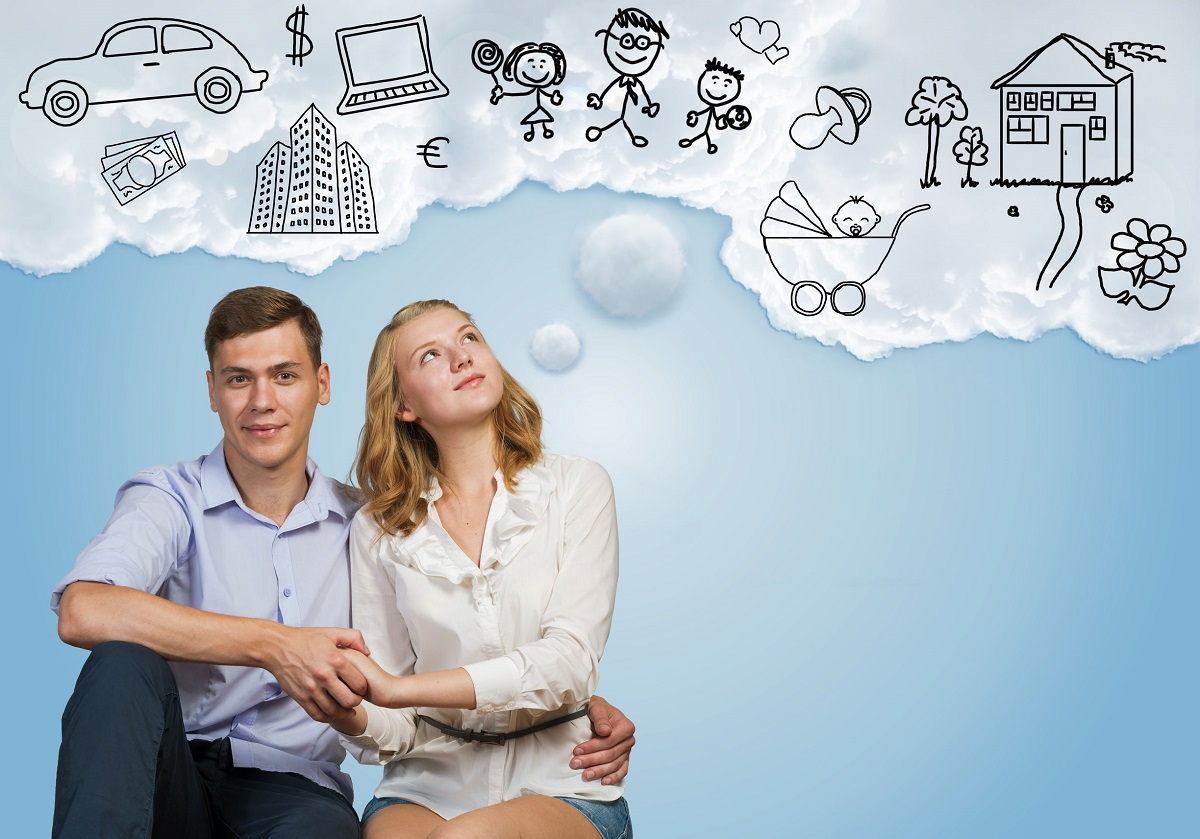 South Africans are getting better at managing their personal finances – but there's still room for improvement. Moreover, our economy needs to improve significantly before we can consider our country as financially healthy.
These were some of the insights extracted from the Momentum/Unisa South African Household Financial Wellness Index for 2016, released in August 2017. Data from the study indicates that households were more financially comfortable in 2016 than the previous year. A financial wellness table in the study indicates a slight improvement in how families were coping financially. The top two green bars below indicate an increase in financial wellness from 23.2% in 2015 to 26.3% in 2016.

The index classifies people or households as financially well if they "continually plan and manage their money so that they can afford their expenses and reach their goals over their lifetime." Nationally, 2 688 households participated in the study and, depending on their responses, were categorised into one of four degrees of financial wellness:
Financially well. This household is financially well in the current political/economic/social climate. However, negative developments may cause the household to become financially exposed.
Financially exposed. Although the household is financially unwell, negative or positive changes will cause it to become either financially unstable or financially well.
Financially unstable. This household is financially unwell. Its financial situation is very unstable, and adverse events and wrong decisions can easily change its position to financially distress. However, some opportunities may be available for it to become financially exposed.
Financially distressed. This household is deeply distressed financially. Major outside assistance is required for improvement.
According to the study, 26.6% of the sampled households behave responsibly toward their own consumption. On the other hand, 30.1% of households are struggling to make ends meet, while 41.3% of households are financially exposed and another 2.0% are financially distressed.
Seven income groups were assigned to respondents. The low-income group (R20 501- R93 000 per annum) had the most respondents (44.5%) of all groups, while 43.4% of all respondents have a secondary education only. The majority of respondents (54.4%) are employed, however, 2.1% of those who are financially distressed, say they will be able to cope with emergency expenses. The report points out that one of the reasons why households cannot put money away for a rainy day is because they fall in the low income bracket that places them in a weak financial position.
The Household Financial Wellness Index for 2016 offers the following advice to help improve your financial life.
Constantly improve your work-related and financial skills
Budget and do comprehensive financial planning with specific objectives; and align your budget with your objectives in your plan - and then stick to it
Use professional experts/financial advisers to assist with budgeting and planning
Save money to protect you against emergency shocks and for retirement
Conduct effective debt management - live within your means and don't incur debt you won't be able to afford
Take up employment and gradually work yourself towards what you want to do
Use your income and assets to improve your living conditions
Increase your income by doing multiple jobs but beware of negative compensation i.e. where deductions exceed earnings.
In 2015, the World Bank revealed that South Africans were the world's biggest borrowers, however, a recent report spotlights a decline in the uptake of Personal Loans, which could indicate that household's finances are improving.