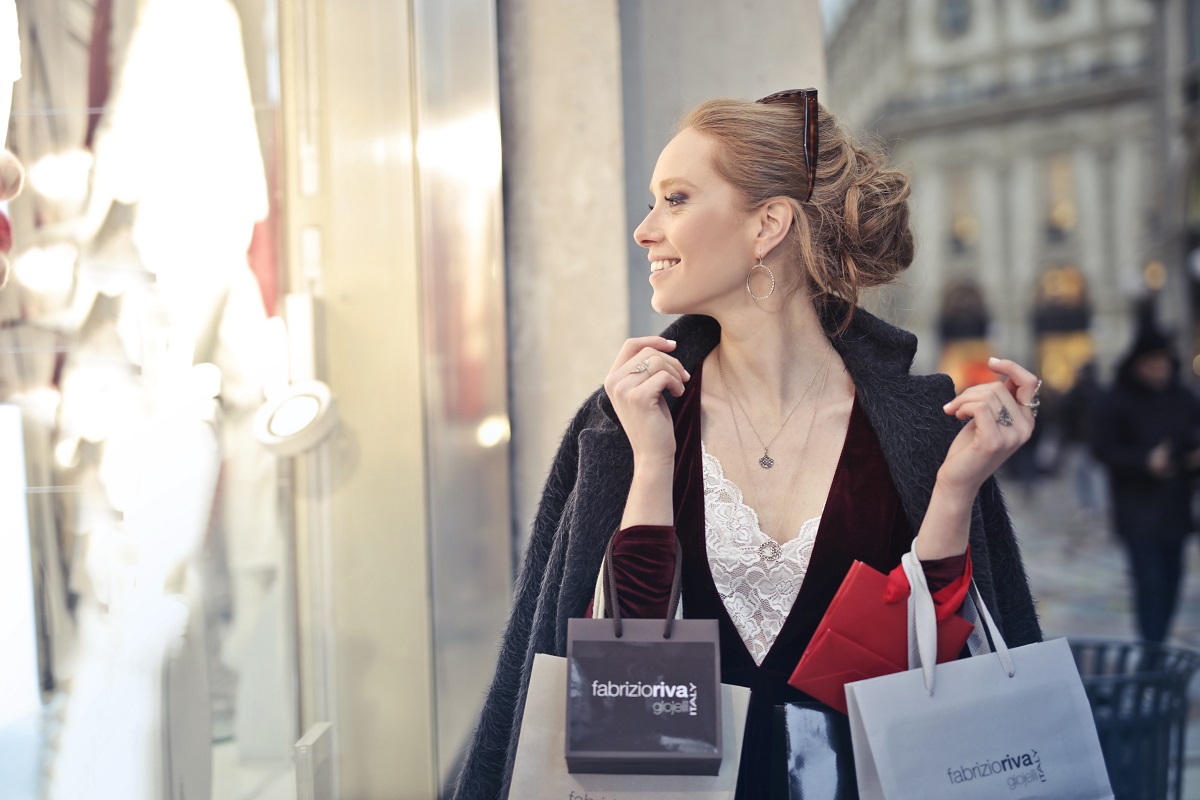 To support your claim for credit worthiness, the National Credit Act (NCA), previously required you to provide proof of your income when applying for credit such as Personal Loans. While the confirmation of gross income is still a key lending criterium that credit providers must follow, a recent ruling by the Western Cape High Court removed the requirement for proof of income documents on credit applications.
This change comes after three clothing retailers, Mr. Price, Woolworths and Foschini, challenged the NCA in court. They argued that credit applications should not be assessed on the basis of payslips and bank statements. The law firm representing the retailers, argued the case in favour of the retailers, making it possible for these and other stores to accept account applications without proof of income from customers.
The court found that this perquisite was discriminating toward informal traders, self-employers and freelancers with a means of income but without a bank account. A street flower seller, for example, may not have been able to open a clothing account before but the new law makes provision for them to apply, be approved if they meet the requirements, and pay the credit off in instalments.
It's important to note that this does not mean you will not undergo an affordability assessment. Credit providers are still bound by the NCA's regulation to take your income and expenses into consideration and calculate whether you can afford to make repayments over the full credit period. You are still required to submit a copy of your valid South African ID and proof of residence.
TransUnion weighed in on the ruling by saying that "the judgment will potentially open up the market to the new entrants who were previously prevented by the regulations. As a result, lenders are likely to use that opportunity as they grow their business." The credit bureau said that this would likely result in a surge of new applications for credit as consumers continue to feel the pinch of the economy.
DISCLAIMER: This article is for informational purposes only and should not be construed as financial advice.