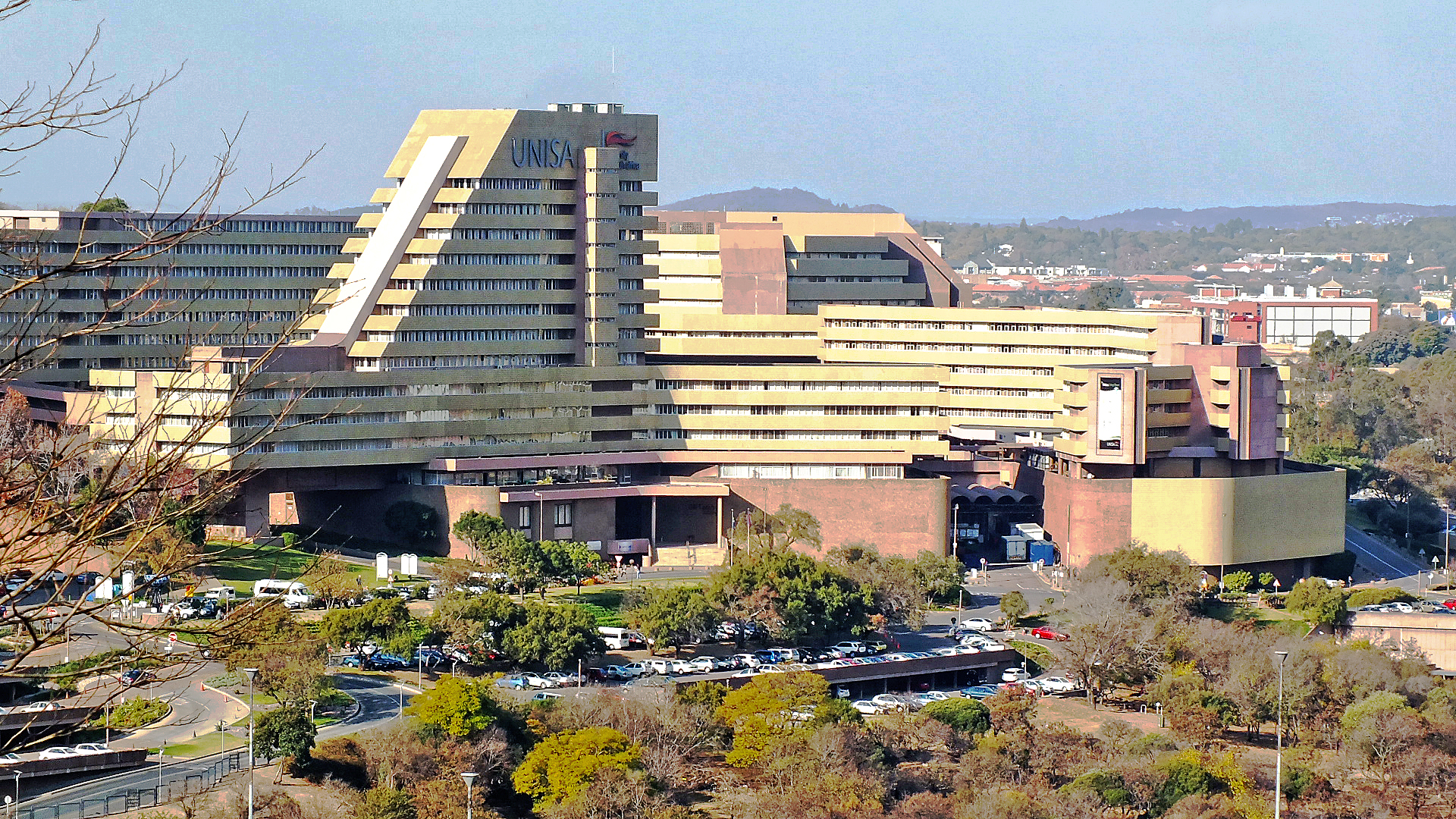 For many University of South Africa (UNISA) students the 2017 academic year got off to a shaky start as hundreds were left frustrated when they could not register for the 2017 academic year because UNISA staff and the National Health Education and Allied Workers Union (NEHAWU) members were on strike.
According to a report, in the Mbombela campus, students who had already been lining up in queues in the very early hours of the second last day of registration, on the 26th of January, were told at 08:00 that staff would not be working that day. In Durban, both prospective and returning students were turned away after only a certain number had been attended to.
Simphiwe Zwane, a South African Students Congress (SASCO) member who was deployed at the Durban campus to give students direction on where to go for their different applications and queries said close to 500 prospective and returning students could not register.
"We shut down the UNISA campuses because of the ongoing salary negotiation. We demanded a 14% increase and the employer presented 4.5%", said NEHAWU deputy secretary Zola Saphetha. Anneke Venter, the Academic and Professional Staff Association (APSA) deputy chairperson said the administrative staff went on a 'go-slow' following a strike in Pretoria, and various departments of the university joined in the go-slow. She said staff and union representatives believed the university had not "negotiated in good faith". The computer system that was constantly offline contributed to slowing down the registration process.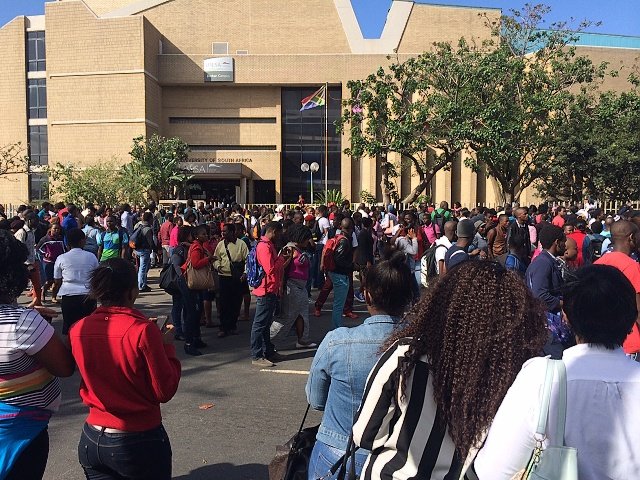 Students who wanted to register were annoyed about the fact that the university hadn't informed them about the strike before the first day of registration. Students who drove from as far as Mozambique said they didn't understand why UNISA had not informed them on the website about the strike.
UNISA spokesperson Martin Ramotsela said they were mindful of how the registration period was affected by the impact of the strike of their employees and their union. "We want the best interest of our students and we ask them to keep on trying to register online even though our website is experiencing high traffic and malfunctioning," he said.
Due to the strike the registration period was extended from 30 January 2016 to 14 February 2016, and after a week the wage strike finally came to an end, after all parties involved reached agreement. "Our members have returned with enthusiasm and vigour to work hard in resuming the academic calendar programme of 2017. In this regard, the union wishes to thank all members and workers in general of this institution for preserving unity amongst themselves, solidarity and showing commitment in pursuit of our call for decent wage project," the union said.
Last year an article revealed that South African teachers are overworked and underpaid, and this is likely to be the case of many other working professionals, who sometimes end up turning to a Personal Loan just to cover day-to-day living expenses.