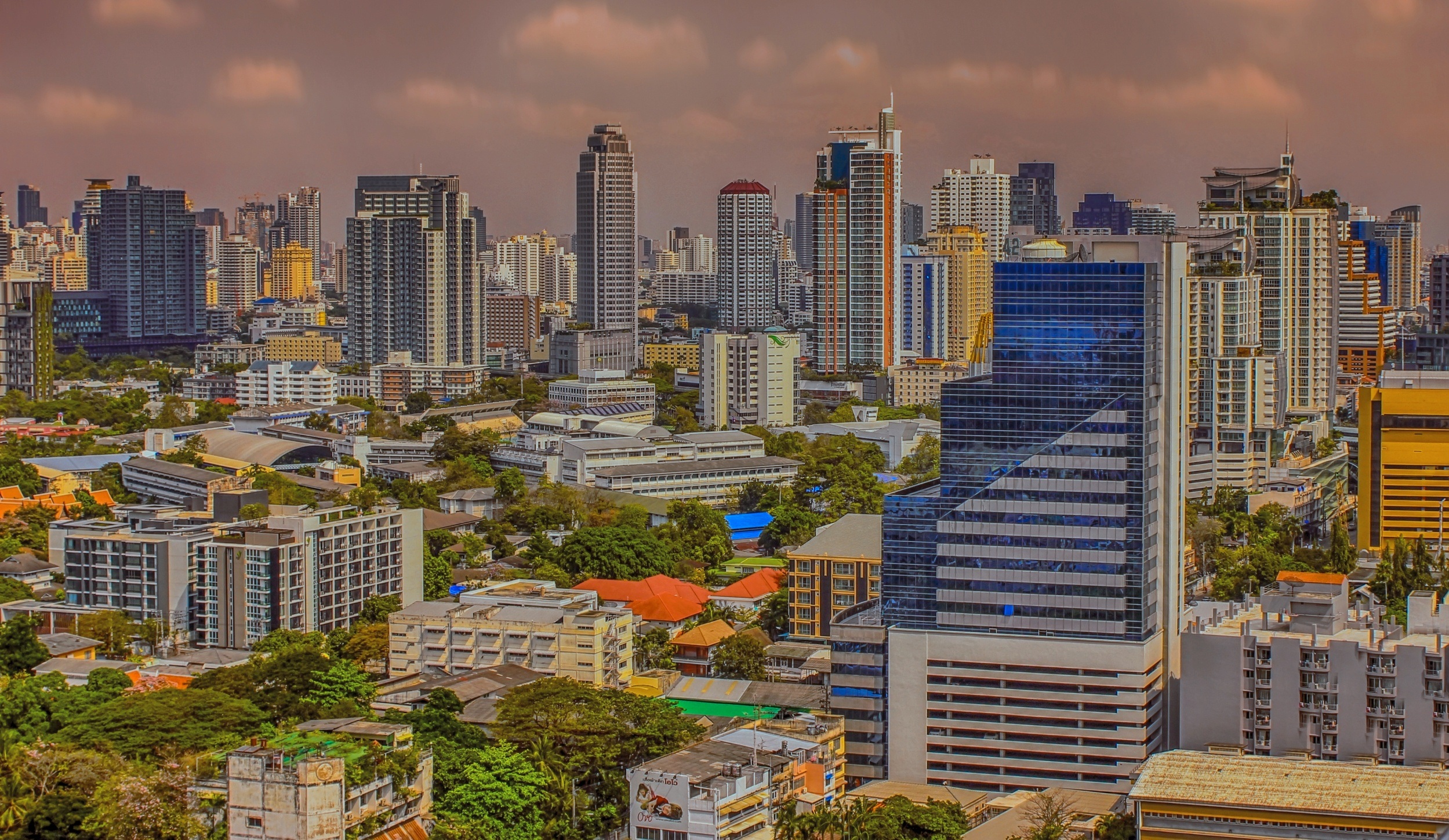 South Africa's national investment promotion agency, Investment South Africa (ISA) recently signed a Memorandum of Understanding (MoU) with the Thailand's Board of Investment in Bangkok, with the objective of reinforcing and building on economic ties with the Southeast Asian country.
The Acting Head of ISA, Mr Yunus Hoosen, said the purpose of the MoU was to further the economic agenda between South Africa and Thailand. In a statement released by the Department of Trade and Industry (DTI), Hoosen said the MoU was aimed at promoting and facilitating co-operation between South Africa and Thailand on investments in the automotive, agro-processing and electronics sector. He said the ISA believed it would also enhance collaborative efforts to attract investments into the two countries. "One of Invest SA's objectives is to identify potential foreign investors and to attract them to invest in the country, in an effort to grow the economy and to create employment opportunities," Hoosen said.
Officials from the KwaZulu-Natal-based Richards Bay Industrial Development Zone (RBIDZ) were also part of the delegation, and their mission was to appeal to Thailand automotive manufacturers to invest in the RBIDZ. Hoosen said that ISA was optimistic that the implementation of the MoU would move Thai investors to set up manufacturing plants in South Africa, which would result in job creation.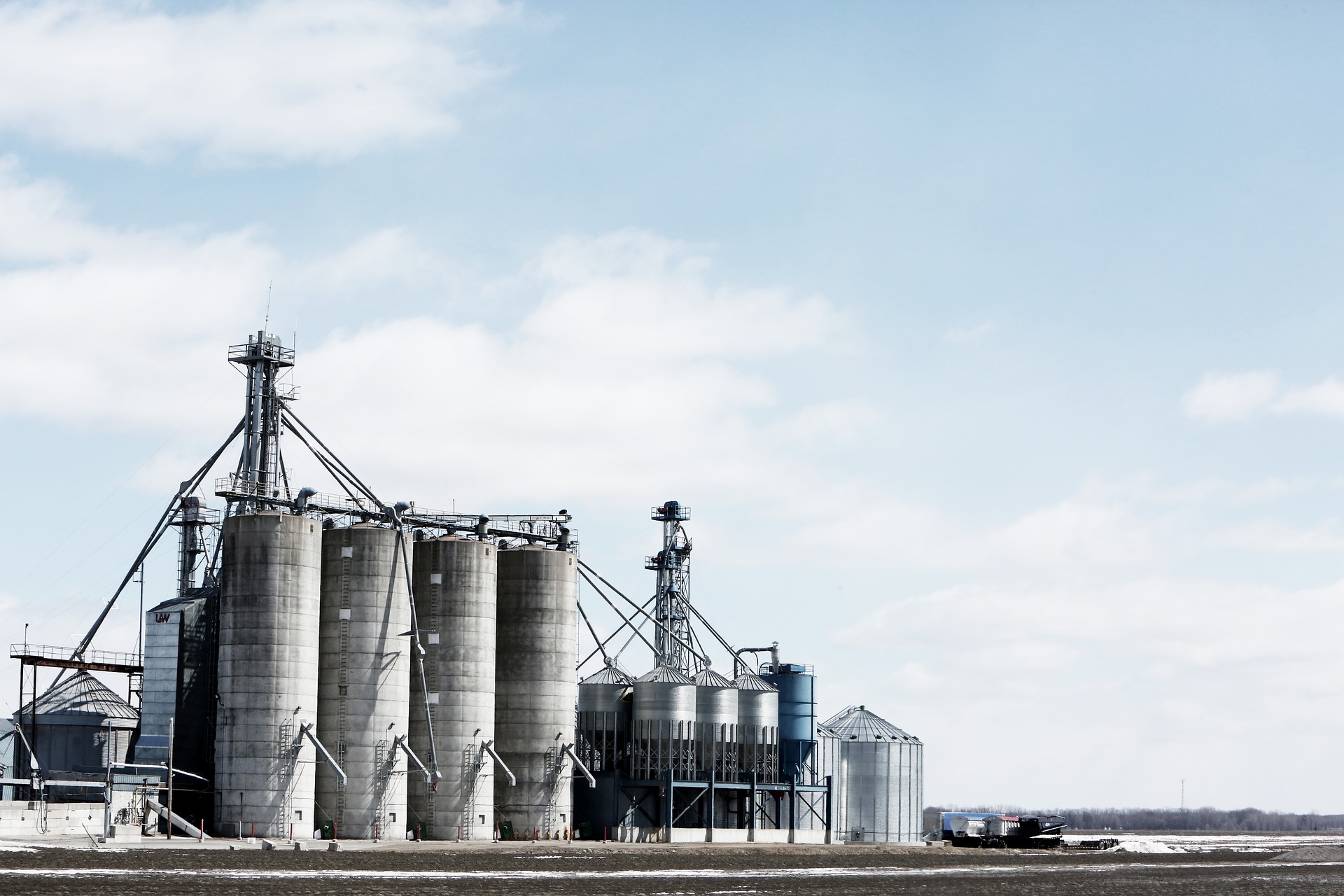 According to the Department of Trade and Industry (DTI), the latest statistics indicate that overall trade between South Africa and Thailand in the first three-quarters of 2016 reached R29.9 billion, a 24.3% increase from R24 billion in the same period of 2015.
These developments are promising for the South African economy as well as for investors who would like to build connections in Thailand. Invest SA has one-stop shops that help prospective investors who want to start their own businesses or wish to make business investments in a foreign country such as Thailand. Their services include investment promotion and other insights on financial planning for investment purposes. If you're an investor looking to start your own business, consider Business Insurance. It provides cover for unexpected risks like fire, theft, natural disaster or employee injury.