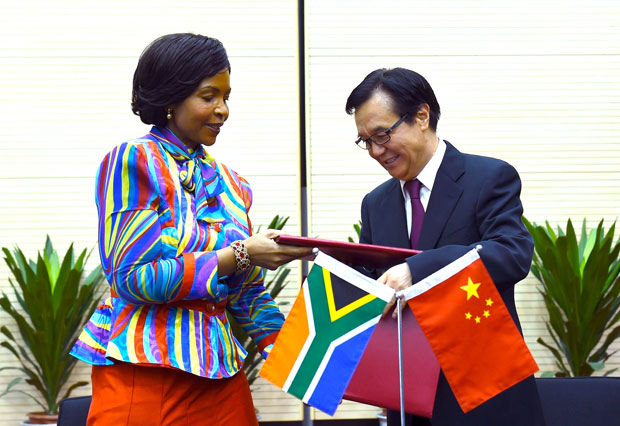 The Steve Biko Academic hospital in Pretoria recently received high-end medical equipment as a donation from the Chinese government. The medical equipment, which is estimated to be worth over R1.5 million, includes a high-end portable colour ultrasound system, SynoVent E5 Adult/Neonate ventilators, 24 vital signs patient monitors, and an A7 high-end anaesthesia workstation. The Steve Biko Academic Hospital is the first beneficiary of a cooperation agreement in healthcare between Africa and China that was made in 2015 during the Forum on China-Africa Cooperation (FOCAC) Health Ministerial Meeting.
China's Vice Premier Liu Yandong paid tribute to the prominent freedom fighter Steve Biko – who the hospital was named after – saying he was an outstanding man who contributed to South Africa's liberation. Yandong said that if the China-Africa relationship is prioritised, the cooperation will be able to improve coordination in hospitals, child-maternal care and pharmaceutical companies.
According to the report, Health Minister Aaron Motsoaledi received the medical equipment from Yandong with an expression of gratitude and said the new medical equipment would improve the quality of service delivered in public hospitals. "I wish to convey my sincere appreciation for this donation, on behalf of the government and people of South Africa. This type of medical equipment will always be needed by these hospitals like the Steve Biko Academic Hospital, and you can never have enough of it," Motsoaledi said in his address at the handover ceremony which took place at the hospital.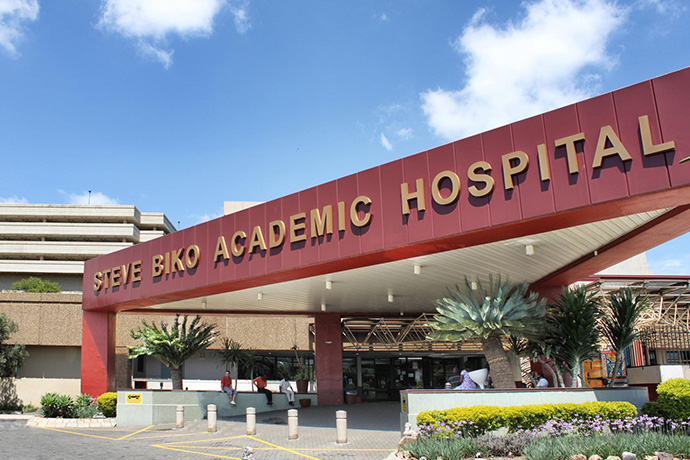 The hospital CEO, Mathapelo Mathebula, said the new patient monitoring equipment the hospital had received meant they would be able to have more patients monitored at the same time, unlike before. She said this meant patients would no longer have to queue for long hours to receive medical attention, and added that the equipment would also be used to train health professionals and graduates that practise at the hospital.
The minister said the new equipment would replace the hospital's old equipment that was reaching the end of its lifespan. He said the donated equipment was already on the procurement plan of the Steve Biko Academic Hospital, and the hospital was planning to purchase the equipment. "This is a huge relief because that money will now be used elsewhere," he said.
The minister said private hospitals also referred many patients to the Steve Biko Academic Hospital due to not having certain equipment needed for carrying out complex procedures. This means that even patients who can't afford Medical Aid could receive proper medical attention at the Steve Biko Academic Hospital.