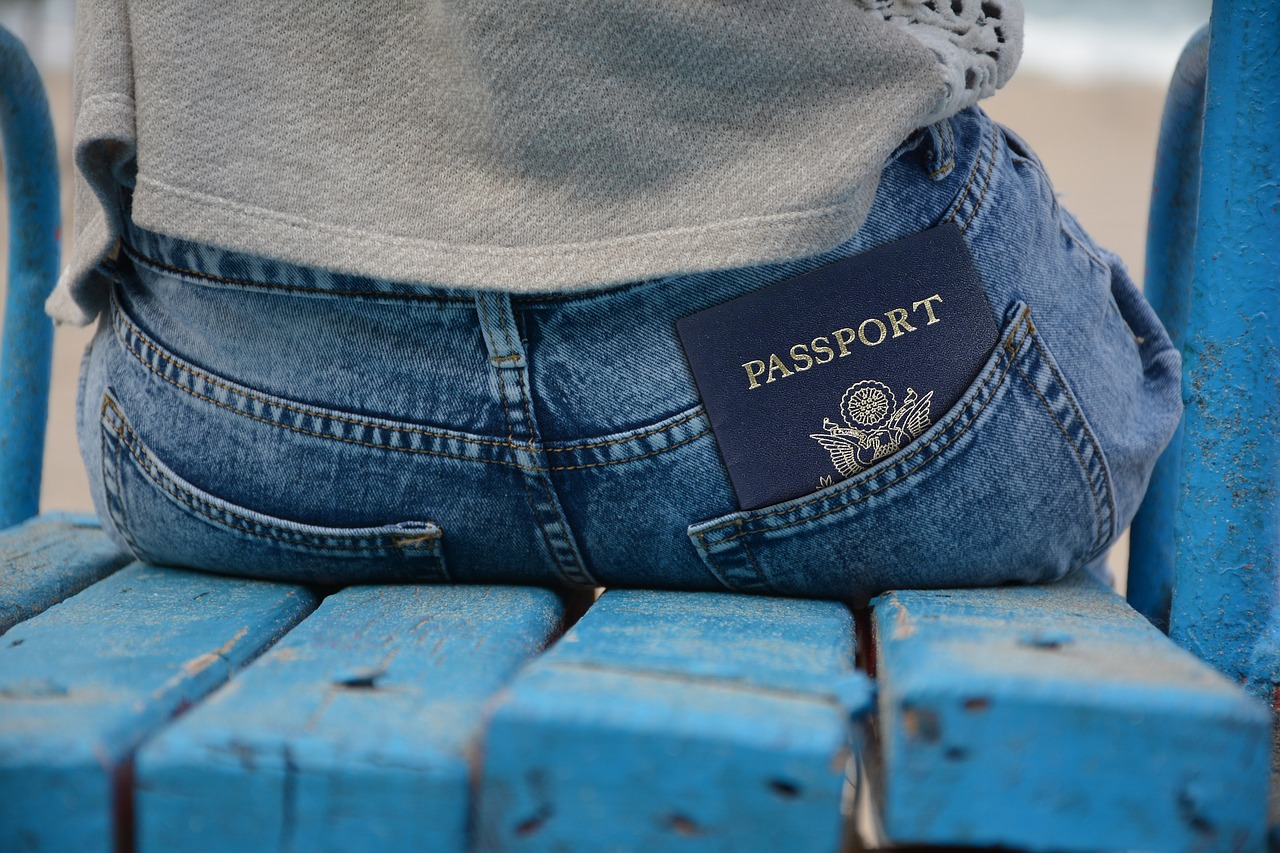 A recent event has highlighted the dangers of scam artists operating in other countries. 51 young South Africans were stranded in China with their passports revoked recently. The group of aspiring young teachers had intended to work in China teaching English. In a carefully orchestrated scam within China the South Africans were lured over on the promise that all the relevant paperwork would be dealt out on arrival.
As it is currently understood, Renier Venter and his fellow aspiring teachers were contacted by a group called 'Sanda Youth International' in order to facilitate their teaching overseas. According to the SA Embassy in Beijing, they were convinced to travel to China on a student visa with the understanding that they would be issued work visas on arrival in China. Renier's father Charl said that the document they received from their contact 'Owen Wang' from Sanda Youth International was in Chinese, but they had had no reason to distrust Wang.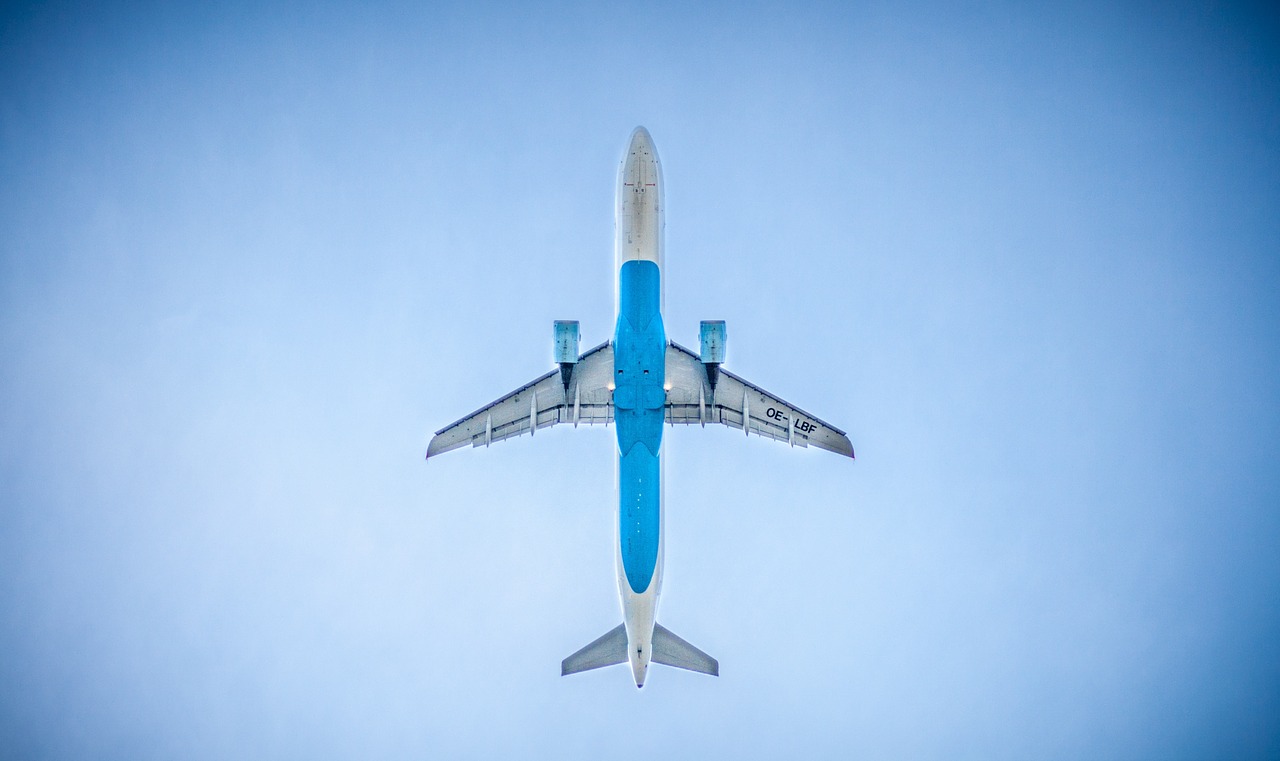 On the South Africans' arrival officials checked their passports and handed them back and then issued a visa, which they had been promised would allow them to work in the Republic of China, though this turned out not to be the case, as the visa only allowed them to study there.
The South Africans then began working only to be approached by authorities days later for having violated their visas by working. The South African embassy was made aware of the situation and laboured with local authorities to clear the situation up, with the Chinese ambassador to South Africa working from his side to expedite the process. The parents of the marooned young South Africans organised funding for their children through the crowdfunding platform Backabuddy, helping to get them back sooner. Minister of International Relations and Cooperation Lindiwe Sisulu said that, "We appeal to all South Africans to be cautious of these scams and to check with the relevant authorities before travelling to other countries." Most of the affected South Africans recently arrived safe and sound. As always it's essential to remember to take out Travel Insurance when roaming abroad should either you or your belongings fall victim to scam artists.