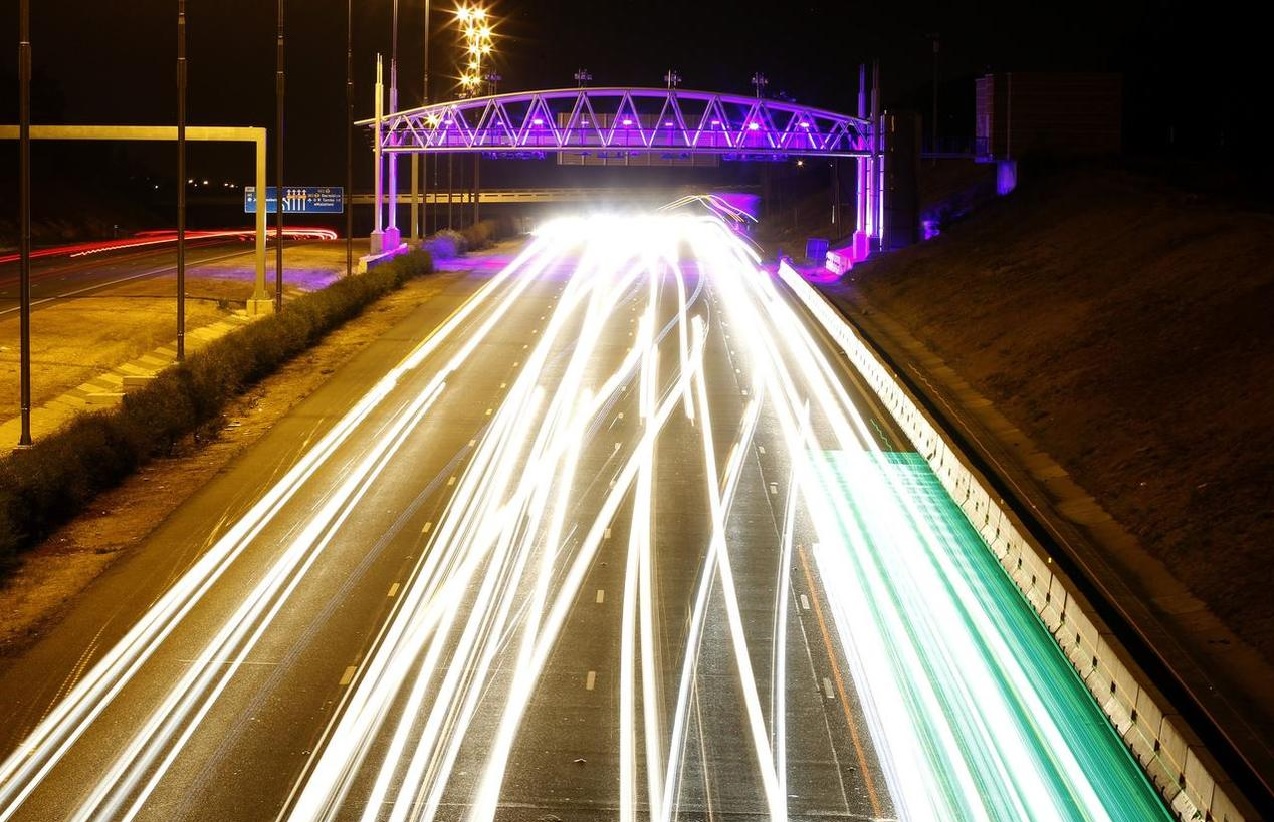 As SANRAL (The South African National Roads Agency) prepares to go ahead with legal action against non-paying e-toll motorists, it has also started to look into alternative systems to fund road construction and maintenance. With a total of R6 billion in unpaid e-toll fees, an alternative is necessary to fund future road improvements and allow SANRAL to pay back the money used to start the first phase of the Gauteng Freeway Improvement Project.
Comparing the South African e-toll system to that of a similar system in Sydney, Australia, known as the Roam system, Professor David Hensher, director of the Institute of Transport and Logistics Studies at the University of Sydney has mentioned that although the city had full compliance, profit amounted to 30% - 50% less than initially planned. Around 2.9 million e-toll accounts are currently unpaid in South Africa, but even if SANRAL is able to enforce these payments through court proceedings, the agency admits that its profits would not be enough to fund the improvement of relevant roads.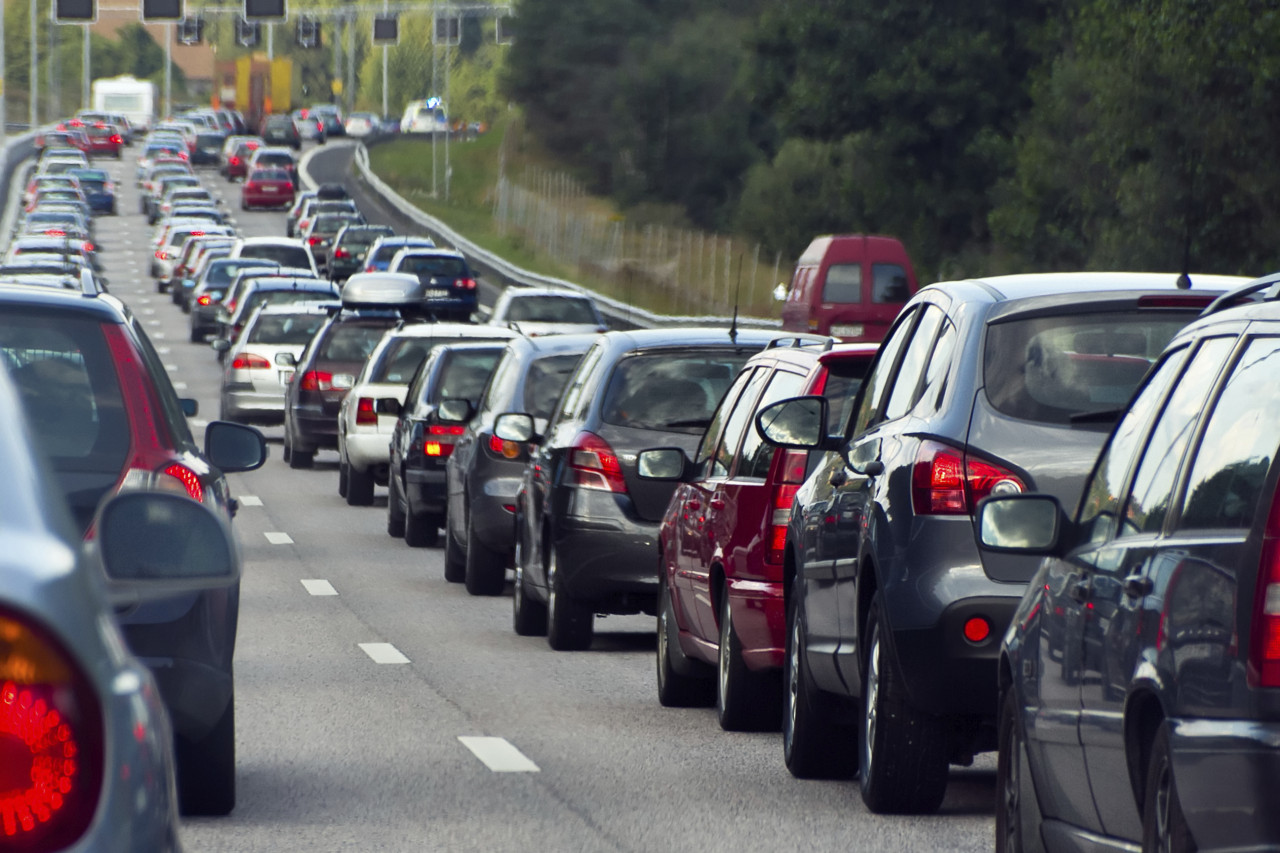 At a recent transport seminar held at the University of Johannesburg, Alex van Niekerk, project manager of the Gauteng Freeway Improvement Project, as well as other speakers suggested following in the footsteps of agencies abroad, who have adopted an e-tolling system based on the distances that individual drivers cover. This type of system will count the kilometres driven per motorist and calculate their monthly fee based on this. The amount per kilometre will be determined prior to the system coming into place, but could increase or decrease according to the time of day or season.
This type of distance-based system would require the adoption of new technology, and ultimately come with new challenges. The Roam system, used by Australia's agency, was suggested during the seminar, and uses GPS technology to track the distances covered by motorists who will be charged accordingly. However, the system does not take into account that motorists who cannot live close to the centre of town will inevitably pay more, and that a large number of motorists choose to drive because of the lack of an efficient public transport system, and are therefore forced to drive into work and pay e-toll fees.
With motorists already displeased with the current e-toll system, that adds to the average South African's important monthly payments such as food, rent and Car Insurance, it will take a considerable amount of work on SANRAL's part to regain trust and acceptance of an e-toll system.