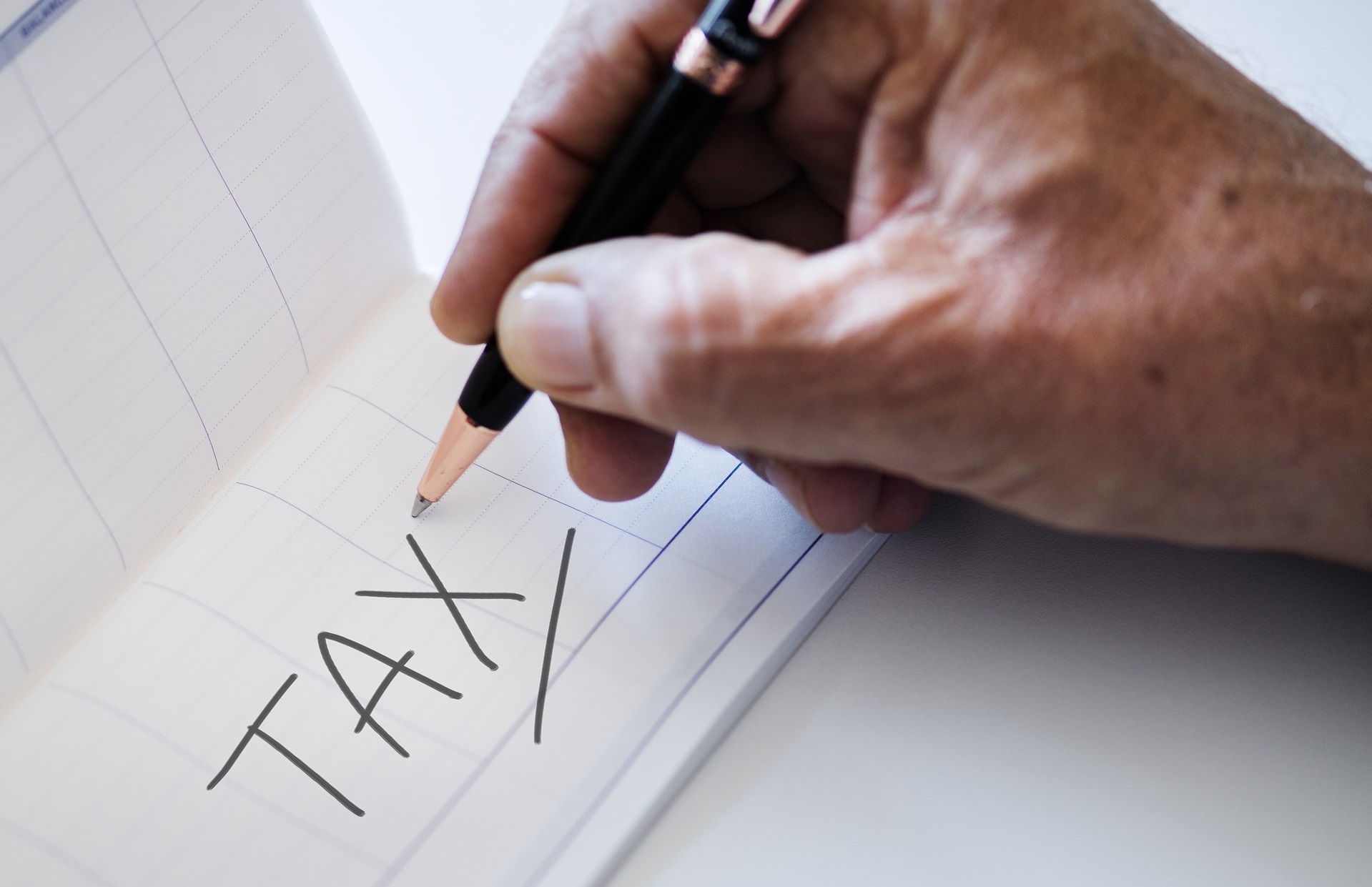 The South African Revenue Service (SARS) has set the ball rolling on debt recovery proceedings that could see the tax-collection agency collect as much of R16.6 billion in tax arrears. Eight debt collection agencies were appointed to assist SARS in chasing down long-overdue taxes. These agencies are CSS Credit Solution Services (Pty) Ltd, ITC Business Administrators (Pty) Ltd, Medaco Capital Services (Pty) Ltd, New Integrated Credit Solutions (Pty) Ltd, Norman Bisset & Associates Group (Pty) Ltd, Revenue Consulting (Pty) Ltd, Transactional Capital Recoveries (Pty) Ltd and Van De Venter Mojapelo (Pty) Ltd.
In a press release, SARS said, at present, over 2.3 million taxpayers and traders have fallen behind on payments due to them. The selected agencies will apply traditional debt recovery activities, including outbound calls; tracing of taxpayers, and sending out notices (SMSs, emails or letters/notices), during the collection period, which runs until 28 February 2019.
The debt collection agencies were also assigned to urge non-compliant taxpayers to file their outstanding returns, along with supporting documents such as proof of income and proof of deductions (e.g. Medical Aid contribution certificates) to SARS. Failure to comply could result in the levying of further interest and penalties or even criminal charges. SARS has called on all taxpayers to oblige with the service providers above, however, they have warned the public not to pay money directly to the debt collection agencies. All outstanding tax or duties must only be paid directly to SARS via authorised payment channels.
"The revenue collected by SARS is vital for fuelling the growth and development of our country and assisting SARS to achieve its tough target of R1.217 trillion. Compliant taxpayers who pay their dues should be justifiably proud that they contribute to this national agenda as responsible citizens," SARS explained the move.
Any queries should be directed to SARS Contact Centre at 0800 00 7277 (0800 00 SARS). Taxpayers can also visit the Owing SARS Money webpage to validate the agencies' order to collect outstanding monies.
DISCLAIMER: This article is for informational purposes only and should not be construed as financial advice.