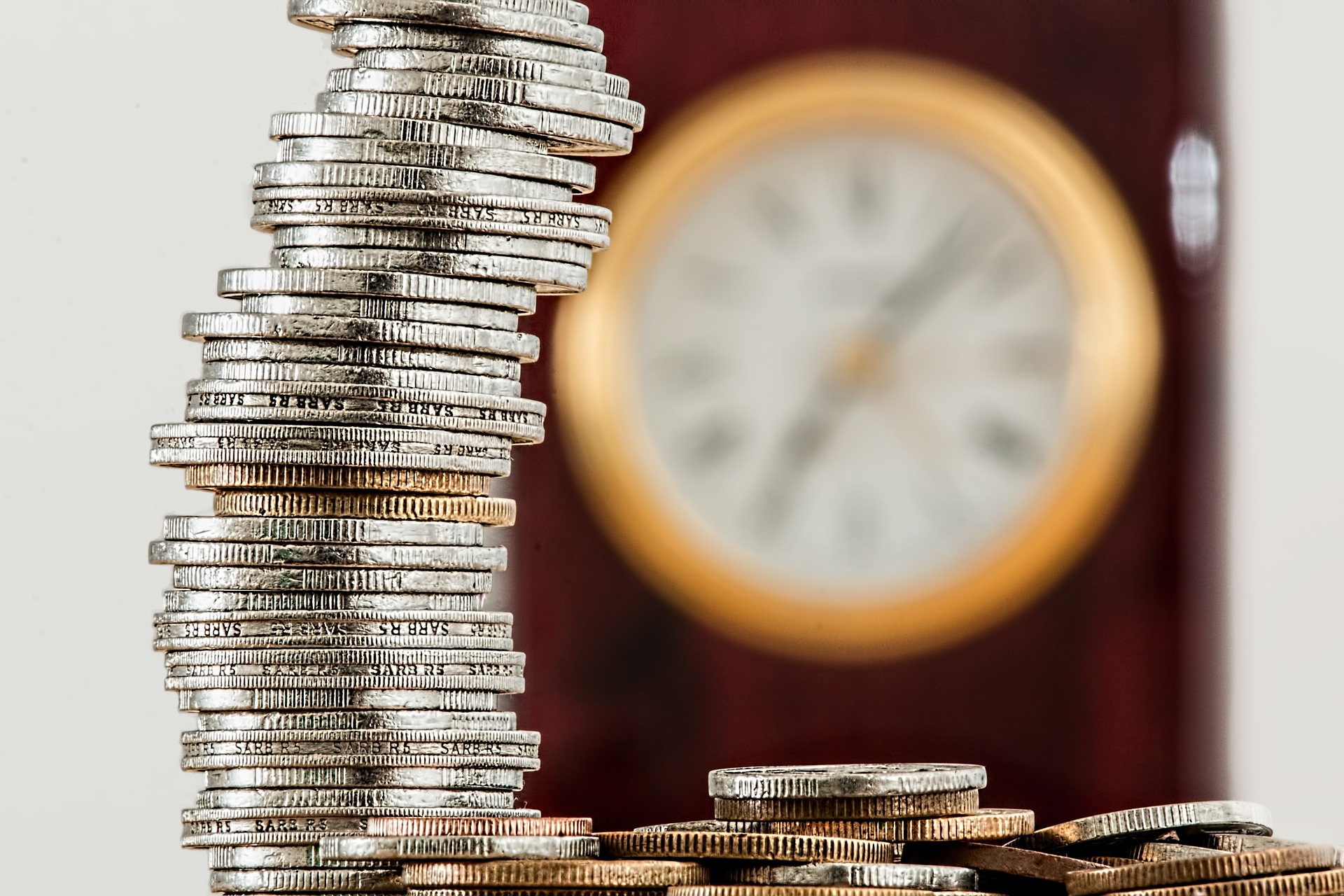 In February 2018 the South African Revenue Service (SARS) released a statement that it had paid more than R205-billion in refunds across all tax types in the past 10 and a half months. SARS said the huge payout to individuals and companies from the beginning of the financial year on April 1, 2017 to February 9, 2018, represented a remarkable boost to the economy given the current economic climate.
The Revenue Service said the amount of R205bn paid in refunds was more than the total budget allocated for defence, public order, and safety in 2017, which totalled R198.7bn. VAT refunds reached a total of R170.2bn, a 6% increase compared with R160.6bn paid out at the same time last year.
Personal income tax refunds went up by 16% to 24.1bn, compared with the R20.7bn paid last year, while company income tax refunds amounted to R11.4bn, a 5% increase compared with the R10.9bn paid last year. According to SARS, there has been an increase in refund pay-outs across all tax types in the past three years.
"While SARS takes great care in paying legitimate refunds to compliant taxpayers, it also has the responsibility to clamp down on fraudulent claims. Since the beginning of the current financial year on April 1, 2017, SARS has stopped refund fraud across all tax types of more than R28bn," the Revenue service said.
According to a CapeTalk report, the news came a day after it was revealed that SARS had a R48.2 billion revenue shortfall for the 2018 financial year. In an interview with CapeTalk's Kieno Kammies, Mark Kingon, Group Executive of Tax Relationship Management at SARS, said they were doing what they could to cut the time it takes for refunds to be paid out.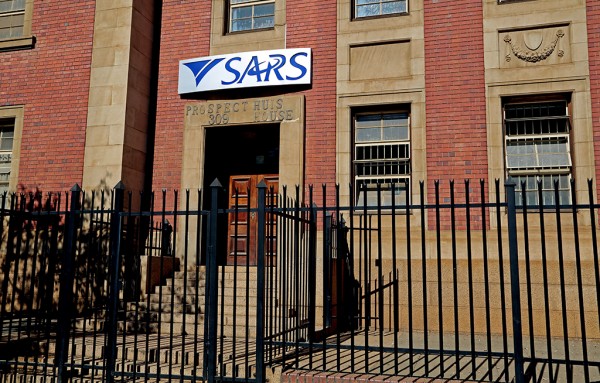 "We've been dealing with the issues raised by the Ombud over refunds and have been trying to deal with it quickly, but obviously there's always a backlog in December - post filing season - because people wait to the last minute to file. We have quite a backlog in terms of audits that need to be done," he said.
Kingon admitted that "there will always be room for improvement," but urged South Africans to take advantage of the complaints procedure if they feel a refund is taking too long. "If you believe you're being messed around and it's taking too long, you've got a mechanism to complain. The first mechanism is a complaint on e-filing, and then, very important, the Ombud is there," he said.
If you're one of the people who received a personal income tax refund, instead of spending it on unnecessary things, you could put it to more good use such as paying off your Personal Loan.