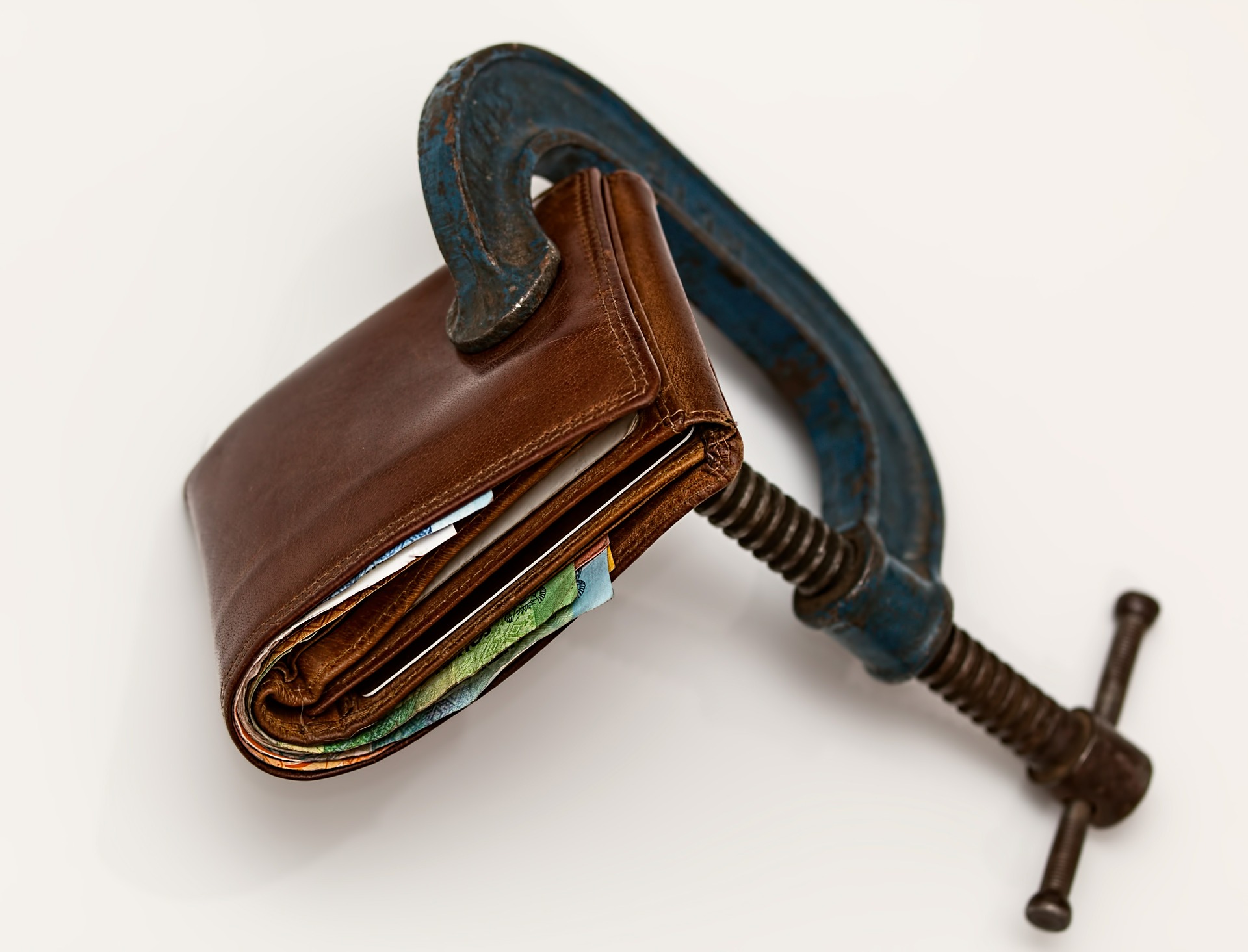 Alarming research findings presented at the 2016 Institute of Retirement Funds Africa (IRFA) conference revealed that very few South African professionals are saving for their retirement and are increasingly turning to relatives and friends for financial assistance.
The two-day event which was attended by more than 1 000 retirement planners, financial sector experts from across the country, and pension fund trustees is the biggest of its kind in Africa. The research, aimed at understanding consumer behaviour and attitudes to savings and investments, surveyed workers from 1 000 households residing in metropolitan areas.
Financial sector experts presented five significant findings of the latest results of this survey:
A weakening in households' overall financial positioning.
Increased reliance on family support.
A change in spending patterns.
A rise in the use of Personal Loans.
The need to break the cycle of not saving for retirement.
More than half the households interviewed reported that in the past 12 months their spending had exceeded their income, and to stabilise their budgets they had cut down spending on "luxuries" such as going on holiday, eating out and entertainment. Families also said they were cutting down on "essentials" like satellite TV and switching to prepaid electricity and water.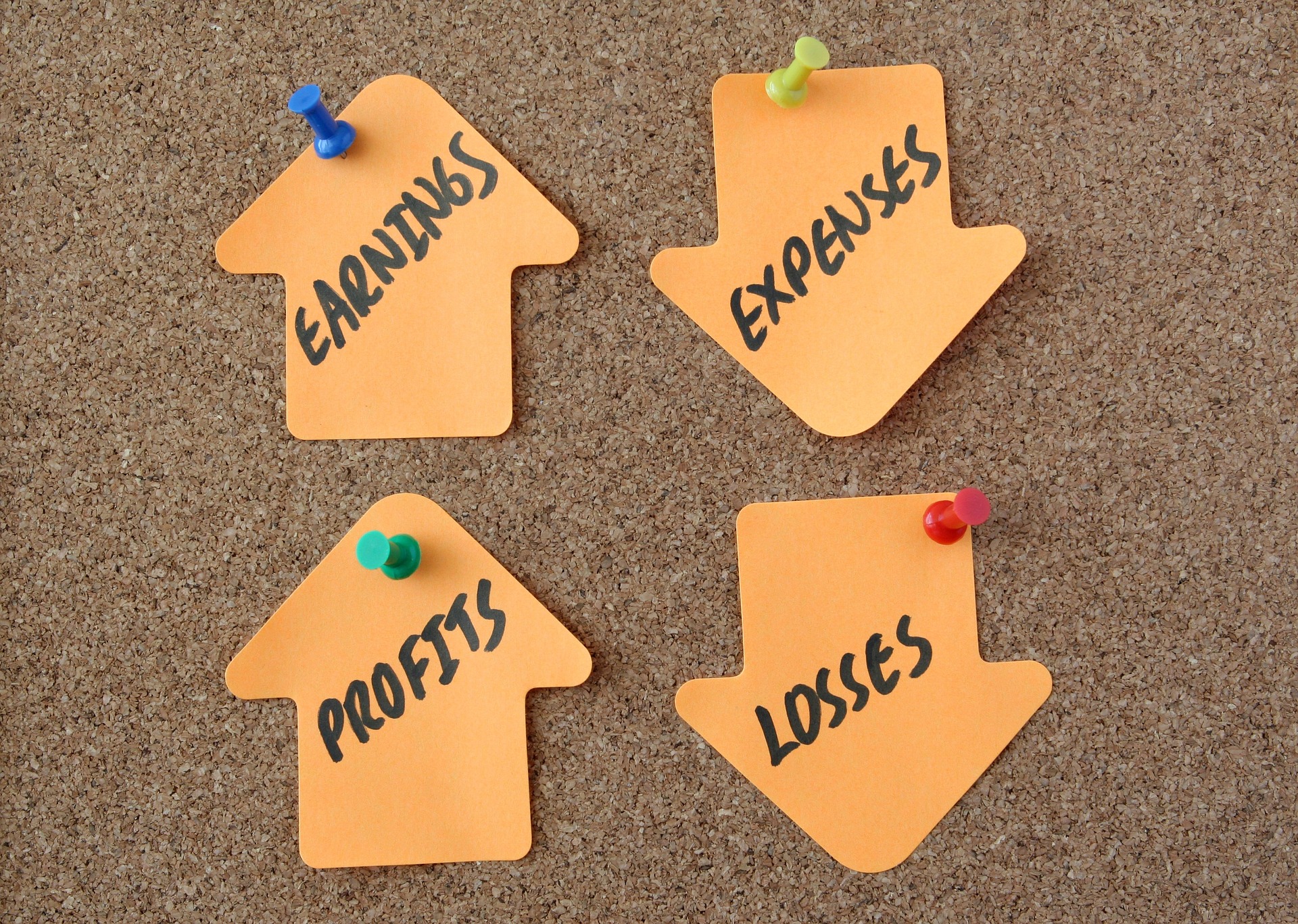 The results showed a worsening in the financial state of households. 38% of families said they were in a poorer financial standing this year compared to last year, while two in three households said they were experiencing a higher level of financial pressure and 49% said they were saving less.
The survey showed that more than 40% of homes were not saving in a pension, retirement or provident fund, and there was an increase in the number of people who felt they would be taken care of by their children during retirement. The incidence of borrowing from relatives and friends increased significantly, especially at the lower-income levels and was an indication of how family units could work together.
Findings showed that, despite the fact that we all know that the earlier you start the better, only a few individuals were saving for retirement in good times; and the state of the economy makes it crucial for people to save, but many don't have the means to do so.
According to the report, the confidence of people in the economy has also dropped from 55% to 31% among respondents. 26% of families have fallen into the "sandwich generation" – a term used for adults supporting both their parents and children, and there was also an escalation in Personal Loan uses from banks and micro-lenders.