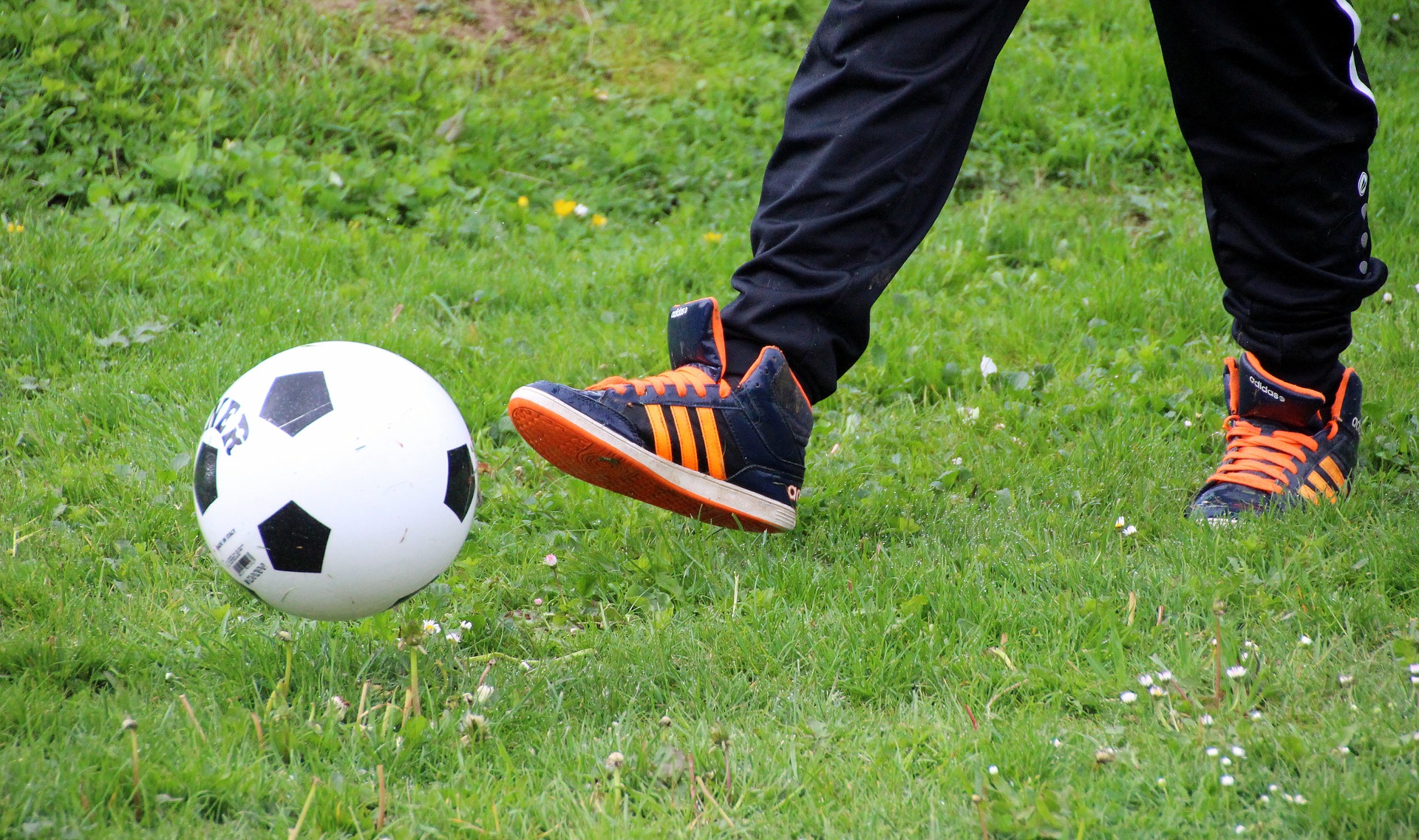 The late Orlando Pirates football star, Senzo Meyiwa's Life Insurance payout which is said to be a total sum of R4 million, took about 18 months to be paid out. And, even after the long waiting period it left many disappointed, with unanswered questions and lessons to learn with regard to personal finance management.
The late Meyiwa, who was also a Bafana Bafana captain, was killed in Vosloorus on the 26th of October 2014, at the house of his celebrity girlfriend. It is said that Meyiwa's unsettled murder investigation may have been one of the major reasons for the delayed payout. One of the biggest questions around Senzo Meyiwa's insurance payout was regarding why his club Orlando Pirates claimed R2 million, leaving only half of the policy payout to his family.
Raymond Hack, a former South African Football Association executive was quoted as saying that the conditions of the policy prescribed that it must benefit the spouse and children of the insured. There appeared to be no spouse linked to Meyiwa though, which was strange considering the fact that the footballer was known to have been traditionally wedded to a Mandisa Mkhize.
And even though at the time of his death Meyiwa is said to have lived in the same house with his partner Kelly Khumalo, a musician with whom he had a child, it also appeared that she had no legal standing to claim any benefit from the insurance policy, other than standing as a guardian for their child.
According to an insurance expert, who would not be named, only R2 million of the R4 million would go to the Meyiwa family, and that would be divided amongst Meyiwa's three children and no other person. Not even Senzo Meyiwa's father, who apparently had positioned himself as the guardian of the footballer's estate, would be receiving anything from the policy payout.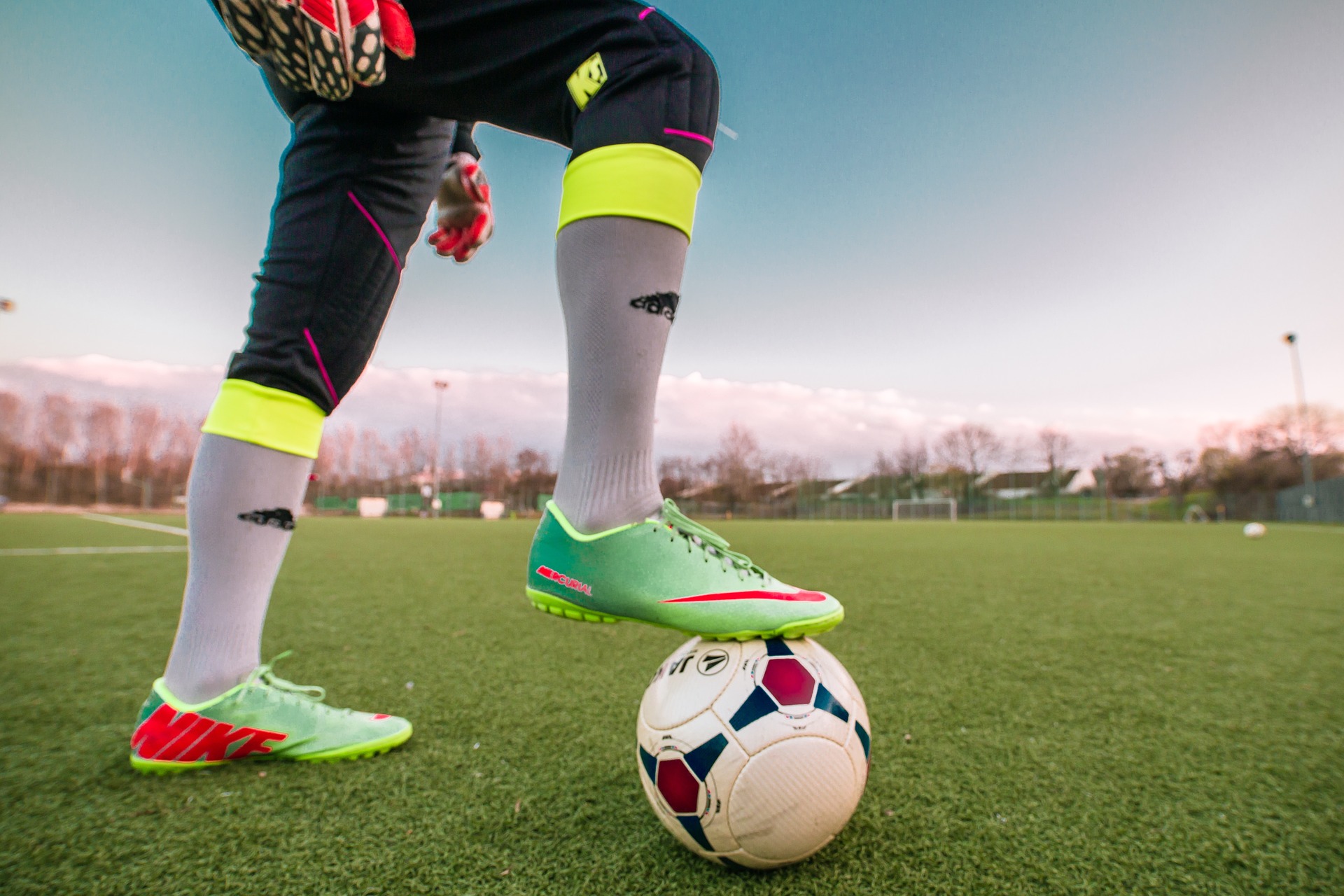 Why did Orlando Pirates claim R2 million?
A Kick Off report suggests that it was normal for Orlando Pirates to insure its income-producing players, and as such Meyiwa. Orlando Pirates took out the Life Insurance policy on behalf of Senzo Meyiwa who was an asset to the club, which was not just for the player's benefit but for the footballing business as well. It turns out that Senzo Meyiwa had not taken out any policies himself, meaning that the only support his family received was from the policy taken out by the club.
The general secretary of the South African Football Players Union (SAFPU), Thulaganyo Gaoshubelwe, had said that everything was being done in order for the footballer's families to receive money as quickly as possible. She said one of the things the union was fighting was the insurance policy of the South African Premier Soccer League (PSL), which pays half of the dividends to the club, as reported by Sport24.
It appears as though the R2 million payout from Orlando Pirates to Senzo Meyiwa's family may not cover his three children for long. It is said that Meyiwa earned about R100 000 per month, so it's likely that he was under-insured. A lesson we can learn from this is the importance of knowing how much Life Insurance you need to make sure your dependants will be fully covered when you are no longer there.