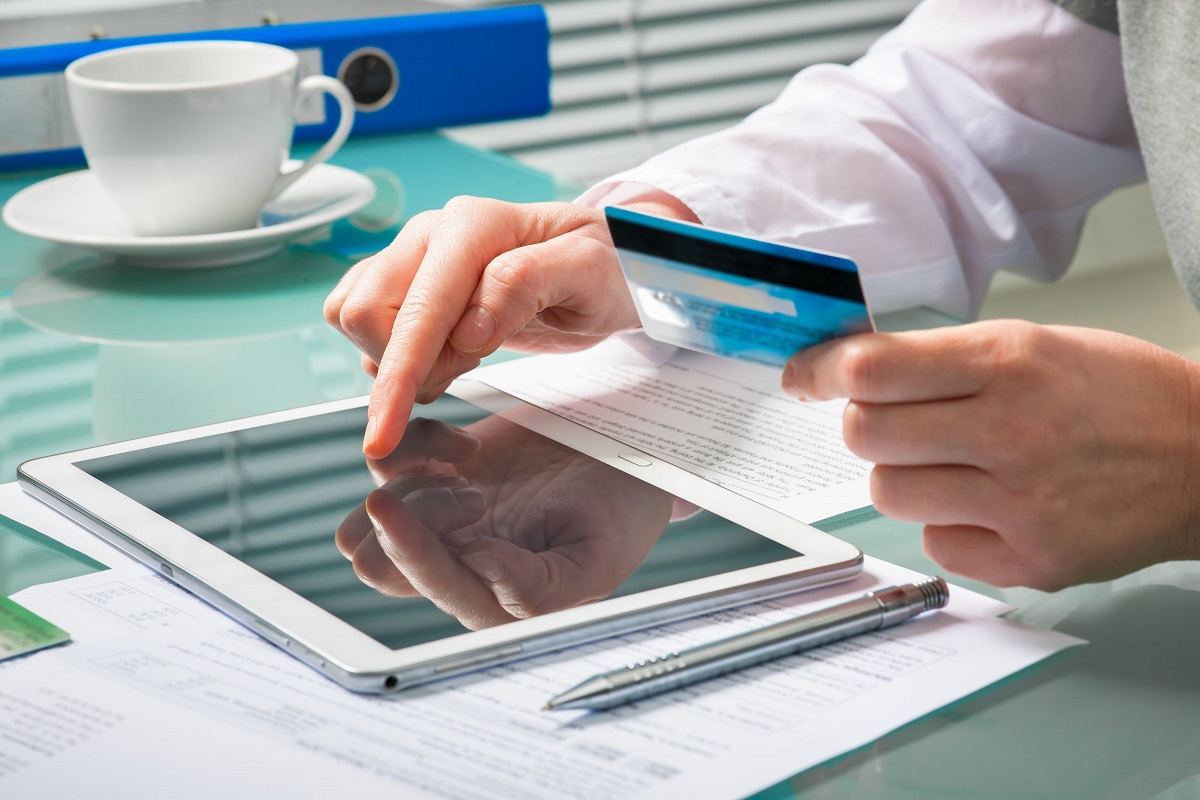 Debit orders make it easier for consumers to stay on top of their monthly bills, whether it's a retail account or a Personal Loan. But, the automated payment system also has a dark side: that dreaded SMS notification from the bank informing account holders that money has been collected from their salary by an unfamiliar creditor. What follows is an often inconvenient process to dispute and reverse the debit order.
With DebiCheck, a debit order authorisation service, consumers will soon be able to protect themselves against fraudulent charges on their bank account. The service is currently being developed by the Payments Association of South Africa (PASA) and will include an SMS feature that will ask consumers to approve a new debit order before it is processed for the first time, reports Business Tech.
Illegal debit orders have become a huge challenge for South African banks. According to MyBroadband, out of the 56 million debit orders that banks process every month, about 800 000 debits are contested by consumers. The Ombudsman for Banking Services (OBS) said that the number of disputed debit order complaints have increased by 54% in 2016.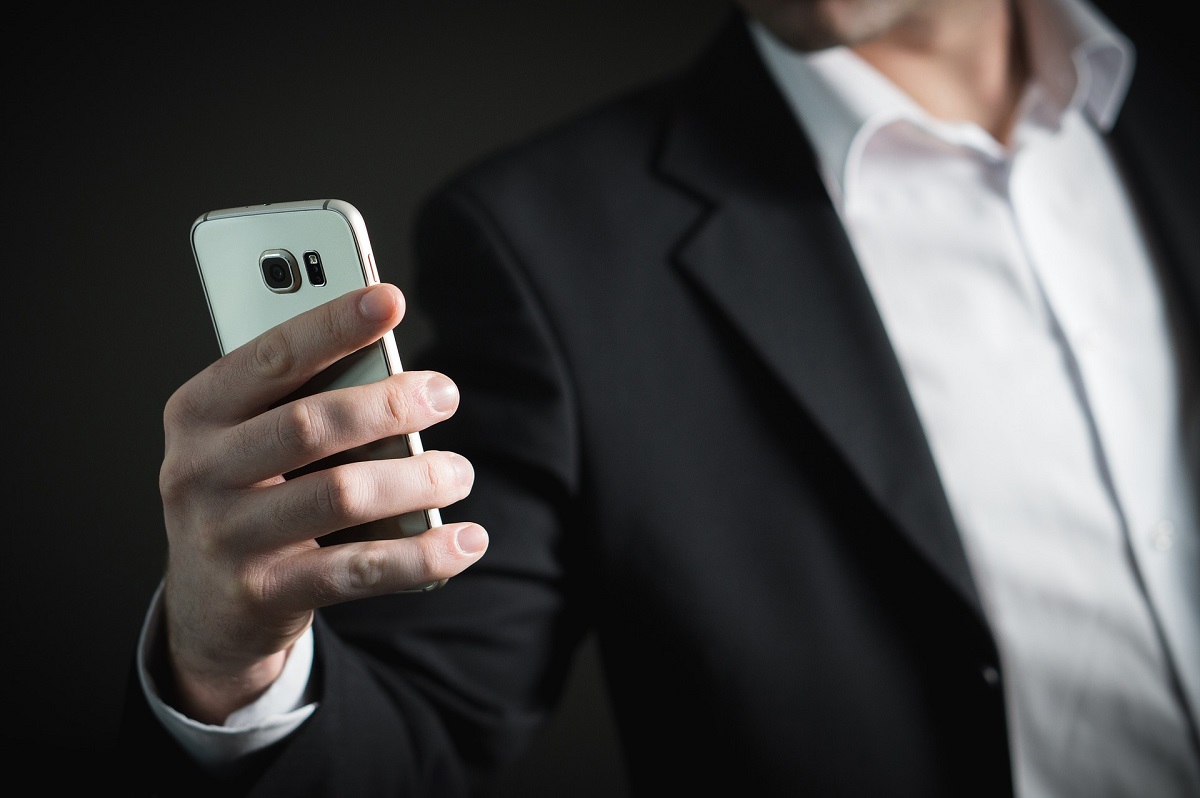 DebiCheck will alert consumers before anyone, whether legitimate or fraudulent, removes money from their account. Consumers will then be able to approve the debit order request or review it for suspicious activity before it is processed, instead of having to reverse illegal charges after they have gone through. Banks will also find the DebiCheck service beneficial as it will enable them to view which debit orders have been approved by customers and pick up lawful debit orders that are being disputed by customers.
Walter Volker, CEO of PASA, stated in an interview that the service is still undergoing testing and is expected to roll out early next year. "It is a world-first so the technology is not simple, and also the human interaction dynamics are not simple. We have to make sure it's something that consumers can easily use for entry level to very sophisticated as well," he said, explaining the reason for the delay.
Frequent debit order disputes may affect a customer's credit score in the long run and reduce their chances of getting approved for a Personal Loan or other forms of credit. When DebiCheck arrives consumers can manage their finances better while still enjoying the convenience of debit orders.