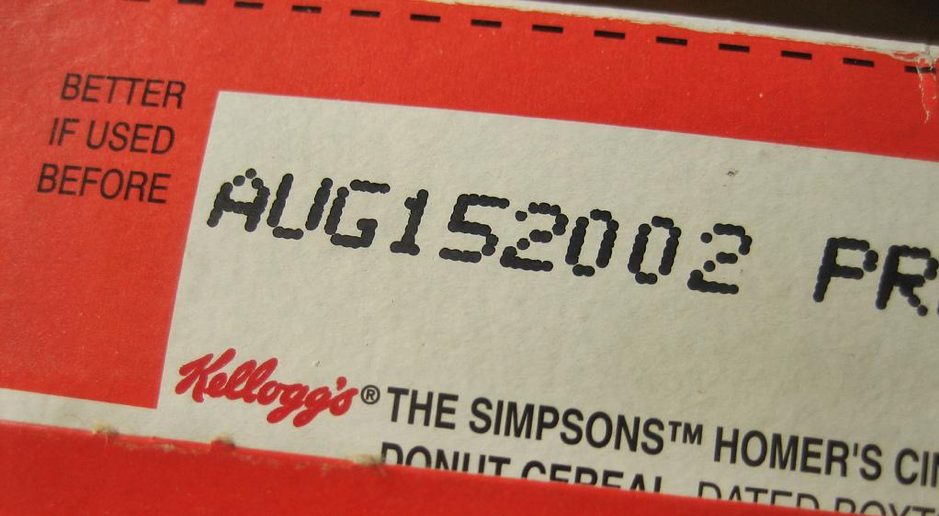 The National Consumer Commission (NCC) recently called on customers to be observant of the "sell -by" dates on products to avoid using foul goods. NCC deputy national commissioner, Thezi Mabuza said that if consumers discover that the products they have been sold have expired, they should take back the products to the supplier, according to a report.
She urged consumers to report the matter to the NCC if a shop refused to take back their products. "Vigilance and cooperation from communities is what we are looking for. When you buy a product, and you see that it has reached its sell-by date, your responsibility is to take that product back to the supplier. If that supplier says they are not taking back those goods, that is where we will have a beef with them," Mabuza told the African News Agency (ANA) during business raids to enforce compliance in Pretoria.
She said under normal circumstances, the selling of expired products happened with both small and big retailers. "It is your responsibility as a consumer, not to go in and loot, but take that particular product back. Allow the seller to rectify that by exchanging those goods." Mabuza urged consumers to take the matter to the NCC if their right to exchange the products that had reached their expiry date had been denied.
Expired condoms, washing powder, and drinks were among the products uncovered when a team of multi-sectoral law enforcement agencies raided a number of businesses and retail outlets in the highly populated area of Pretoria West.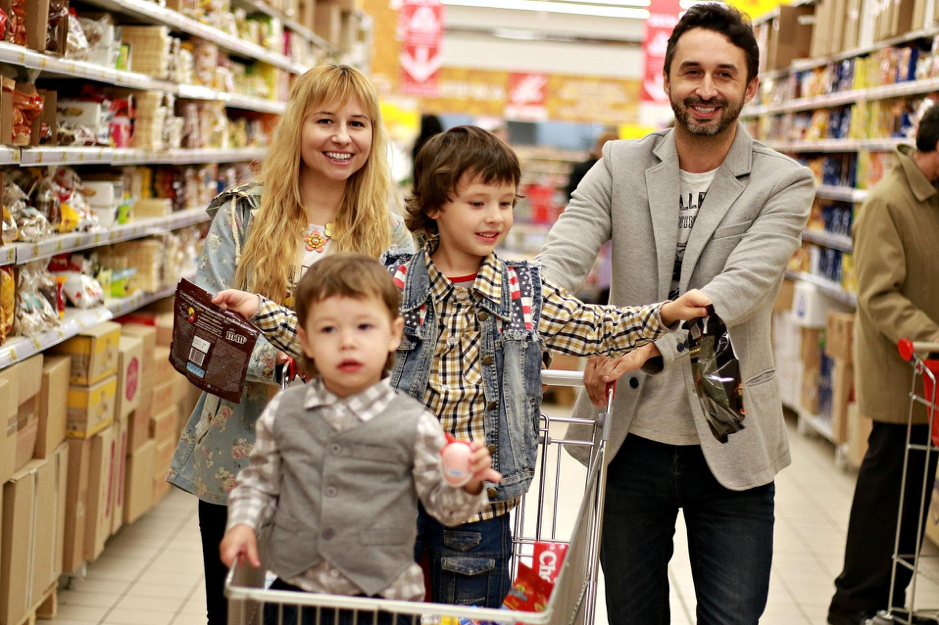 At one shop, law enforcement officers shut down the shop after a thorough check on the products sold was conducted by health inspectors. The store was allegedly closed down because it breached municipal by-laws and legislation regarding proper labelling of products, but it's reported that a few minutes later, the store opened and customers started streaming in.


Mabuza said the raids were not aimed at businesses owned by foreign nationals. "We have taken a whole street, and we were going to each and every shop. We were not looking at who is the owner of the store … as long as they are selling, we wanted to check. In this instance, our focus was really on food, and the premises that are selling food. We went into all the stores that are selling food," she said.
"What is interesting is that all the shop owners were welcoming, they were open – both South Africans and foreign nationals. They all allowed us to do our work, we did not have any issues of being barred from entering. Even when we closed down some of the shops, they gave us the specimens willingly," she added.

Trevor Hattingh, the National Consumer Commission spokesperson, said the raids were part of the enforcement agencies' efforts to conduct compliance inspections and to "clarify government's stance on the issues raised by communities to business".
Whether you own a supermarket or operate a restaurant, it is suggested to find out what business insurance covers, as there may be a chance that your business may be raided for the wrong reasons.

Disclaimer:Article written for informational purposes only.