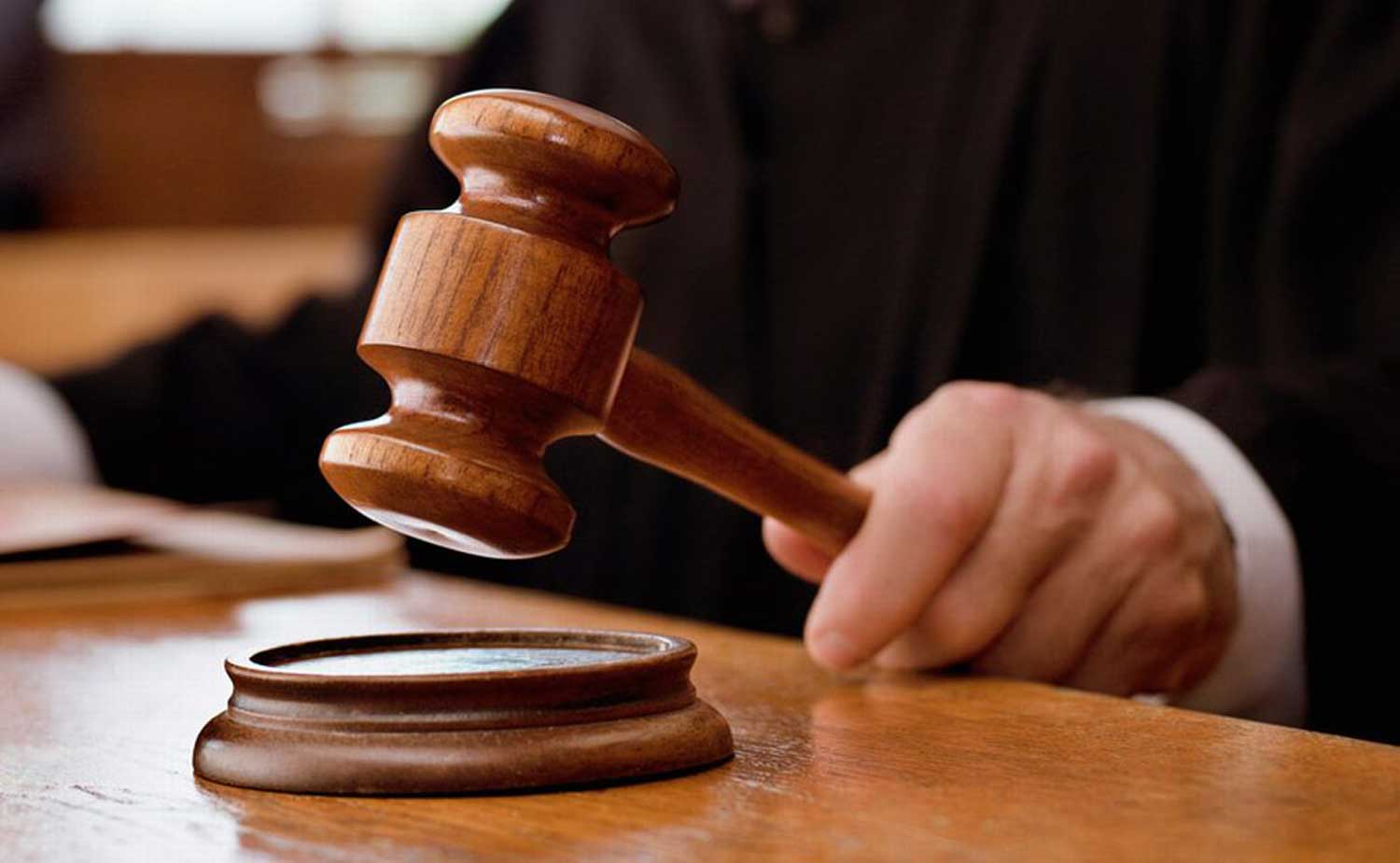 Thousands of single parents in South Africa will be able to apply for school fee exemption without their ex-spouses after a Supreme Court of Appeal Ruling. The case focused on the constitutionality of necessitating both parents to present their income statements when applying for a fee exemption.
In September 2016, the Western Cape High Court recognised the excessive burden that single parents carry in paying for their children's education. However, the court maintained that according to the South African Schools Act both parents were liable for the payment of school fees, and therefore both parents' income statements needed to be produced when applying for a fee exemption.
This was however, overruled in December 2017 when the Supreme Court of Appeal set aside the refusal on single mother Michelle Saffer's case - a divorced mother who applied for school fees exemption for her daughter in 2010 at Fish Hoek High School in the Western Cape, as she was unable to pay the full amount of school fees.
The school required the fee exemption form to be completed by both Michelle and her ex-husband, supporting the view that together they form a 'family unit', even though she had custody over her child and a difficult history with her ex-husband. Michelle found it unreasonable, humiliating, and discriminatory for the school to expect her exemption application to be conditional upon her securing her former spouse's cooperation.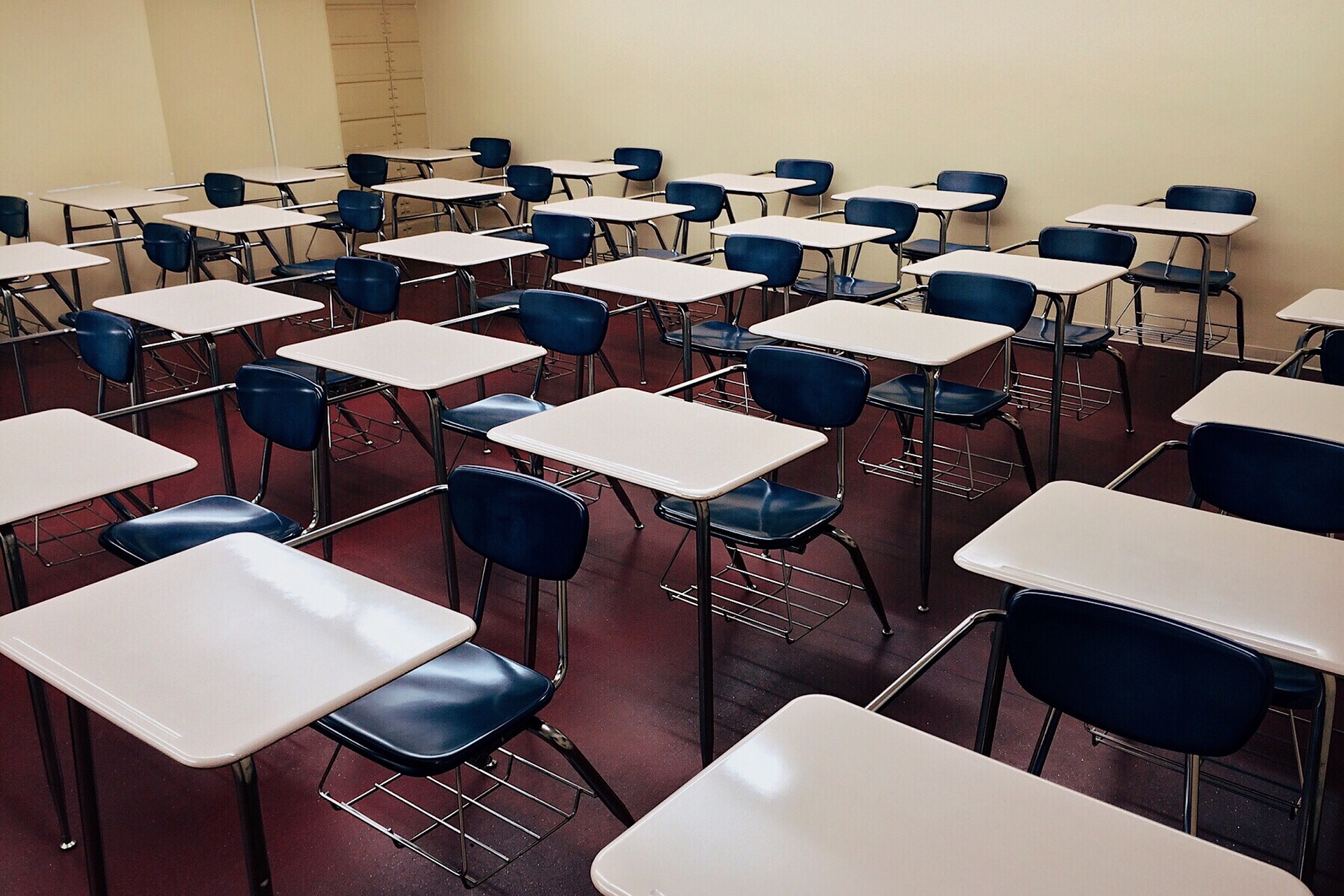 Regardless of appeals to the Western Cape Education Department, Michelle's fee exemptions were ultimately denied. The Equal Education Law Centre (EELC) represented Saffer in disputing the refusals to grant her a fee exemption. The Supreme Court of Appeal's ruling said that in handling Michelle Saffer's applications for fee exemption, the school and its governing body subjected her to repeated violations of her constitutional and statutory rights.
Furthermore, the court made it clear that in situations where one parent has refused or failed to provide details of their income, public schools shall permit a conditional fee exemption to the custodial parent, having regard only to her or his income. The EELC noted that the exemption will not inhibit the public school from taking legal steps to enforce payment by the other parent of the learner for the balance of the school fees. This ensures that non-custodial parents are held responsible where required.
"The judgment provides welcomed clarity for single, custodial parents with disproportionate burdens of care seeking fee exemptions," the EELC said. This is good news for single parents who are separated or divorced, who often need to find other means to pay for their children's school fees, such as having to get a Personal Loan. They can now apply for a fee exemption for their children without their former partners.
Disclaimer: The information in this article is included for informational purposes only and should not be construed as legal advice.