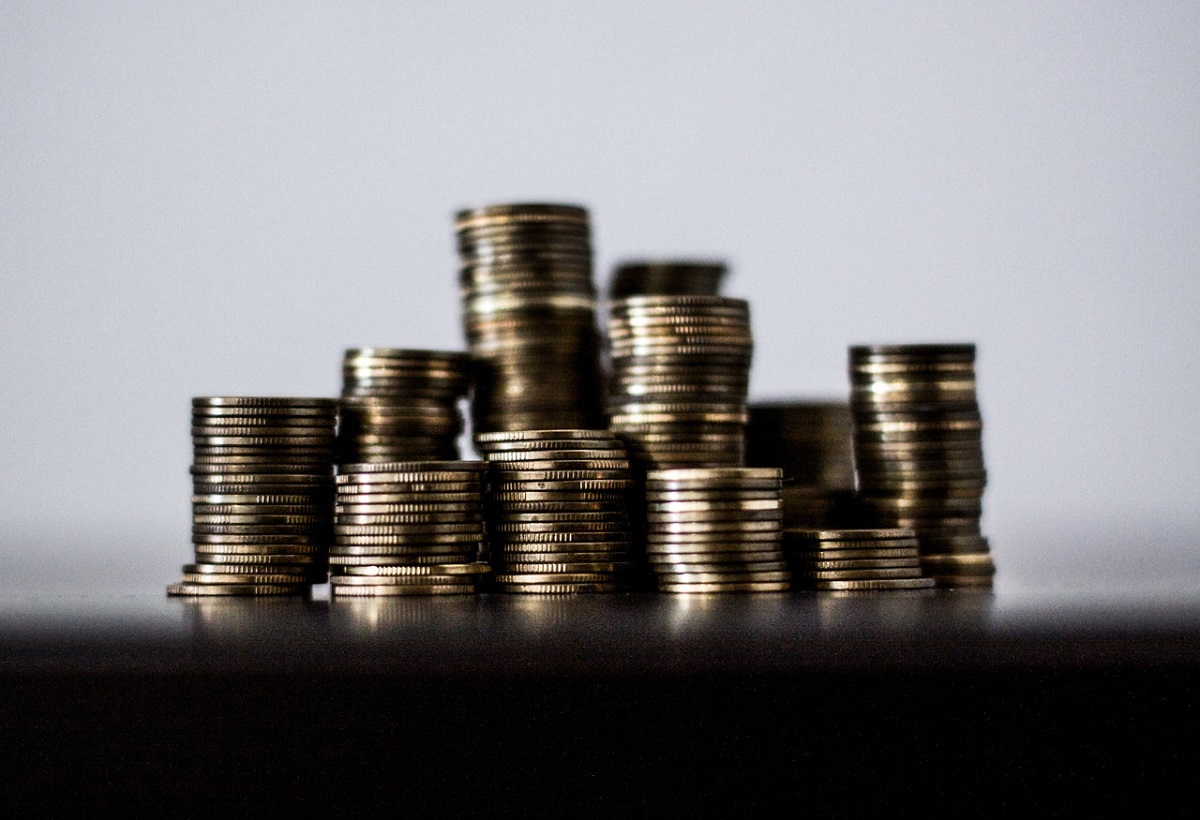 According to the recently published AfrAsia Bank and New World Wealth Report 2018, South Africa is currently the richest country on the African continent. In terms of the report, wealth refers to private wealth, and the number of high net worth individuals (HNWIs) who live within a country. South Africa has been identified as having more than double the number of millionaires than in any other African country.
Home to 43 600 HNWIs, each with net assets of $1 million (+- R12 million) or more, 2 200 multi-millionaires each with net assets of $10 million (+- R120 million) or more, and 98 centi-millionaires each with net assets of $100 million (+- R1.22 billion), the total amount of South Africa's private wealth is around $722 billion.
While South Africa is not the first, but the fifth most populated country, and only the 9th largest country in Africa, the report still finds it is "by far the most advanced and richest country on the continent", due its level of private wealth. The report states HNWIs have decided to invest and therefore reside in the country due to various factors, including:
Lifestyle favourable to outdoor activities due to warmer weather, first-world beaches and an abundance of wildlife
A good private healthcare and Medical Aid system
A high standard of private education
Accessibility to universal, luxury brands
A variety of popular holiday destinations
Well-established, high-end residential areas and estates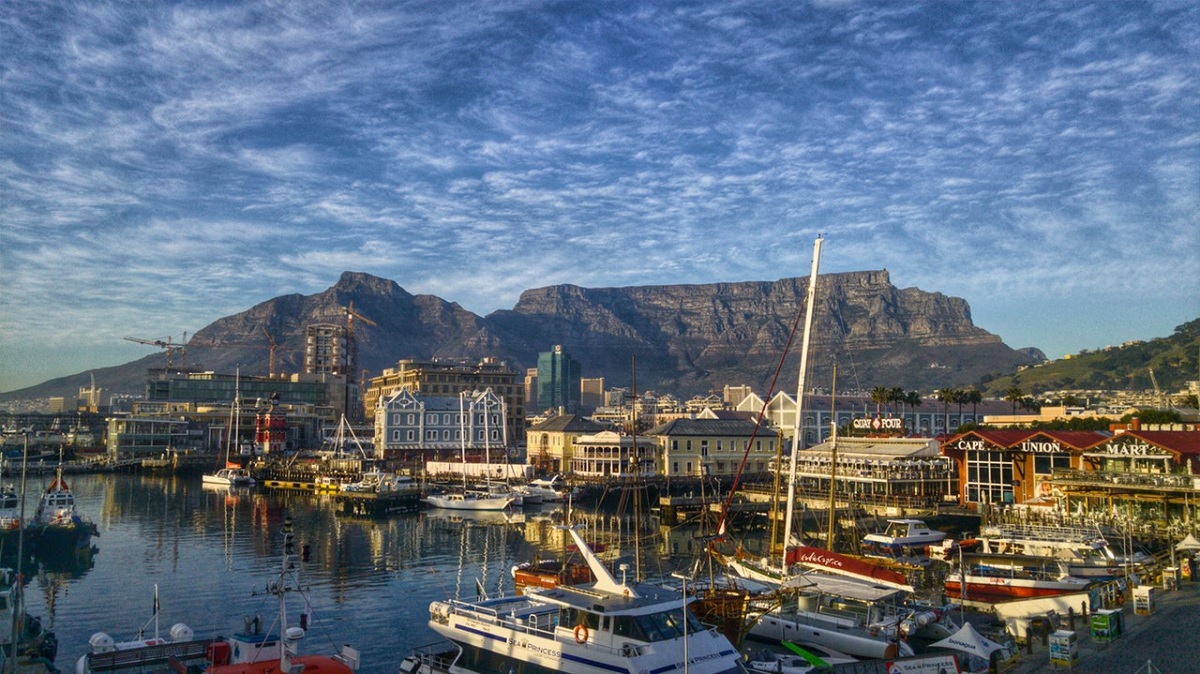 If broken down by city, Johannesburg is home to the most millionaires at 18 400, with Cape Town coming in second at 8 300, and Durban in third at 3 400. The wineland areas of Paarl, Franschhoek and Stellenbosch come in at fourth with 3 200 millionaire residents. Along with its favourable lifestyle factors, the country is reported to have strong economic potential due to a progressive banking system, a large media industry able to provide possible investors with trusted information, and a strong stock market ranked as one of the 20 biggest stock exchanges in the world. With these factors in play, South Africa's wealth looks set to grow in a positive direction.
Disclaimer: This article is provided for informational purposes only and should not be construed as financial or legal advice. Hippo.co.za and its affiliates cannot be held responsible for any damages or losses that may occur as a result of this article.