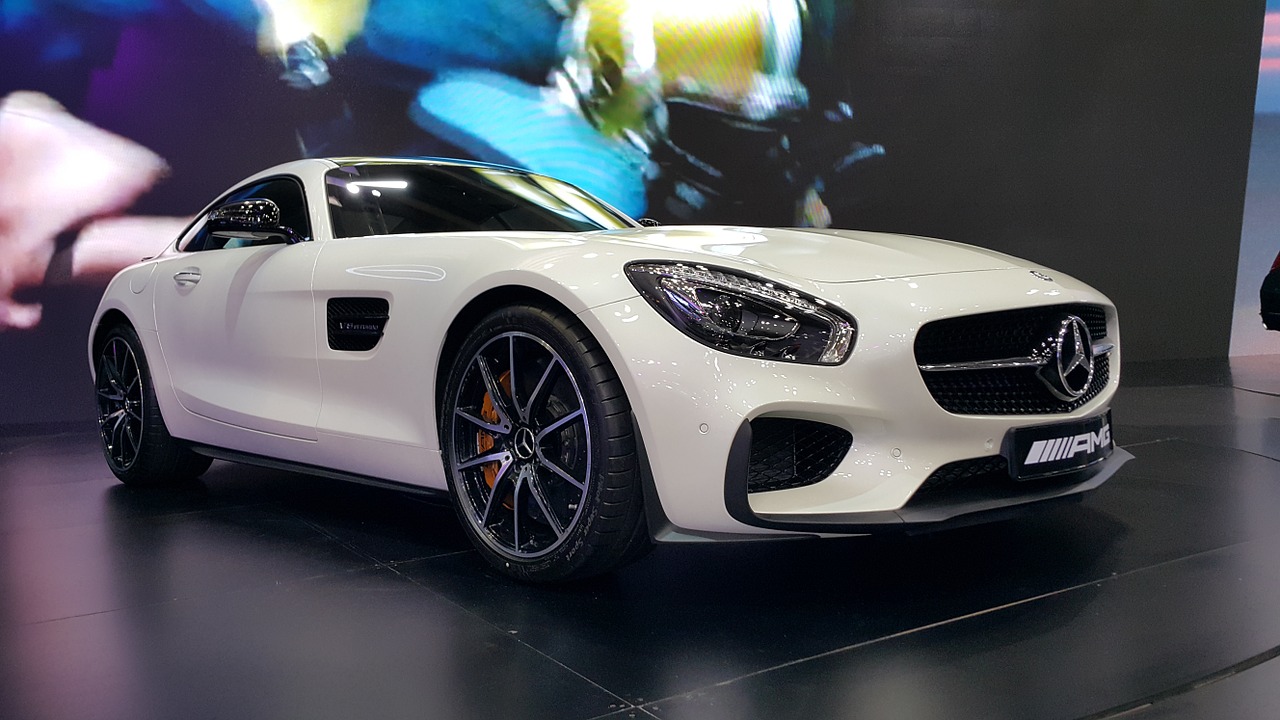 A survey initiated by the team at Cars.co.za left their staff somewhat taken aback when it revealed that a number of South Africans were willing to complete every step of a car purchase entirely online - leaving out an in-person, physical inspection entirely. These were the findings according to their survey which around 1 500 motorists had completed. As Sowetan LIVE put it, "Thirty-one percent of consumers would consider buying a car completely online – from identifying the car' liaising with the dealership' arranging the finance to signing the deal – and then having it delivered to them." This implies that many South Africans either place a great deal of faith in car dealerships, or simply have a general attitude that things will work out in the end. Of these 1 500 motorists an astonishing 31% responded in the affirmative that they would purchase a car digitally, without the benefit of inspecting it first-hand. Cars.co.za co-founder Alastair MacMurray was somewhat taken aback by the revelation saying, "We didn't expect it to be so high."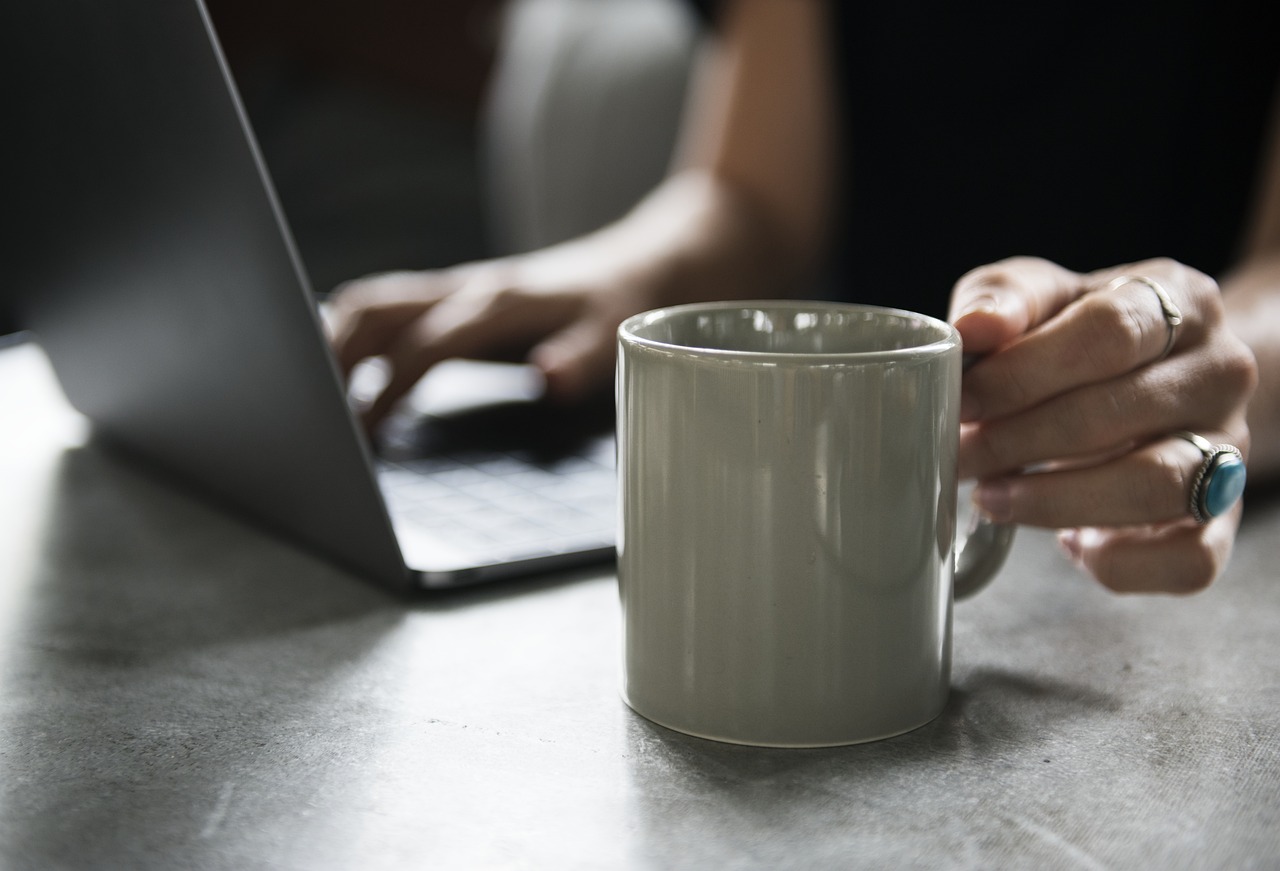 The survey went on to highlight how much faster South Africans expected car dealerships to be in responding to their queries and leads with 20% standing in anticipation of contact from a representative within two hours of posting such a lead, and the majority (50%) expecting contact within at least 12 hours. South Africans are known to have one of the highest rates of indebtedness in the world. Whether the survey reflects the typical South African sense of financial responsibility or simply increasing trust in electronic purchases, it's something to watch.
Naturally, the process of buying a car should always include a physical inspection by the buyer before any money is transferred. After a successful purchase of a car you've test driven personally, a solid Car Insurance policy is the next step.
Whether you're looking to buy a brand new car, or would rather opt for a used car it's important to ensure you have done all the necessary car checks before you sign off any car deal online.
Disclaimer: This article is provided for informational purposes only and should not be construed as financial or legal advice. Hippo.co.za and its affiliates cannot be held responsible for any damages or losses that may occur as a result of this article.