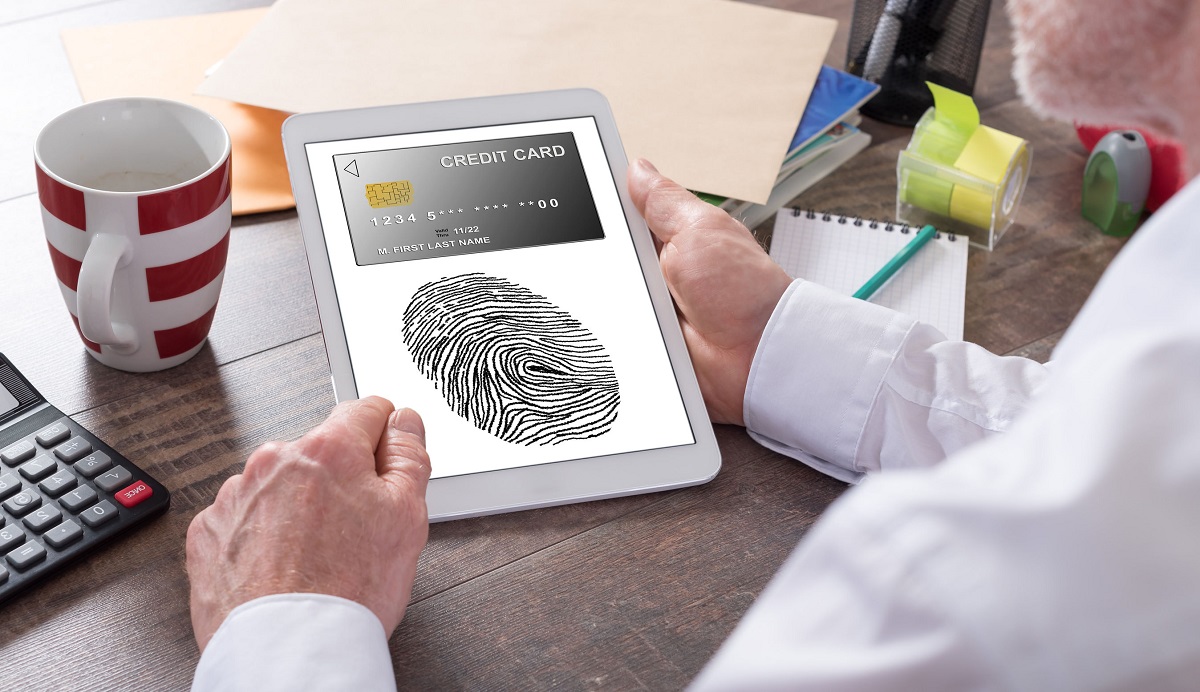 Mastercard has won the race to develop the world's first biometric credit card and South African consumers are first in line to verify card transactions via fingerprint scans.
After two successful trial runs conducted by Pick n Pay and Absa Bank in South Africa, Mastercard's next generation biometric card has officially been unveiled to the public. "South Africans' willingness to try new technologies and their familiarity with using biometrics for identification made [the country] an ideal market to test [the biometric cards]," Mark Elliott, Mastercard's Southern Africa president, was quoted in Forbes.
Cardholders can now authorise payments via their fingerprints instead of punching in a PIN. Similar to mobile payments such as Apple Pay, Mastercard's new credit card contains a small built-in fingerprint sensor at the top right corner which reads the fingerprint when the customer holds the card between their thumb and index finger while they're sticking the card into a payment terminal.
According to a press statement by Mastercard, the cardholder must register their fingerprints at their bank. The fingerprints are then transformed into an encrypted digital version that is stored on the credit card. When paying for a purchase in-store, customers simply dip the chip end of the card into the retailer's terminal slot and press their thumb on the embedded sensor to verify the transaction.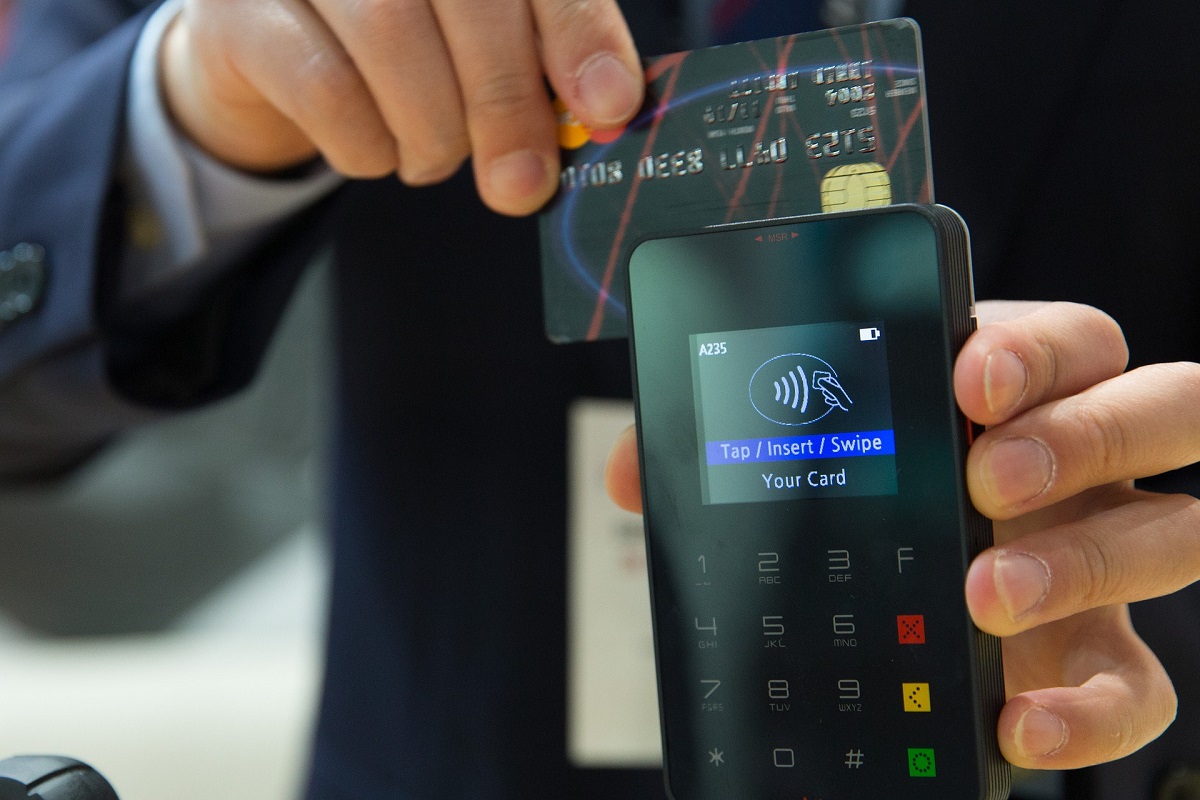 While biometric credit cards are not completely risk-free, they are believed to be a much more sensible option than current fingerprint recognition technology. Some banks already use biometric identifiers, however, they need to have a separate device installed before the technology can be used by customers. Mastercard's new mechanism lets users scan their fingerprints from their own card rather than a separate device.
"For issuers, the technology helps detect and prevent fraud, increase approval rates, reduce operational costs and foster customer loyalty. Additionally, a future version of the card will feature contactless technology, adding to the simplicity and convenience at checkout," an excerpt from Mastercard's press statement reads.
South African consumers could carry a biometric credit card in their wallet by the end of 2017. It's worth remembering that the responsible use of a credit card may help consumers to achieve a good credit history and score, which could improve their chances of being approved for a Personal Loan and other forms of useful credit in the future.