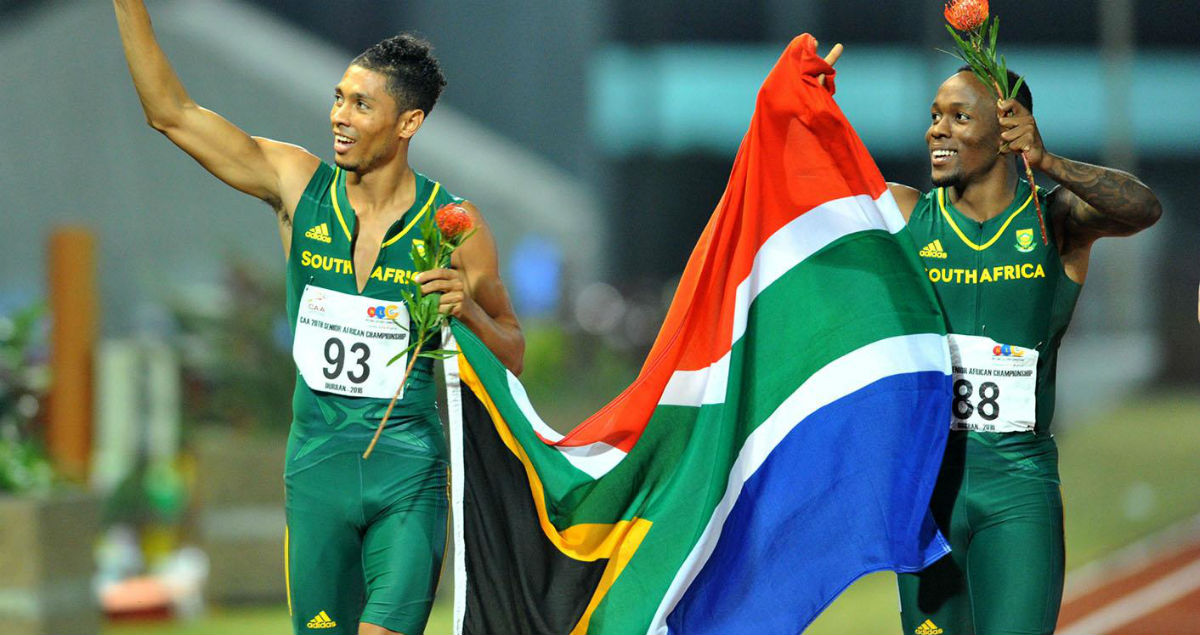 A large amount of pressure was placed on our athletes before the Rio Olympics, with the South African olympic committee wanting medals into the double digits. The games were also shrouded in controversy, from the Zika virus to Caster Semenya's place in the women's 800m, but in the end, it was a huge success. And while South Africa currently only ranks 30th on the overall medal table, our sports men and women did incredibly well, with numerous firsts thrown into the mix. Team SA brought home 10 medals, and to celebrate these achievements, we recap the most memorable moments of the 2016 Summer Olympics.
10. Chad Le Clos won Silver in the men's 200m freestyle and set a new African record.
While the Gold medal remained elusive, the defending Olympic champion in the 200m butterfly managed to earn South Africa's second medal of the games and the third of his career in the men's 200m freestyle. At the same time Le Clos set an African record, with a time of 1:45.20.
9. Cameron van der Burgh won Silver in the men's 100m breaststroke.
The first to bring home a medal for South Africa, van der Burgh won Silver after finishing second place in the men's 100m breaststroke. Britain's 21 year-old Adam Peaty beat the defending champion and set a new world record of 57.13.
While Silver may seem like a shortfall, van der Burgh is just the second men's 100m breaststroke Gold medalist to make it back to the podium four years since debut, and an incredible feat at the prime age of 28.
8. Sunette Viljoen became the first South African javelin thrower to win a medal in Olympic history.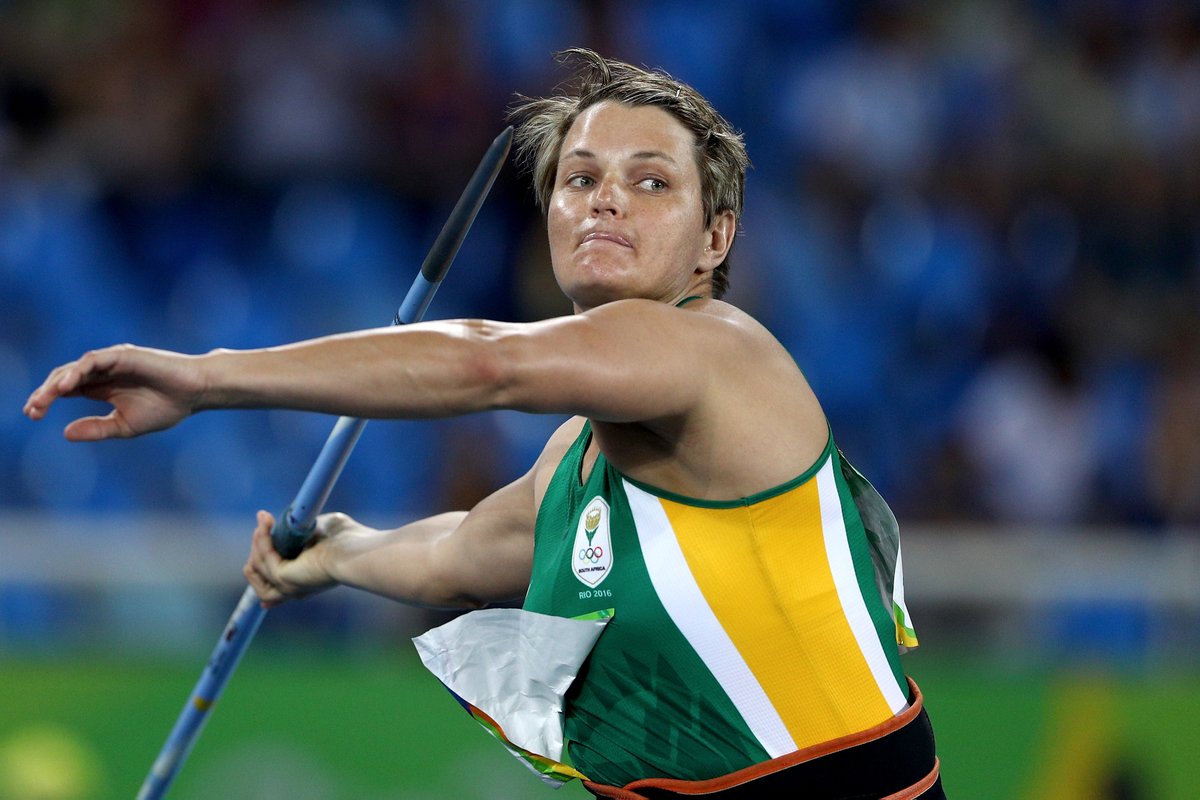 Veteran javelin thrower and ex South African cricketer Sunette Viljoen, brought everything she had to her fourth set of Olympic Games. Sunette won Silver after finishing second with a throw of 64.92m, to Croatia's Sara Kolak. Sunette became the first South African javelin thrower to win a medal in Olympic history.
7. Henri Schoeman clinched Bronze in the men's triathlon.
Henri Schoeman's chances of getting his hands on a medal seemed slim at the start of the Olympics. A serious chest infection almost diminished his dreams of partaking, luckily he fought hard to get fit alongside a team of top medical specialists and was medically cleared just a day before his race. This kind of recovery for the likes of the general public, would most definitely need the help of Medical Aid.
The 24-year-old put everything he had into the swim, cycle and running races, and completed them in the time of 1:45:43, making him the first South African to win a medal in an Olympic triathlon.
6. Akani Simbine became the first South African to qualify for the men's 100m final since 1932.
While the sprinter wasn't able to obtain a medal, his performance created another historic moment for South African athletics. Simbine ran a phenomenal race, and finished in fifth place with a time of 9.94, .01 short of Jamaica's Yohan Blake and .03 short of Canada's Andre De Grasse.
Simbine proved he could run with the likes of Usain Bolt and Justin Gatlan, and made South Africa proud by qualifying for the men's 100m final for the first time since Danie Joubert in 1932.
5. Lawrence Brittain beat cancer, and won silver in the men's coxless pair rowing with Shaun Keeling.
Lawrence Brittain and Shaun Keeling picked up South Africa's third Olympic medal after coming in second at a time of 7:02.51 in the 2000m rowing race, beating the Italians by just over two seconds.
In October 2014, Brittain was diagnosed with Hodgkin's Lymphoma, and after completing chemotherapy in 2015, he miraculously made his way back into rowing. Just over a year later, he made it to the Olympics and won Silver alongside his teammate.
4. Luvo Manyonga won Silver in the men's long jump after overcoming his drug addiction.
After battling with years of drug addiction, Manyonga was set to make a personal best at Rio. The athlete claimed Silver in the men's long jump, missing Gold by just .01m. He claimed South Africa's sixth medal of the Games.
3. Chad Le Clos won Silver in the men's 100m butterfly, and became the South African Olympian with the most medals.
Although the defending champion of the 200m butterfly was unable to grab a medal, he managed to clinch Silver in the 100m butterfly with a three-way tie with Michael Phelps of the USA, and Laslo Sleh of Hungary. This Silver medal led le Clos to become South Africa's most decorated Olympian of all time.
2. Caster Semenya won Gold in the women's 800m.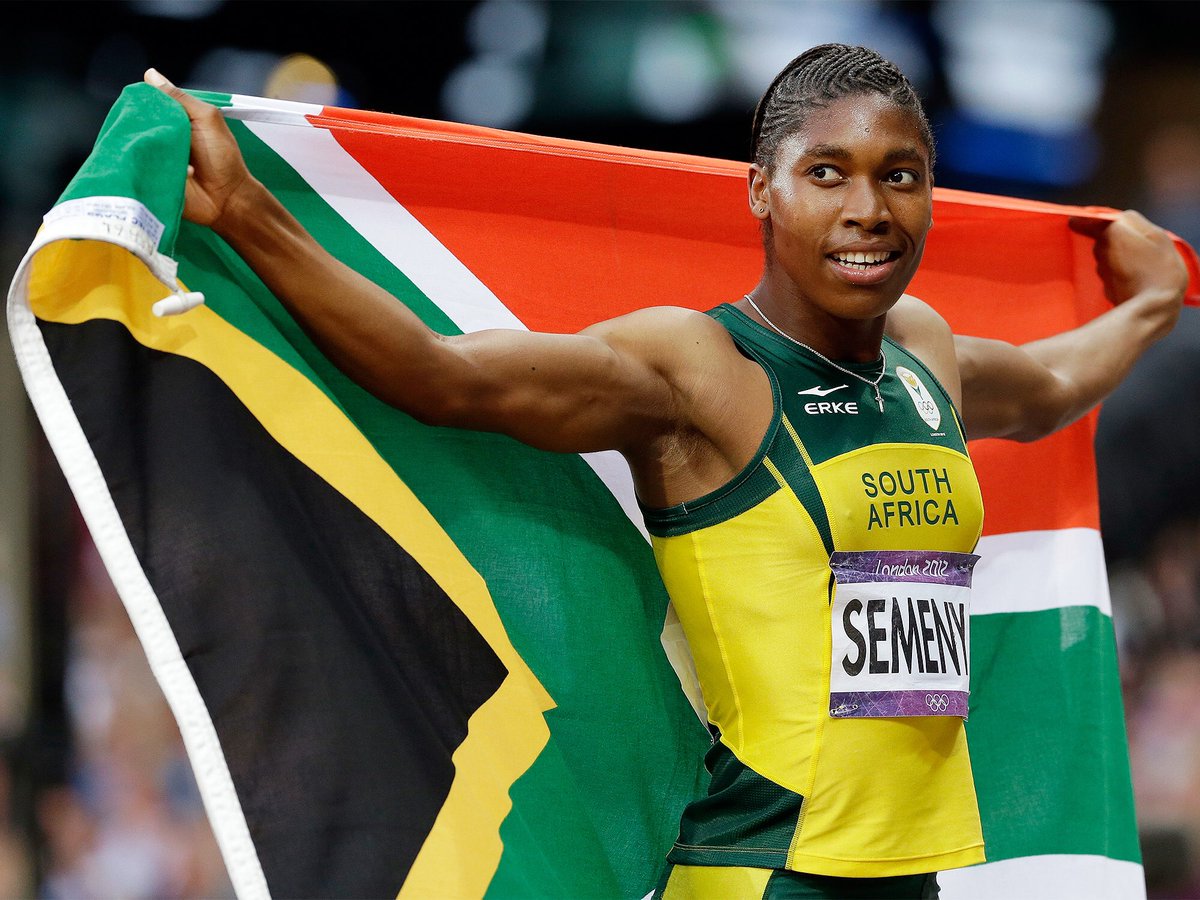 With all the criticism received before her performance at the Games, Caster did herself and all South Africans proud by winning Gold in the women's 800m, and set a new national record of 1:55:28. The 25-year-old brought South Africa our second Gold medal, and became the first black South African woman to do so.
The weeks after the Games continued to reveal more criticism, including Britain's Lynsey Sharp who felt Caster had an unfair advantage. But there's no doubt that South Africa is completely supportive of her and her achievements.
1. Wayde van Niekerk won Gold and broke Michael Johnson's 17-year world record.
Wayde van Niekerk's performance at the men's 400m final will undoubtedly be remembered forever. Although he was running 'blind' in lane eight, considered the worst lane on the track, the 24-year-old runner gave it his all, ran a record time of 43.03, broke a 17-year-old record by .15 of a second, and won Gold at the same time.
South Africa left Rio with 10 medals and numerous first-times. Our athletes wrote their stories into the Olympic history books, and will forever be admired for their achievements.