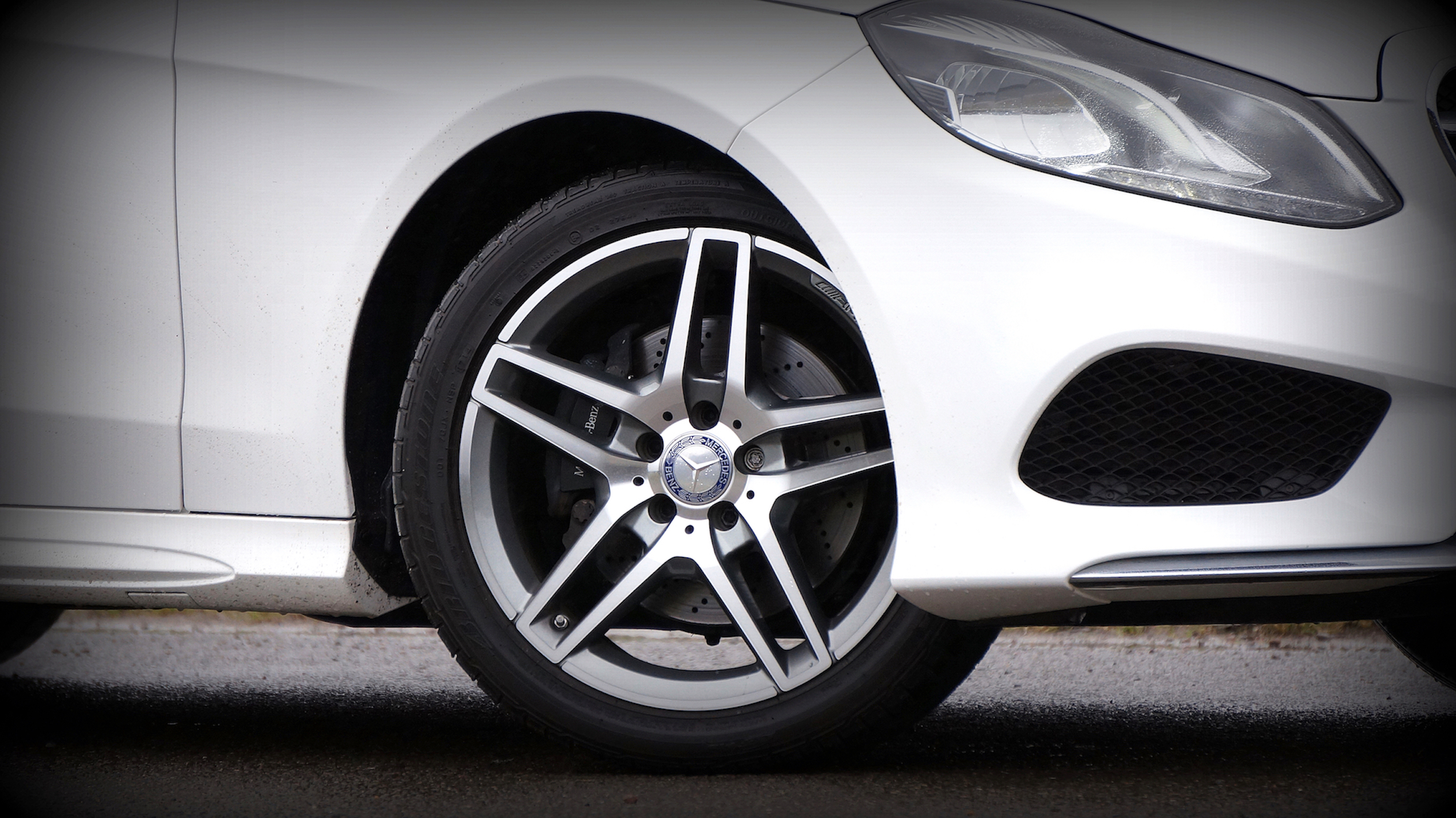 The international market research group Ipsos recently released their annual vehicle quality survey findings which were obtained from over 7 000 interviews with vehicle owners who bought new vehicles in 2016. This survey highlighted a number of positive points about the South African automotive industry, such as the fact that South African vehicle buyers have one of the widest selections of new vehicles to choose from and very high standards with respect to vehicle quality.
The survey also compared issues with imported vehicles and cars manufactured in the country. Ipsos revealed the most common car problems reported by local South African vehicle owners, and fuel consumption was the biggest cause for customer complaints, comprising 13 of the 16 vehicle segments into which Ipsos divides the SA car market. The main factor surrounding this issue is the increasing price of fuel due to South Africa's weakening economy.
Motorists who did not rate fuel consumption as the biggest problem were those who own either a sports coupe, multi-purpose vehicle, or large recreational vehicle. The problems they rated second highest included low performance, road holding, audio malfunctions, as well as "unspecified noises. However, fuel consumption was still rated second for both multi-purpose vehicles and large recreational vehicles, with engine malfunction being the second biggest problem for sports coupe owners.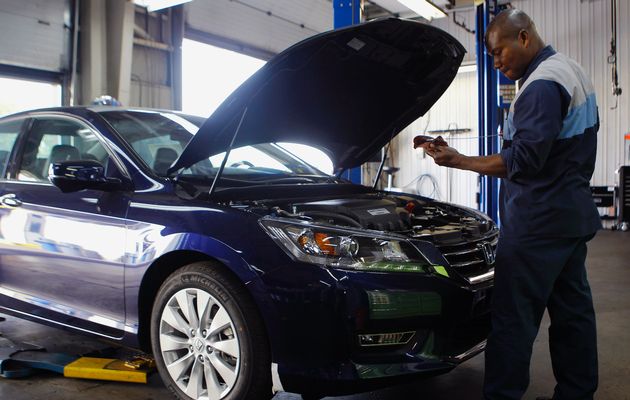 Because of the complex technology systems today's vehicles have, matters such as information system issues and tyre-sensor issues were also among the third-ranked complaints. An interesting insight from the survey is that motorists laid more complaints with imported passenger vehicles than those manufactured in the country.
Ipsos indicated that there was an improvement in this year's average number of problems compared to the previous period. "As consumers, we can all be very pleased and proud to see that our automotive industry average has once again improved despite the addition of subjective design issues", Patrick Busschau, Ipsos Automotive Business Unit Director said.
He said this was a credit to the automotive industry because "most problems linked to perceived design issues, which bother customers these days, are more likely related to their individual expectations and needs around the product experience". Measuring the product experience this way makes it possible for the manufacturers to truly address customer needs and to adjust their designs if necessary to align with their customer expectations. A decrease in the number of problems raised by vehicle owners should also be good news to Car Insurance companies, as this may mean a decrease in claims.
Disclaimer:
This article is provided for informational purposes only and should not be construed as financial or legal advice. Hippo.co.za and its affiliates cannot be held responsible for any damages or losses that may occur as a result of this article.