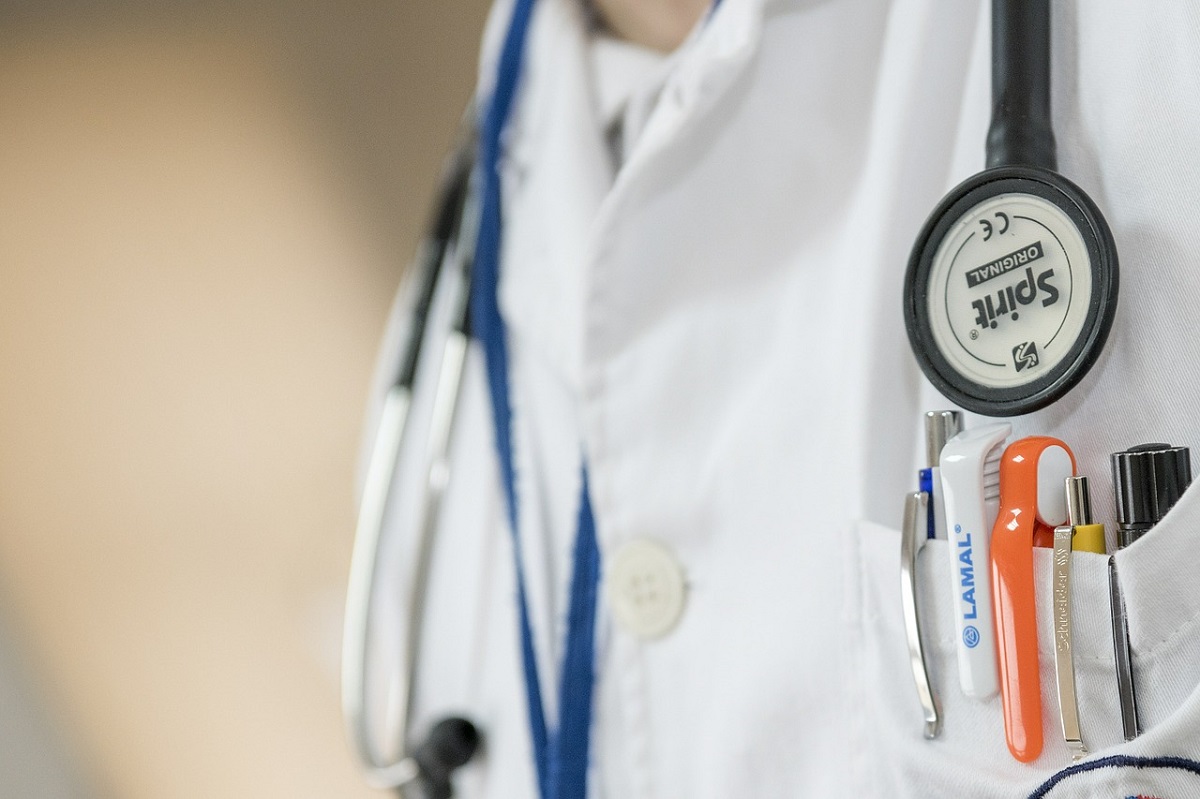 Talk of Government's National Health Insurance Plan (NHI) has been ongoing since the policy document was released for public comment on August 12, 2011. The document was finally gazetted in December of last year and is moving closer and closer to being implemented. With Government's grand scheme to revolutionise healthcare in South Africa, what exactly is the NHI plan, how does it aim to benefit all South Africans and what are the issues facing its implementation?
The NHI Plan
The NHI was proposed by Health Minister Aaron Motsoaledi in 2011. Its aim was simple, to deliver universal health care access to all South African residential citizens, with a single fund to cover all people no matter their income. At the time, a period of 14 years was set out to implement the plan with the first five-year pilot phase having recently come to an end. Once the plan is given the full go ahead, Government's plan is to establish a body called the NHI Authority (NHIA) who will gather funds from tax payments and other Government Medical Aids into the new NHI fund. These funds will be used to purchase the health care services from the public sector for the population. The NHIA will subsequently be run by a CEO who will report to the Health Minister directly.
The plan will be delivered in three phases:
The first phase is designed to equip all hospitals with specialised services.
The second is to register all citizens who qualify, and to contract all hospitals, emergency medical services, the National Health Laboratory Services (NHLS) and clinics accredited by the Office of Health Standards Compliance (OHSC) to provide services.
The third phase will require all employed people to make payments towards the fund in order to contract private health service providers and keep the system working. The Medical Schemes Act will be amended accordingly, and Medical Aids will only provide complementary services that the NHI will not cover, including cosmetic surgery.
How does the NHI aim to benefit all South Africans?
The NHI aims to transform South Africa's health system which is largely inefficient and unequal. Those with the means can access first-world health care through the private sector, while many people who cannot afford this service are left to rely on Government hospitals and clinics. The service through Government institutions is largely unreliable and fails to offer specialist services. Aside from this, the country is still battling with the high rate of infectious diseases such as HIV and Tuberculosis, and high rates of maternal and infant mortality. As of 2015, 30% of pregnant women in South Africa were living with HIV, and an alarming 75,000 children did not make it past the age of five years old.
The NHI plans to reduce such issues and in general increase the amount of healthy individuals in the country. Healthier people, who inevitably live longer and work longer will no doubt benefit the economy. The NHI will also help reduce the amount that people pay for healthcare, allowing more money to be spent on other expenses, for example starting up a business.
Issues facing implementation
Although Government has very good intentions, they seem to be just that. The White Paper released by Motsoaledi in December of last year fails to lay out or discuss any specifics. Only estimates are given as to what it might cost to bring the project to life. The cost of implementation is estimated to be at R225 billion by 2025, but with the economy still under a large amount of pressure many South Africans are wary about whether this can be done. Only 39% of South Africans have a job, therefore there are too few people paying taxes in order to cover the costs of free healthcare for all.
Another glaring issue is the current state of Government hospitals and clinics. These institutions are clearly lacking in updated infrastructure, equipment and information systems. According to the Financial Mail, "only a third of state facilities pass muster", which means a small number of these institutions would actually be able to provide good quality healthcare at the moment. The public health system needs to improve dramatically for the NHI to work effectively.
While these two major concerns dominate debate around the NHI, the Government is adamant to see it through. Numerous issues have to be resolved and budgets realistically set before it becomes successful, but it is clear that Government has affordable and quality healthcare at the heart of their mission. While the project is still being discussed and tested, it's best to ensure you are covered by Medical Aid to safeguard you and your family from unexpected or high medical costs.