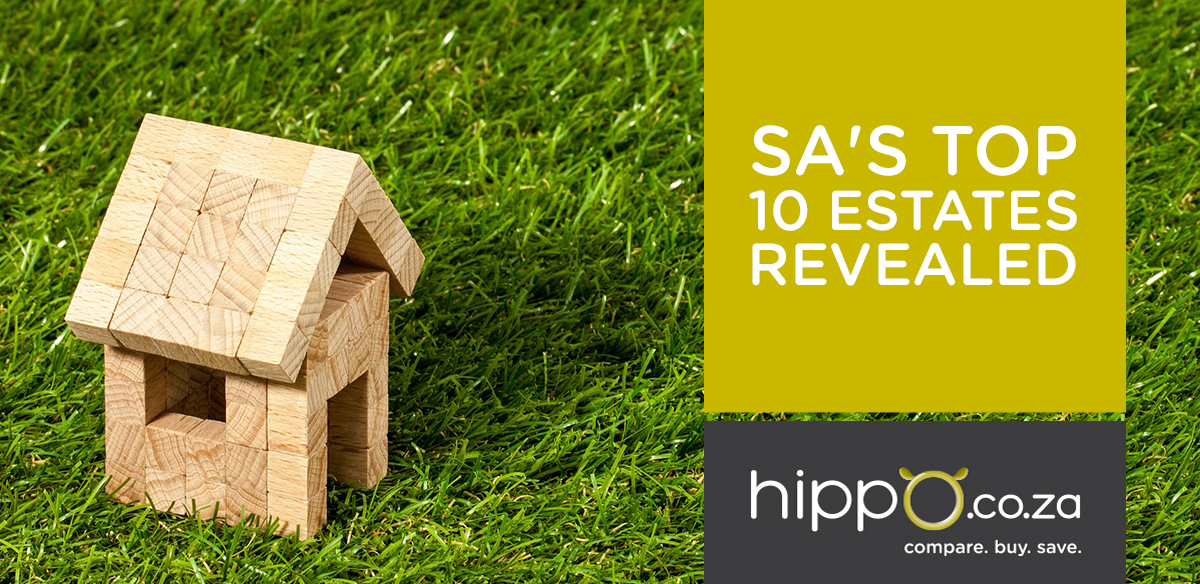 New World Wealth recently released its annual review of South Africa's top 10 residential estates, and a few new entrants such as Whale Rock Ridge in Plettenberg Bay and Steyn City in Johannesburg made the cut.
Some of the features used as qualifying criteria include good security, facilities such as a gym and a swimming pool, shops, playgrounds for children, the quality and design of the houses, scenery and wildlife, and the resale and price growth potential.
The results were as follows:
1. Val de Vie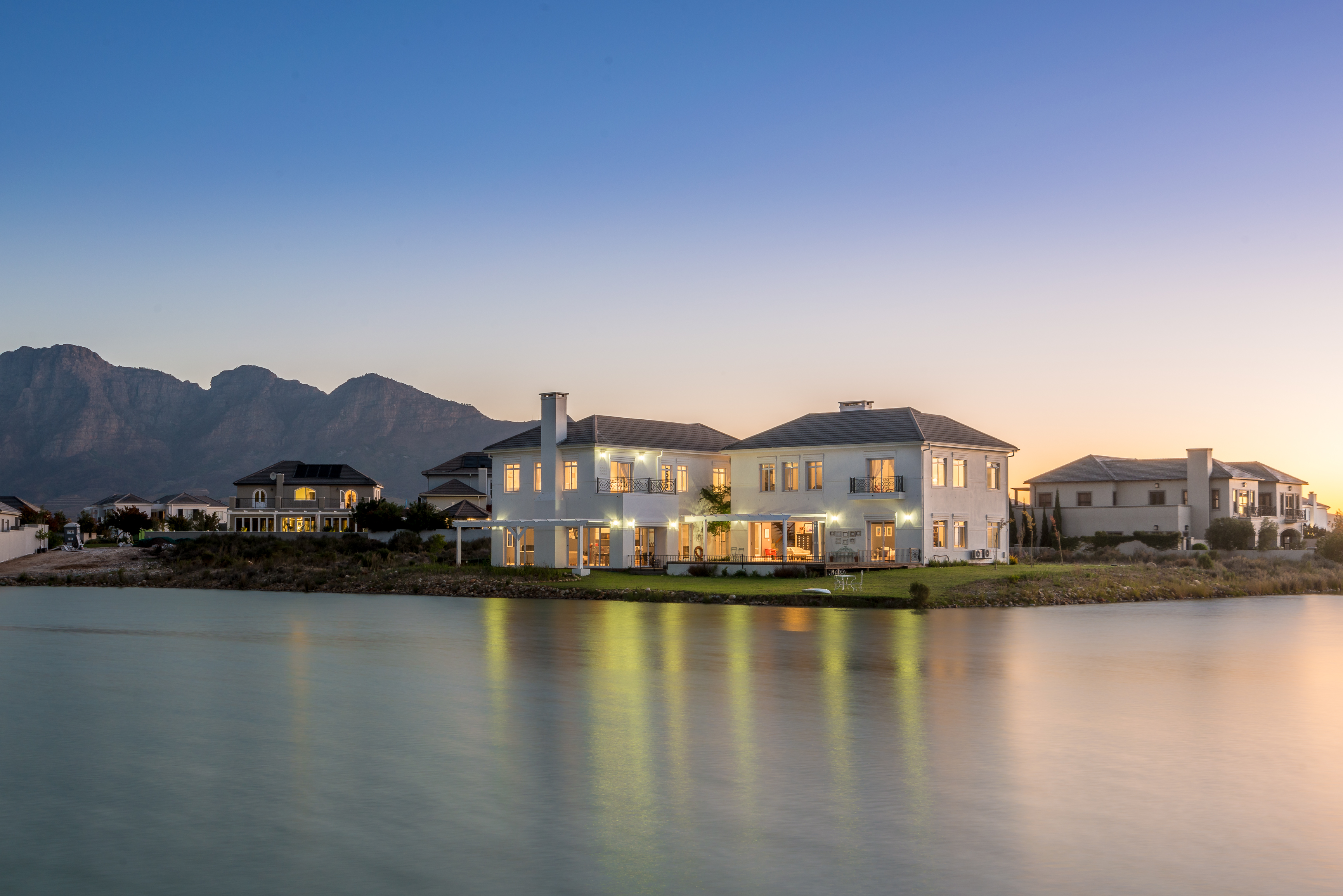 Val de Vie came out as the top estate for 2016. This beautiful estate which recently merged with Pearl Valley, last year's top ranker, is located in Paarl in the Western Cape. A highly-rated golf course, natural fynbos scenery, lakes and mountain backdrops, vineyards, a horse riding centre and polo fields are the highlights of the combined estate.
House prices: R5 million to R40 million
2. Zimbali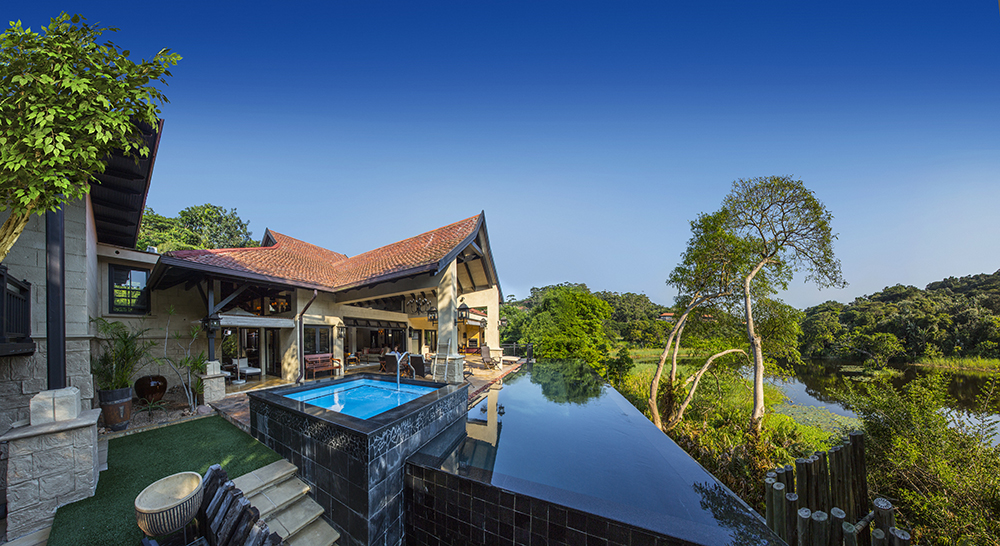 According to CNBC Africa, Zimbali is possibly South Africa's most picturesque estate. The estate is located 45 km north of Durban, next to Ballito. One of the estate's most impressive features is the bird life – it is home to several types of bee-eaters, kingfishers and even Africa's largest eagle, the rare Crowned Eagle.
House prices: R5 million to R50 million
3. Fancourt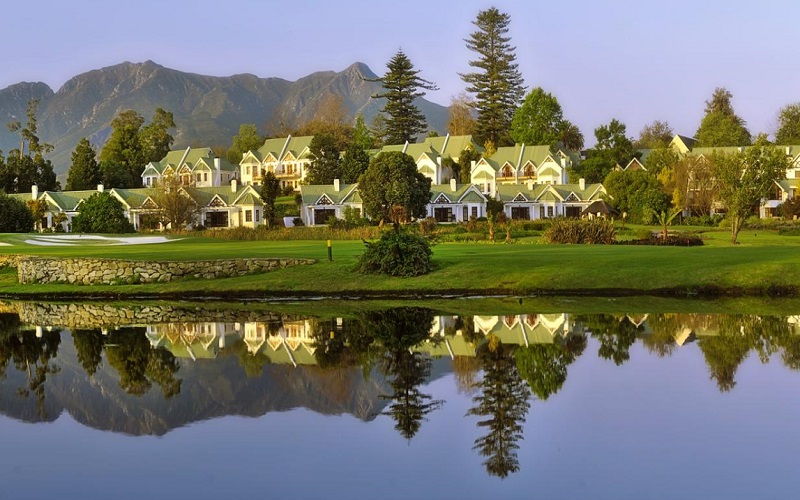 Located in George on the Garden Route, Fancourt is South Africa's top estate for golfers, featuring three highly-rated courses on one estate. The Montagu and the Outeniqua are the two original courses and were constructed in the early 90s, whilst the world-renowned Fancourt Links was added in 2000. Fancourt has various residential areas including Links Avenue, Links Ridge, Cape Dutch Village, Montagu and Oakland's Village.
House prices: R3 million to R50 million
4. Steyn City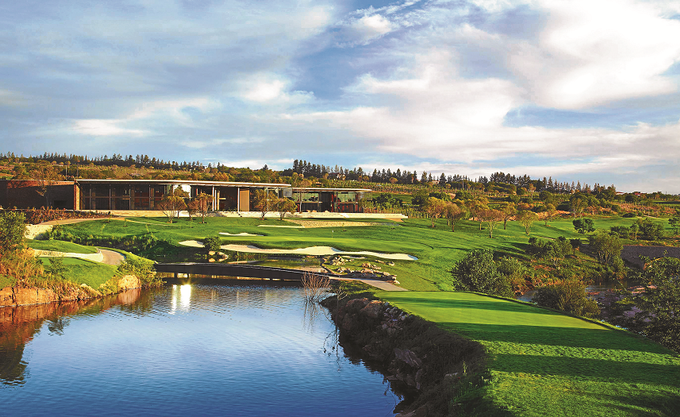 Steyn City is a 900-hectare estate located between Fourways and Lanseria in Johannesburg. It's the largest estate in the country and offers houses and apartments. Although the estate is still in early development, it currently includes an equestrian centre, a golf course and more than 250 hectares of landscaped parkland. There are plans to add two private schools, a retirement village, offices and a private hospital.
House/apartment prices: R2 million to R30 million
5. Pezula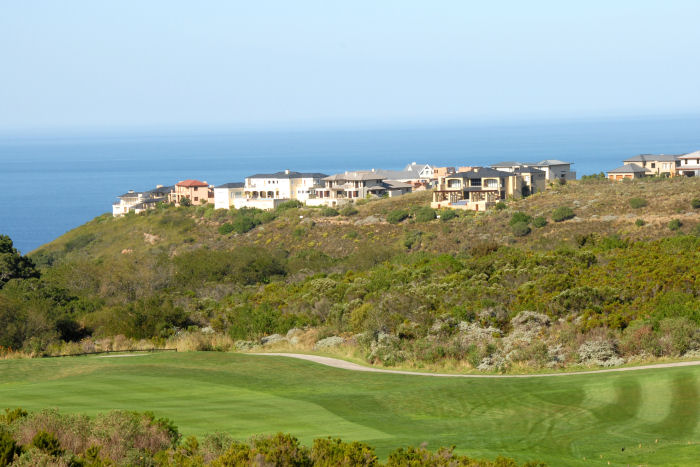 This breathtaking estate is located on South Africa's scenic Garden Route, to the east of Knysna. Pezula includes two sub-estates, which are Pezula Golf Estate and Pezula Private Estate. The estate offers homeowners a complete lifestyle experience.
House prices: R5 million to R40 million
6. Whale Rock Ridge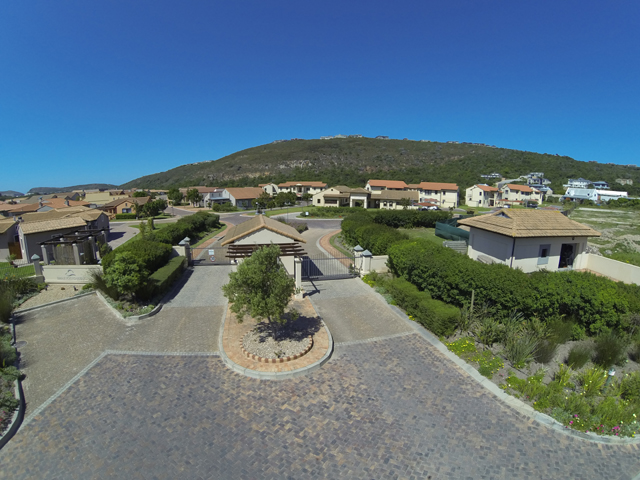 This is a 100-hectare estate that offers residents impressive views over Robberg Beach, located in Plettenberg Bay on the Garden Route. Whale Rock is the only estate in the top 10 that does not have a golf course, however, the estate impresses with its bottom gate located only 100 metres from the beach.
House prices: R3 million to R35 million
7. De Zalze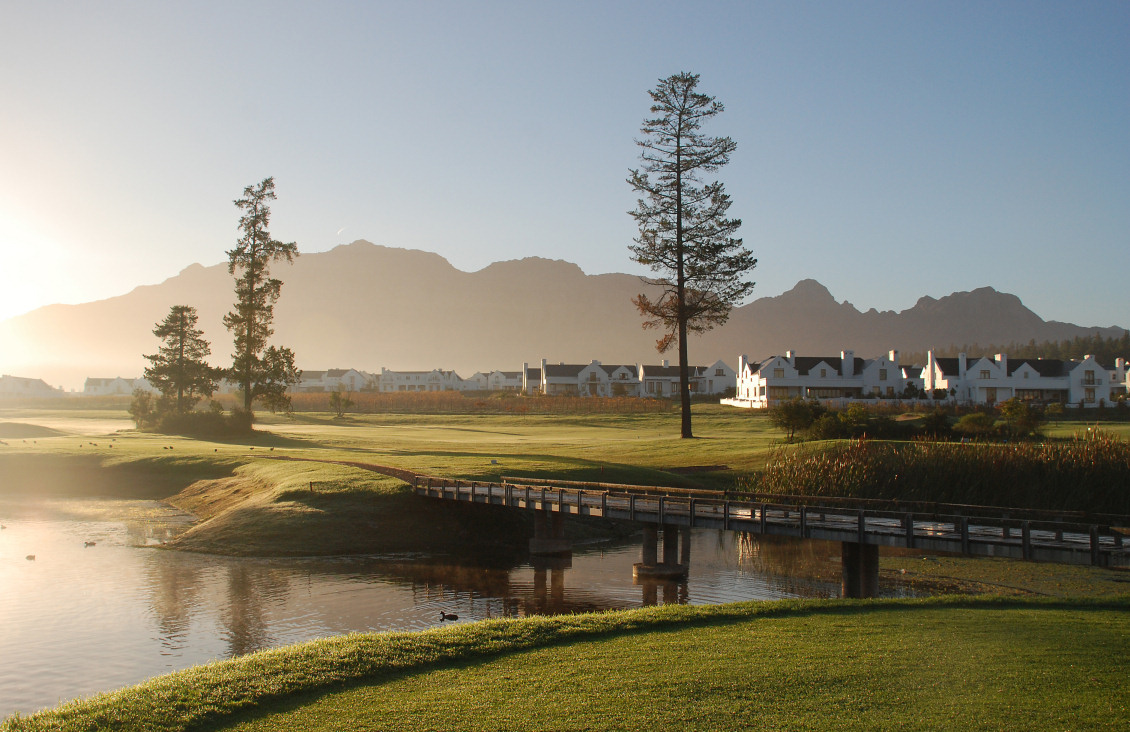 Located in Stellenbosch in the Western Cape, De Zalze is home to three top restaurants and a particularly scenic golf course. The 300-hectare estate, comprising 120 hectares of citrus orchards, olive groves and vineyards, is also a functional farm.
House prices: R5 million to R20 million
8. Atlantic Beach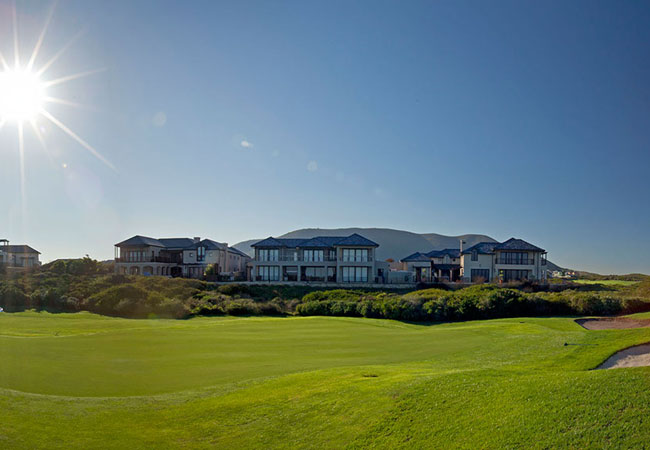 Atlantic Beach